It is impossible to ignore This Moment in Time when we are all experiencing a new world and a new way of living with ourselves and each other. The other day we published Jan Beaumont's poem Let's All Drink to Lockdown.
And a few weeks ago we showed some paintings by the American artist Edward Hopper who often represented, in different ways, situations of isolation.
It is interesting to take note of the ways we are employing our time, what is being missed and what is, and what will be, remembered.
Like many of us Jane is spending more time in her garden. As she says:
My moment in time is enjoying my garden with a coffee, with my own apple pie browsing... of course a book on Van Gogh.
With so much time on her hands Jane took to trying out some interesting effects on her photograph with some fabulous results.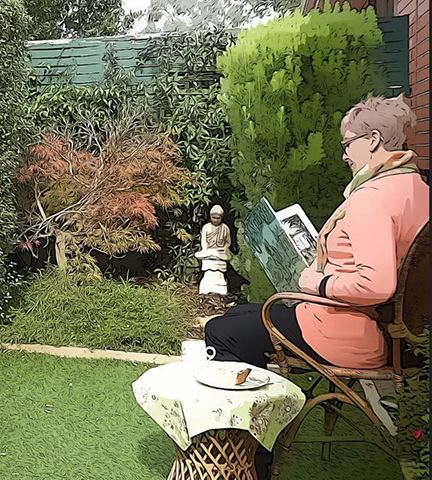 At This Moment in Time Jane also found herself reflecting on another time in the past when her mother Elisabeth as a member of the Crescent Writers Group published a book of their writing in March 2019.
Again Jane applied some effects to an image of Elisabeth autographing the Crescent Writers book with her daughter and our blog writer Caroline watching with pride. We can report that Elisabeth remains devoted to her writing craft and I am sure we will see evidence of this in a post not too far in the future.
Elisabeth remains as chic as always in her dress attire, as you can see with the Chanel scarf and Chanel style jacket.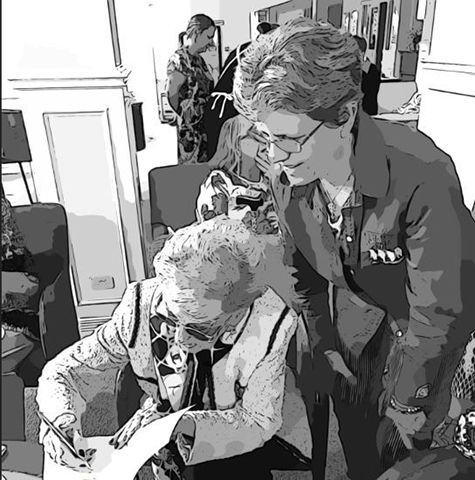 Unlike Elisabeth, one of the advantages of This Moment in Time for me is that I do not have to give any attention whatsoever to what I wear. And no attention to cleaning up my home. I thought I would share my state of isolation with some quick sketches.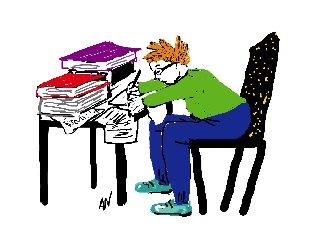 I've eaten too much and I need a haircut.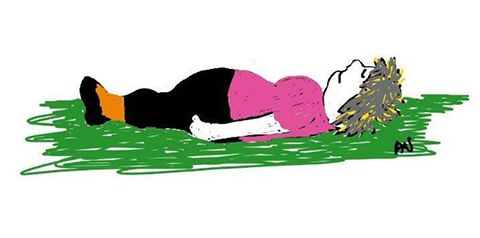 So I have taken up exercising in a way that I can keep my distance.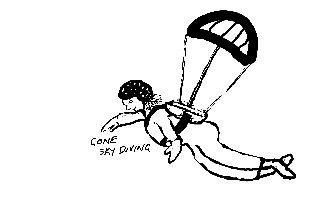 In This Moment in Time I have also been challenged by John Pickup to try creating a painting using a palette knife rather than a brush.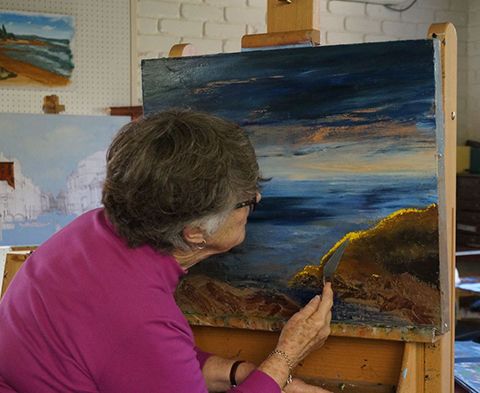 John Pickup OAM is the last surviving member of the Brushmen of the Bush. He is without doubt my favourite Australian artist and we have showcased some of his amazing paintings in previous posts. You might like to check these out especially to see how an expert handles a palette knife!
Nat Buchanan and Australian stock routes through the eyes and hands of John Pickup
John PIckup: I love a sunburnt country of drought and flooding rains
John PIckup says reports of my demise are premature and unfounded
Two more Brushmen of the Bush: John Pickup & Hugh Schulz
John Pickup brings Don Quixote to the Australian Outback
John Pickup leads us into colour
John Pickup: Water and much, much more
Please send in images or comments illustrating your reaction to This Moment in Time.
Tomorrow you are going to see some memorable shots taken by subscriber Chris O'Brien of New York city, a city in lockdown with only the slighest of heart beats discernible: and Chris has found them.