About the AnArt4Life Blog Team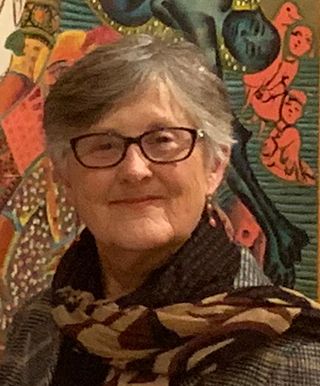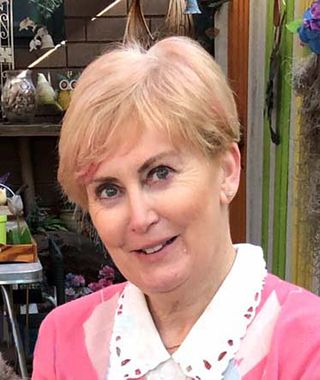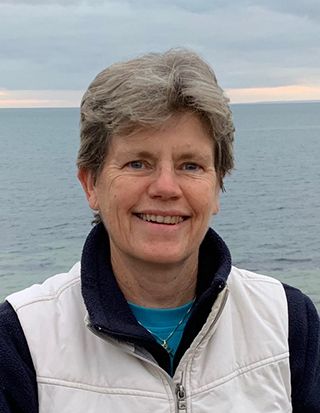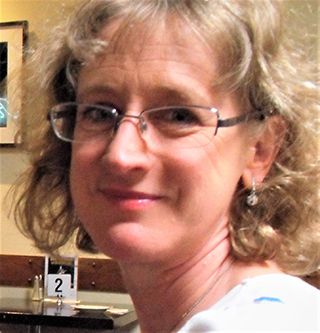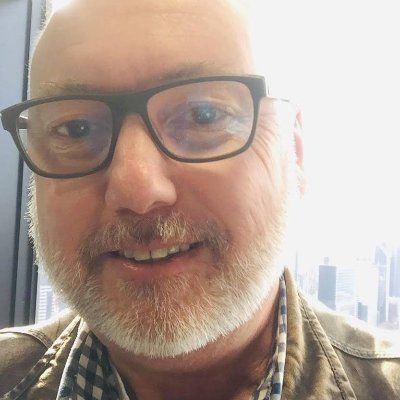 We also have subscriber contributors who regularly work with one of the team to produce posts.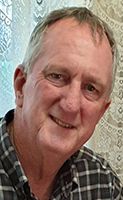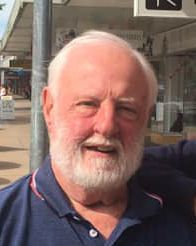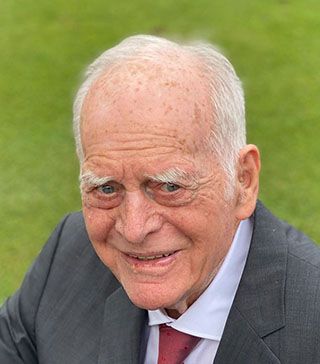 ---
❁ Gaining An Appreciation of Art through Life
To gain subscribers and followers from all around the world (the United Kingdom, Europe, America, Canada, Brazil, The Philippines, Hong Kong, Africa, New Zealand, France and Australia) confirms that there is an interest in what we are offering.
We call ourselves the GAAL Team and we are thrilled to bring you interesting art and amazing creations in life for as long as we have the energy and you have the interest.
Thank you for being part of AnArt4Life journey.