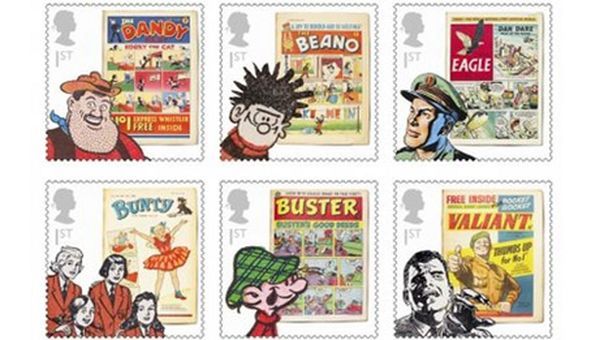 Recently I featured a post on Melbourne, Victoria, Australia presented by Tony Robinson which was followed by introducing you to William Dexter of Melbourne, Derbyshire who migrated to Australia, got involved with miner's rights and died in Sydney in 1860.
These posts generated some interesting correspondence. Congratulations on showcasing Tony Robinson's view of Melbourne were received from several subscribers - thank you and much appreciated.
I also received a Facebook message from a woman in the UK saying:
Hello Anne I have just read your recent article about William Dexter of Melbourne Derbyshire. I am the author of The Melbourne Dexters found in the Ticknall Life, online Magazine. You may be interested in the book William and Caroline in Colonial Australia by Patrick Morgan, printed by Quakers Hill Press.
On-line conversation with this contact has revealed another Artistic Dynasty for us to research. Amongst the many artists in the Dexter family is Dudley Dexter Watkins - creator of Desperate Dan in the Dandy, Lord Snooty in the Beano, The Broons and Ooor Wullie. A special blog post will appear very soon as I know this will thrill many of our UK subscribers and followers.
Watkin's Dennis the Menace of The Beano and The Dandy's Desperate Dan feature in the Royal Mail stamps above.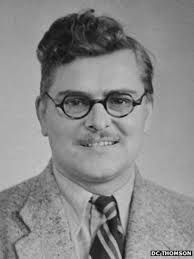 And another recent Facebook Find comes from James B. who says:
Hi Anne,
I found this in my dad's storage shed on the weekend. It's an original oil painting that's been in my family for more than 40 years. After googling for more info on this painting I came across your blog. I would love to know more about this painting if you can assist. Thank you, James
This is the painting James found.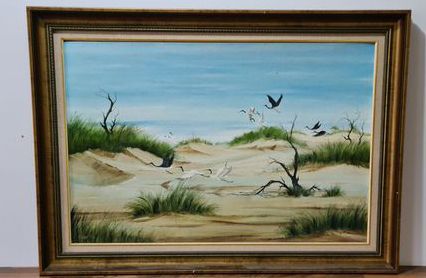 I contacted Clarrie Cox's daughter who responded:
Dad did a series of these in the 80s. He was inspired by the Port Stephens / Hawks Nest area with the sand dunes. This was one of his favorite places and we used to holiday there a lot. I think it's Flight of the ibises. This painting was done well before these birds started becoming a suburban pest. Back then they were quite exotic.
We have published several posts on the paintings of Clarrie Cox - here are the links.
Clarrie Cox...Part 1
Clarrie Cox...Part 2
Clarrie Cox...Part 3.
And speaking of Flight there has been lots of chatter about planes - especially from Julie, John Pickup and Jane has also joined in.
From Julie: Love the old planes. I think the Super Constellation (Connie) is still one of the most beautiful planes, so slim and graceful. I saw it fly at the Avalon Airshow in the late nineties: it was great to see it fly low past us, so close! At those Airshows, there was also a Catalina, which I mentioned in the blog as a war plane that followed on from the Empire Flying boats! There is only a few in the world still flying, so it is a privilege to see one at the Airshow!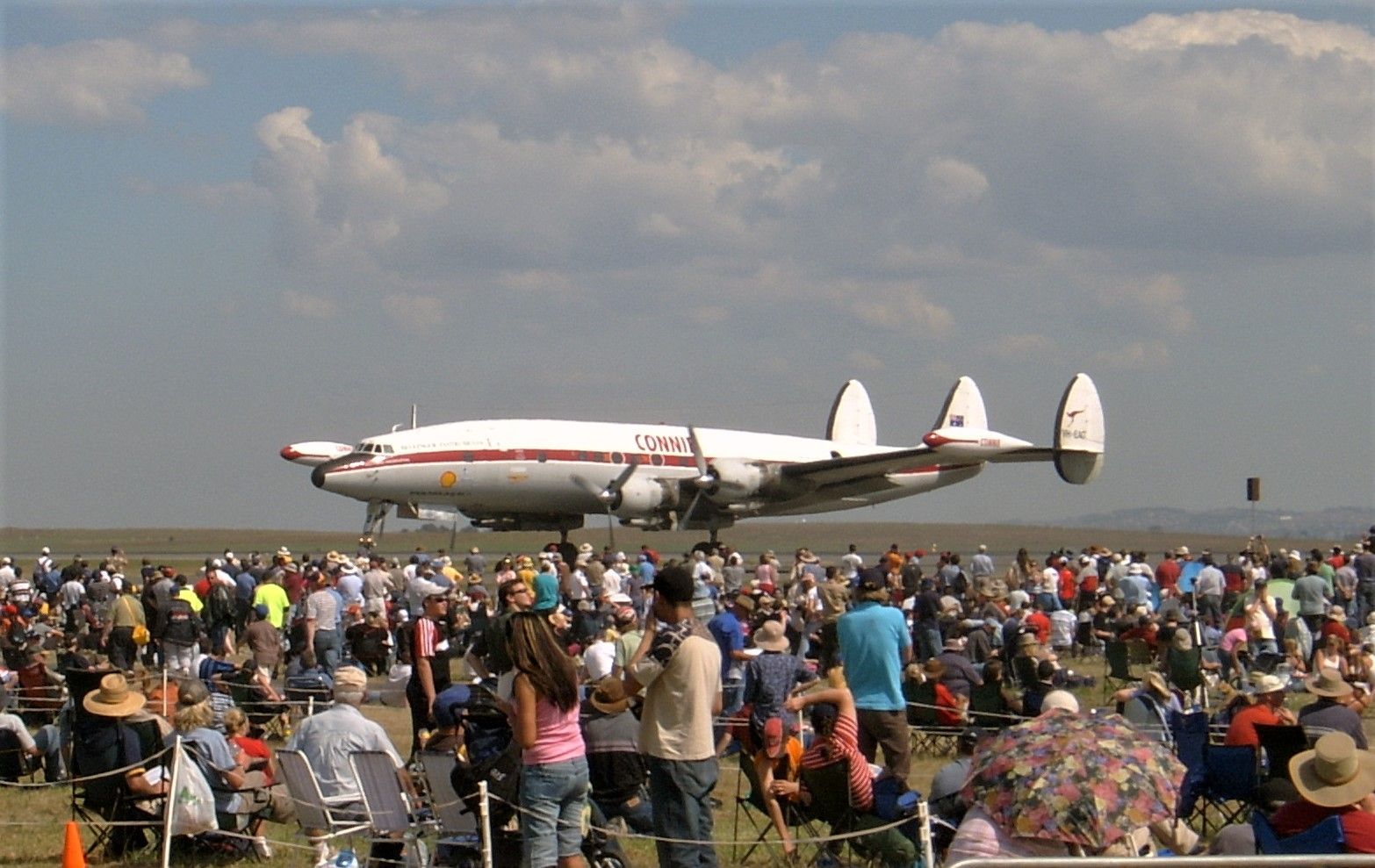 John Pickup has a friend who was a hostie in the 1970s and she sent in some photos of flying the Atlantic in the late 1930s on the Pam Am Clipper.
There was room for a crew of 10 to serve as many as 74 passengers as shown below!!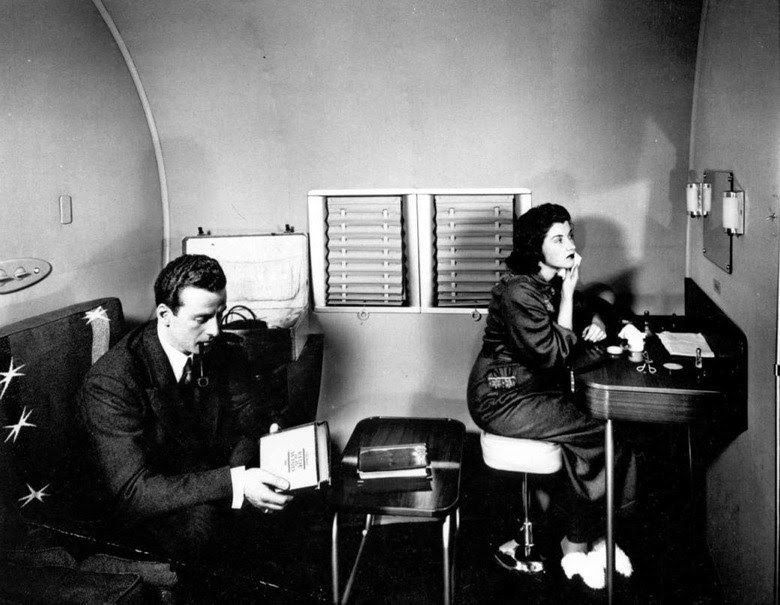 Finally from Jane who normally would be sending in posts illustrating her world travels. Undaunted she did manange a week in Sydney in December, flying with Qantas. They screened their latest safety video, with the theme of the 100th birthday. A copy is provided below for you to enjoy.
Tighten your seatback and sit back and join us in a journey back into the past with the Qantas Safety Video which has remarkable clips of the early days of flying.
Credits
1. bbc.com
2. britishcomics.wordpress.com
3. whackycomics.blogspot.com
4. James has given permission to show the image of the painting and the story behind its discovery.
5. pinterest.com
6. jpbtransconsulting.com
7. insideflyer.com