Rowena Cade: Sculpting a Theatre
Some people sculpt people, some animals - Rowena Cade sculpted a theatre out of the granite cliff face in Porthcurno, Cornwall. While on tour in Cornwall in 2019 I learnt about this remarkable feat and the woman who carried it out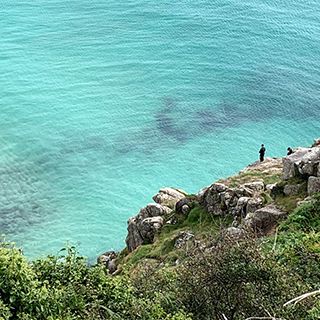 And this is what Rowena Cade achieved. But let's go close in and see what she created.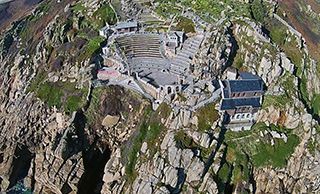 Rowena Cade (1893–1983) was the creator of the Minack Theatre in Porthcurno, Cornwall, UK.
She built the theatre herself with the help of her gardner Billy Rawlings in 1931–32. The stage took six months to build and the first performance was of Shakespeare's The Tempest in summer 1932. Without any formal lighting, the performance used batteries and car headlights to light the stage. (Wikipedia)
This is a woman very much after my own heart. Where better to take a rest from a hard day sculpting the side of a cliff than in a wheelbarrow!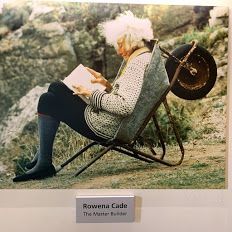 Cade was born in Spondon near Derby on 2 August 1893. She was the older sister of Katharine Burdekin and with her two brothers they lived at The Homestead in Spondon. Rowena Cade's family sold their house in Spondon and Cheltenham and moved to Lamorna in West Penwith, Cornwall after the First World War. (Wikipedia)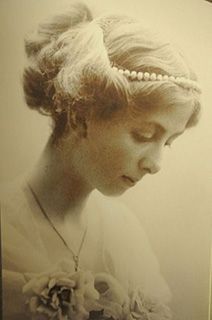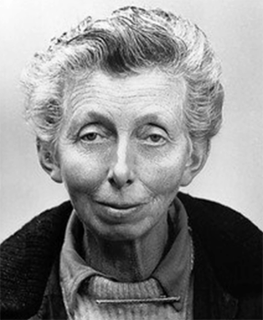 She discovered and bought the Minack headland in the 1920s for £100 and built a house. Her sister's marriage had ended in 1922 and she, and later her partner, also lived in Minack.
Here is Rowena and her gardener Billy Rawlings who worked alongside her to built this remarkable theatre out of the granite landscape.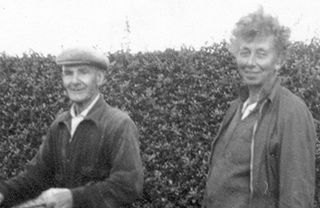 From all accounts Rowena carried buckets and buckets of sand up from the beach each day and literally worked with her bare hands to create a masterpiece which will stand forever as a memorial to her determination, strength and vision.
She continued to build and refine the theatre for fifty years until her death at aged 90. A wonderful story of a remarkable woman.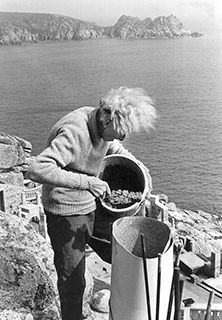 In 1976, Cade gave the theatre to a charitable trust.She died on 26 March 1983. The Cade family continued to be involved in the theatre – the general manager in 2015 was married to Rowena's great niece. The theatre is now managed by Philip Jackson and has featured in a number of BBC programmes about the South West of Britain.
See the Minack Theatre up close through aerial photograph on this Youtube video.
And if you are interested, learn a little more about the productions at Minack Theatre.
In my eyes Rowena Cade is a true artist. She had a vision for a work of art and spent nearly all her life creating it. The Minack Theatre is now under very good guardianship and Rowana's Minack Theatre will go on entertaining thousands of visitors each year for hopefully thousands of years. Afterall it is built out of granite.