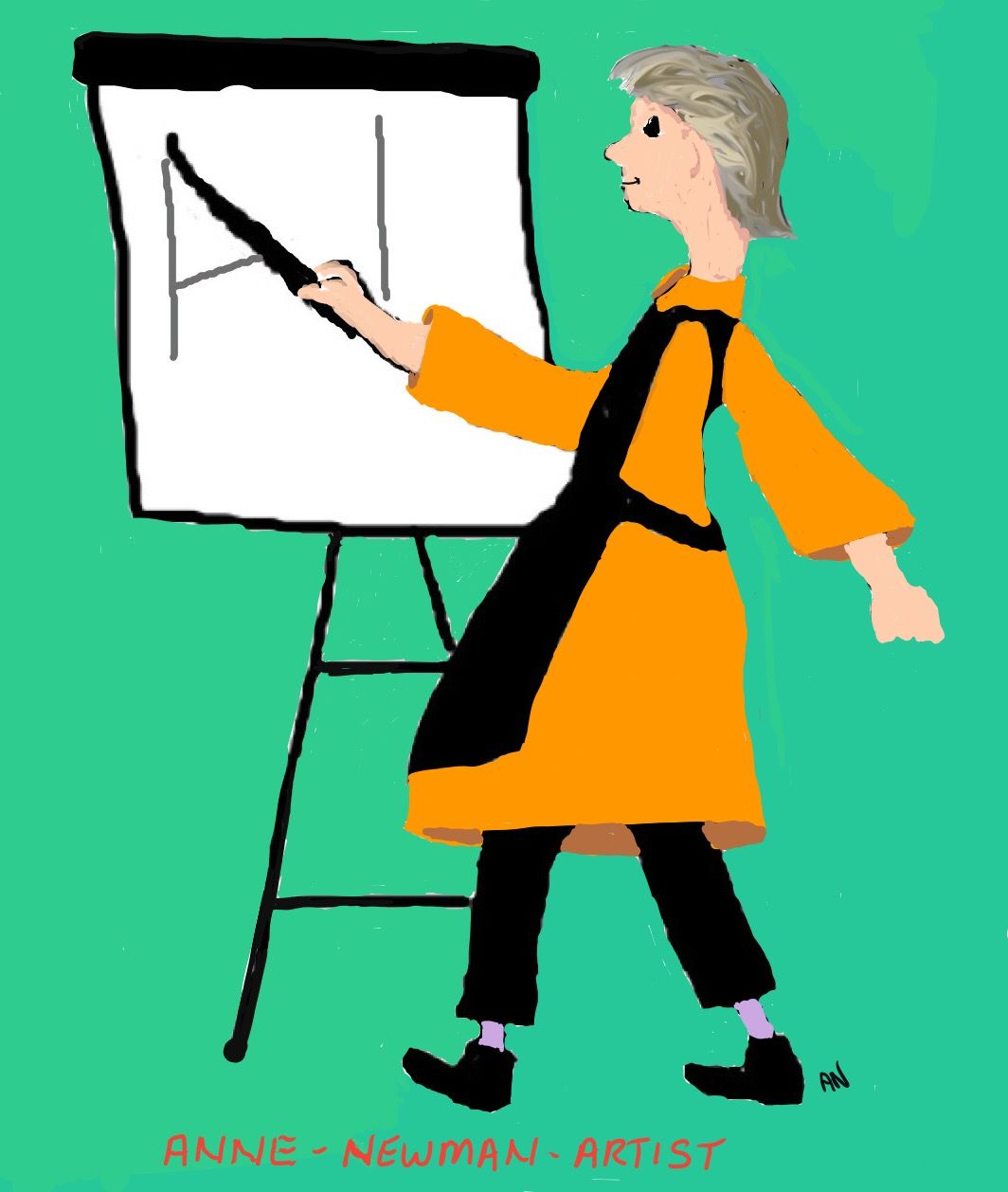 We all have enjoyed the blogs from Jane on the Opera and  Blockbuster Productions which got me thinking about the curtains which are raised and dropped to open and close performances.  
Drapes have played an important part in theatre productions for centuries. If you are interested in Curtains Wikipedia gives an excellent descriptions of the different types of drapes.
I have come across a most fascinating and wonderful group of people who are dedicated to documenting and preserving historic painted theater scenery created between 1890 and 1940 in the United States of America.

A hundred years ago, grand drapes and painted backdrops were the primary artistic feature in the cultural life of almost every village and town in much of the country.  They provided color and escapism in institutions that varied greatly in size and professional capacity.  The scenery was permanently installed, available as set backdrops for traveling troupes, speakers, town meeting, graduations, locally-produced variety shows and various societies and clubs. (Ref:aaslh.org)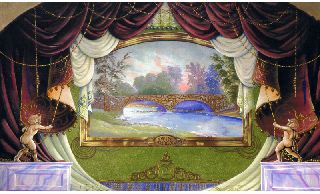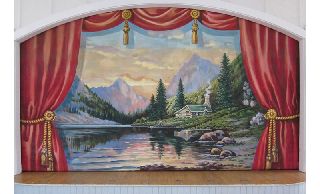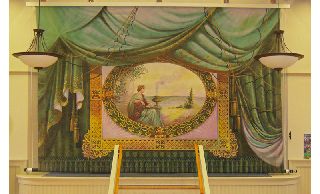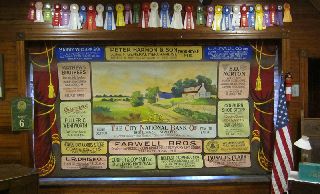 The website for Curtains without Borders is fabulous and I highly recommend you spend a little time checking out these wonderful examples of art works.
The Hero Image is of The Loew's Majestic Theatre opened on November 4, 1922 in Bridgeport, Connecticut. It was designed by architect Thomas W. Lamb.
And whilst the people of Vermont, New England, USA search for old curtains, Jane has unearthed for us a lost impressionist - someone I think you will find very interesting.
And so the curtain falls on our little journey into the world of theatre. Also coming up soon, Bird Artists.