ART EVENT: Women's History Month being Celebrated at East Stroudsburg, Pennsylvania, USA
Women's History Month is an annual declared month that highlights the contributions of women to events in history and contemporary society. It is celebrated during March in the United States, the United Kingdom, and Australia, corresponding with International Women's Day on March 8, and during October in Canada, corresponding with the celebration of Persons Day on October 18.1
The commemoration began in 1978 as "Women's History day" in Sonoma County, California, and was championed by Gerda Lerner and the National Women's History Alliance to be recognized as a national week (1980) and then month (1987) in the United States, spreading internationally after that.1
And so it is with great pleasure that we support the 22 women artists headed by Rene Hottinger who are displaying their creative works at the Middle Smithfield Township Community & Cultural Center in East Stroudsburg, Pennsylvania this month.
Below are the details including the list of the participating artists.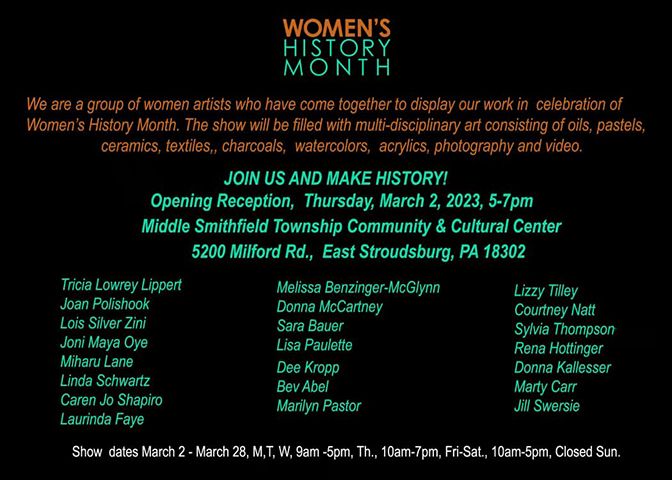 Lois Silver Zini has created this fabulous poster to celebrate Women's History Month.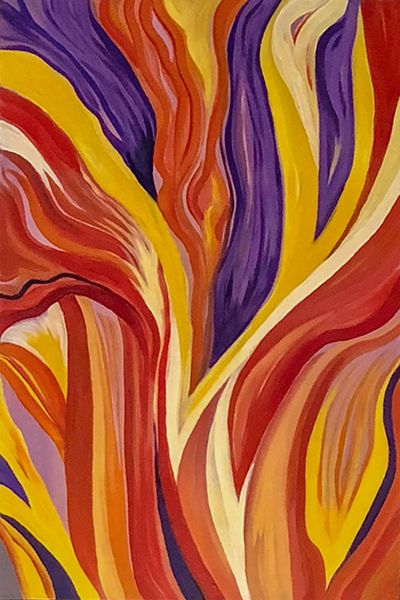 East Stroudsburg University of Pennsylvania is celebrating Women's History Month with a series of events, beginning on March 16. This year's theme will focus on honoring women in the past, present and future. Highlights of Women's History Month include looking into 20-time Grammy award winner Beyoncé stance on women's empowerment and a discussion about hip-hop's influence on today's generation specific to world-renowned hip-hop artist Drake. Please follow the Bookmark link below to learn more.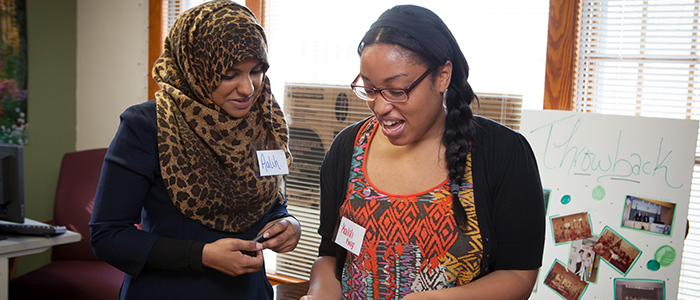 It looks like the place to be is East Stroudsburg, Pennsylvania! When I think of Pennsylvania I think of all those early settlers who travelled across the seas from Europe seeking a new life in a promised land. But also remember one of my favourite feamle artists Mary Cassatt was born in Pennsylvania even though she lived most of her life in France. Below are two post by Julie from the AnArt4life blog library.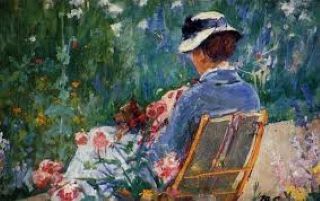 WE WISH THE WOMEN ARTISTS OF EAST STROUDSBURG AND ALL WOMEN ARTISTS WORLDWIDE - A VERY SUCCESSFUL AND FULFILLING MONTH, INDEED YEAR - FILLED WITH GREAT CREATIVITY AND POWER IN PRODUCTION.
Credits
1. en.wikipedia.org