Painting and carving the horse
I've been leading up to examining The Horse in Art  and there can be no doubt in my mind that the horse is God's most beautiful creature. The Horse in Art is a very complicated topic therefore all I can do is whet your appetite to look further.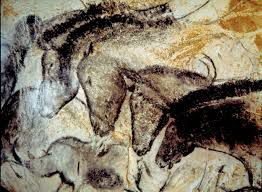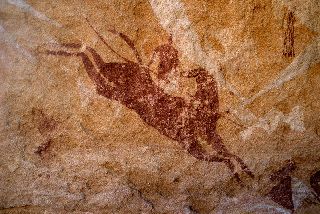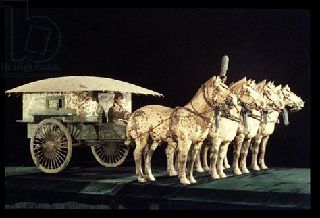 If you are interested there's an excellent summary of the Horse in Chinese History at: http://www.angelfire.com/folk/gordonscorner/ARTICLE070507.html
Horses have been represented in art in so many ways. As statues, as images in paintings of landscapes, religious scenery, battlefields, pictures of the gentry, as the working partners of peasants,  And in a genre of their own as race horses and show horses.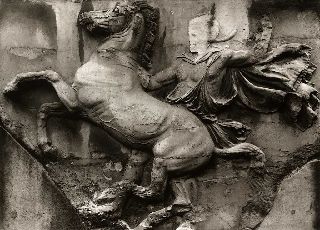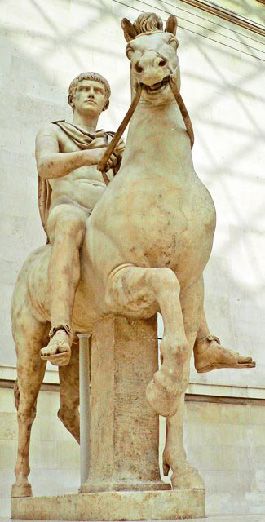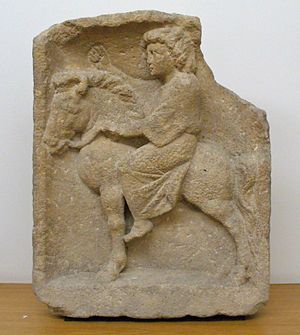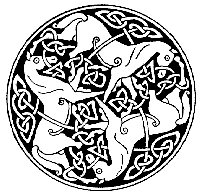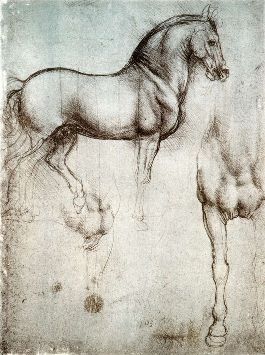 But it was the Renaissance artists who really placed the horse in its rightful place in terms of art history and equestrian art. Here is Titian's Equestrian Portrait of Charles V (also Emperor Charles V on Horseback or Charles V at Mühlberg) painted in 1548.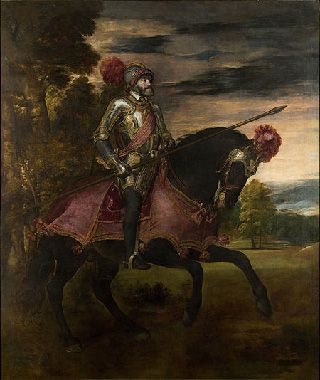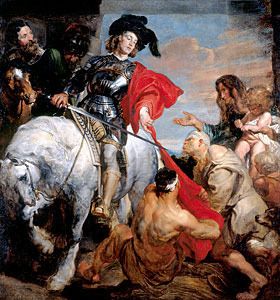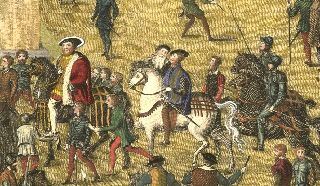 As an aside, and nothing to do with horses, the Cowdray Engravings are based on five paintings (produced between 1545 & 1548) for Sir Anthony Browne, King Henry VIII's Master of the Horse. They were painted onto the walls of Browne's hall in Cowdray House showing key scenes in his life. In the 1760s Philip Yorke, the Earl of Hardwick (and a keen antiquarian) proposed producing engravings of the paintings. Cowdray House burnt down in 1793 and the paintings were mostly destroyed leaving the engravings as the only record.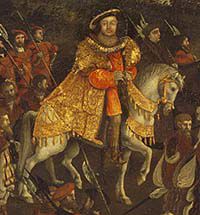 The Field of the Cloth of Gold (French: Camp du Drap d'Or) was a site in Balinghem – between Ardres in France and Guînes in the then-English Pale of Calais – that hosted a summit from 7 to 24 June 1520, between King Henry VIII of England and King Francis I of France.(Wikipedia)
We will have to leave horses here for today but we will continue on this topic tomorrow. Of course we need to spend time looking at the work of Degas and his wonderful horse race images but also Aimé Nicolas Morot (1850–1913) who was a French painter and sculptor producing fantastic images of horses and other animals.
An excellent summary of Horse Art in History can be found at:
http://www.artbycrane.com/horse-art-history/index.html