The Heidelberg School - Australian Impressionists
Many of our readers will be familiar with the French Impressionists, such as Renoir, Monet, Manet, Degas and Pissarro.
But you may not be as familiar with The Heidelberg School, which was an Australian art movement of the late 19th century. It has been described as Australian Impressionism. 1
Melbourne art critic Sidney Dickinson coined the term in an 1891 review of works by Arthur Streeton and Walter Withers, two local artists who painted en plein air in Heidelberg, which was on Melbourne's rural outskirts at that time. 1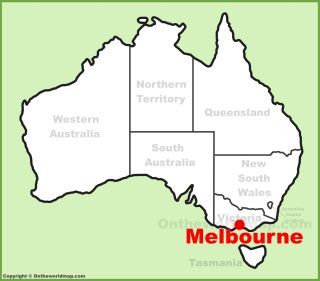 The term has since evolved to cover painters who worked together at "artists' camps" around Melbourne and Sydney in the 1880s and 1890s. Along with Streeton and Withers, Tom Roberts, Charles Conder, Louis Buvelot, Jane Sutherland and Frederick McCubbin are well known figures of the movement. Drawing on naturalist and impressionist ideas, they sought to capture Australian life, the bush, and the harsh sunlight that typifies the country. 1
A never before seen exhibition of over 250 paintings of the Heidelberg School curated from various galleries and private collections was recently held at the National Gallery of Victoria (the NGV). Sadly, due to the ongoing lockdowns in Melbourne, this exhibition has now finished, and I didn't get to see it.
If, like me, you also missed out in Melbourne, or are from other parts of Australia or the world, you might like to watch this 2 minute video which highlights this rare compilation of Heidelberg School works, never before gathered together in one place.
If this has whetted your appetite to know more about the Heidelberg School artists and the localities in which they painted, you might like to watch this 25 minute video of the NGV exhibition. Or, if you would like to watch something a bit shorter, there is a beautiful 10 minute musical summary of an exhibition at the National Gallery of Australia, in Canberra, in May 2019, which comes directly after this link.
Here is the 10 minute musical summary of an Australian Impressionist exhibition held at the National Gallery of Australia in Canberra, in March 2019.........
Lastly, here at the AnArt4Life blog, we have also featured specific Heidelberg School artists and paintings, which you may like to browse through using the bookmark below which links to our TagCloud collection of related posts:

Footnotes
With thank to Wikipedia