Relax with a walk through the Kew Gardens and take in some glass works by Dale Chihuly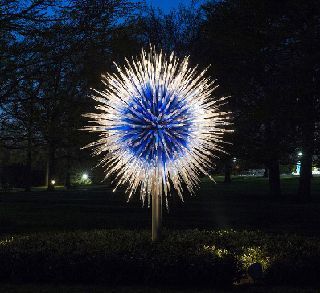 E in London has sent in mail informing us that American glass sculptor Dale Chihuly is returning to Kew Gardens in 2019. As I'm going to England in August/September I will definitely be bringing you posts from Kew Gardens and showcasing the incredible works of Dale Chihuly.
Chihuly's works are catgorised into: Baskets, Cylinders, Glass on Glass, Ikebana, Jerusalem Cylinders and many more classifications. His works are awe-inspiring. Today I will introduce you to this remarkable artist by showcasing a couple of his wonderful creations and a video!
You will be seeing many more of the Chihuly creations.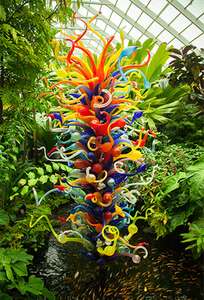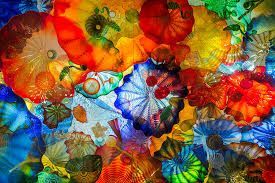 And now for a real treat you can watch a video of a Chihuly Exhibition at the Royal Botanic Gardens, Kew, UK.
You can check out the works of Dale Chihuly on his site.