Reflection: The BenCab Museum Opens Our Eyes to the Philippines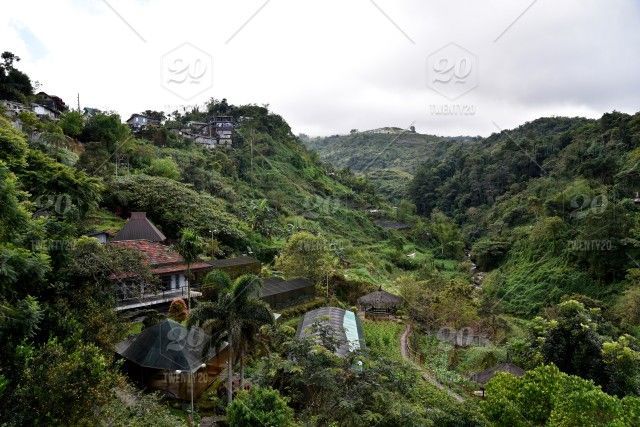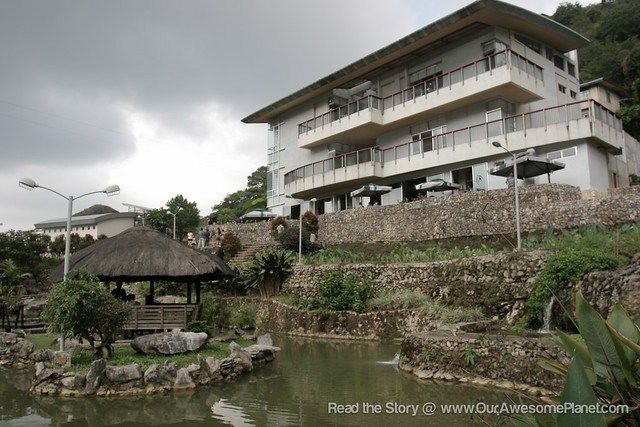 Tomorrow in the Sunday Past Posts you are going to meet or revisit the works of Filipino artist BenCab who has also built a glorious museum. And so today we are going to take time to relax and reflect on the beauty of the Philippines and its people with a walk through the gardens at the BenCab Museum, Baguio.

The Farm & Garden below the museum showcase organic farm produce and the typical indigenous architecture of the Ifugao, Kalinga and Bontoc. A river meanders through the property, with cascading waterfalls on one end. The hill and mini forest across, which features an eco trail, is also the source of fresh spring water used in the museum and farm. The artist, assisted by native coworkers, grows seasonal vegetables, herbs, strawberries, sweet potatoes, coffee and ornamentals. There is an aviary housing peacocks and various birds, and a veritable animal farm with ducks, geese, turkeys, and other local livestock.1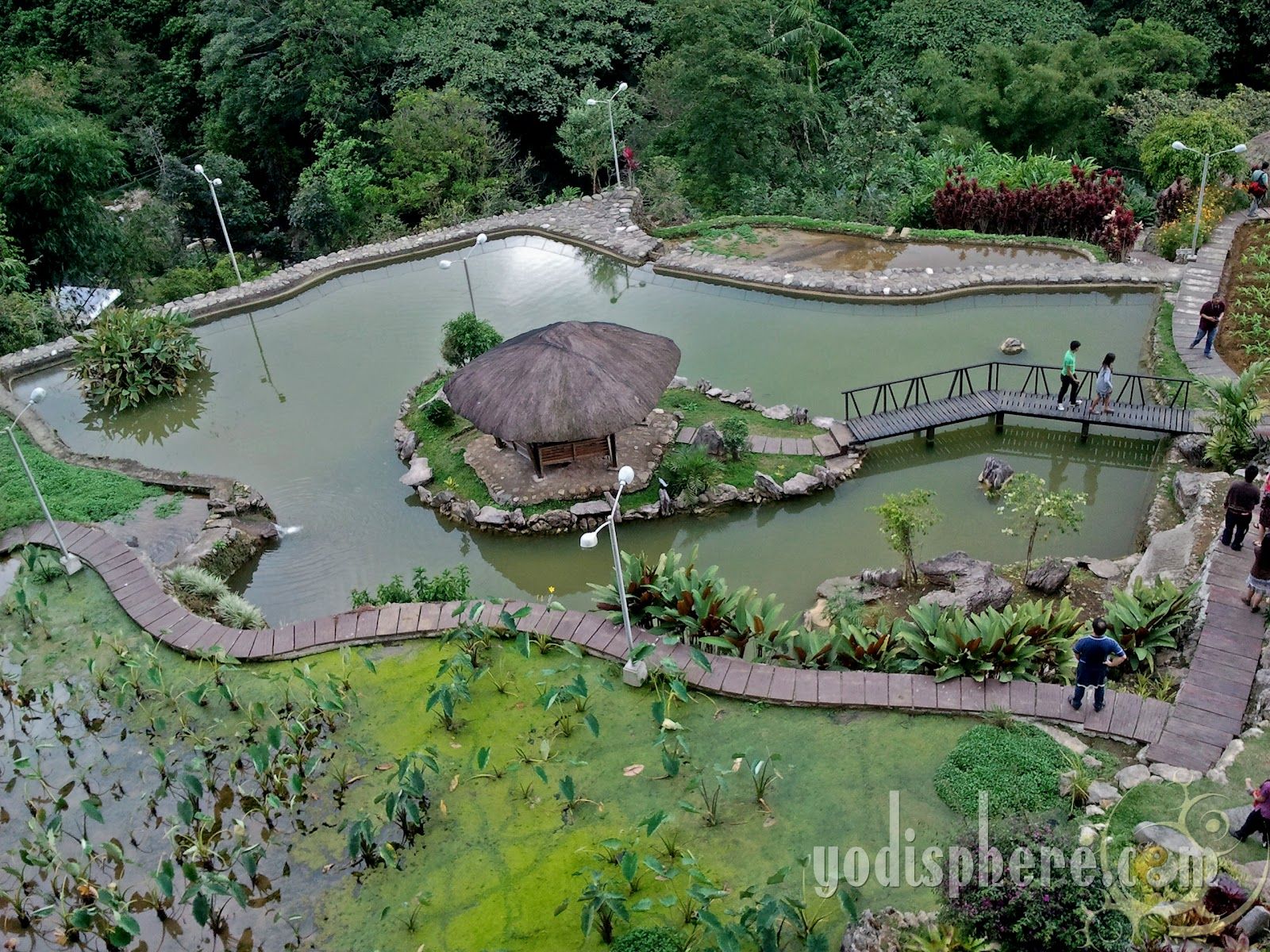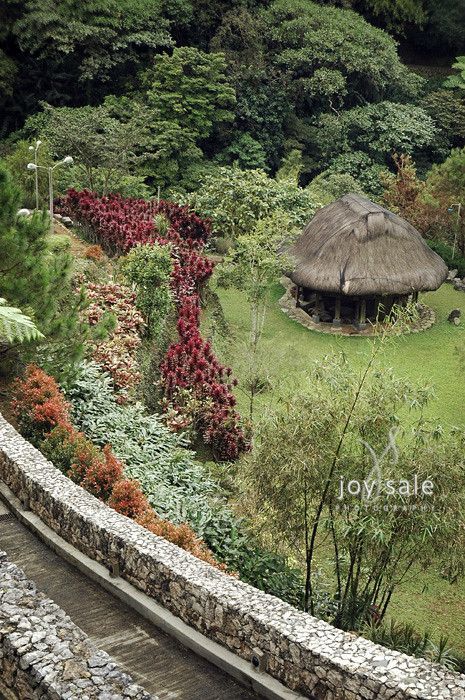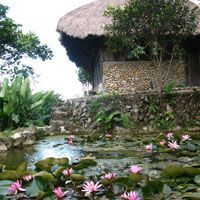 Tomorrow we will look at the work of Bencab who is a remarkable Filipino artist.
Credit:
twenty20.com 2. ourawesomeplanet.com 3. tripadvisor.com.au
facebook.com 5. ttnotes.com 6. pinoyadventurista.com
uploadandwin.com 8. flickr.com 9. bencabmuseum.org
lifeisacelebration.blog