"Know My Name" – Australian Women Artists
Back in 2020, Caroline gave us two excellent posts entitled Know My Name, which focussed on raising the profile of women artists in America and Australia. Click here and here. In Part 2 of her posts, Caroline advised us that only 25% of the the Australian National Gallery's collection was by female artists! In London the statistic was even worse.
The Know My Name initiative is continuing on, with a national program of exhibitions, commissions, education programs, partnerships and creative collaborations that celebrates the diversity and creativity of Australian women artists throughout history and to the present day.1
An exhibition entitled Know My Name ran at the National Gallery of Australia from 4th November 2020 till 4th July 2021 and Know My Name: Australian Women Artists 1900 to Now: Part Two was opened on 12 June 2021 and finished on 26 June 2022. I wish I had been able to get to Canberra (Australia's capital city) to see either exhibition, but I didn't.
However, an exhibition under the same initiaive is currently on in at the National Gallery in Canberra, Australia, Know My Name: Making it Modern. It is on from 5th August to 8th October 2023 and shows works from artists Ethel Spowers and Eveline Syme, Margaret Preston, Grace Cossington Smith, Clarice Beckett and Olive Cotton. Their works are unified by their expressions of daily life, nature, still life and interior worlds of place, mind and imagination.1 You can click the bookmark below for more information if you are able to get to see it in Canberra.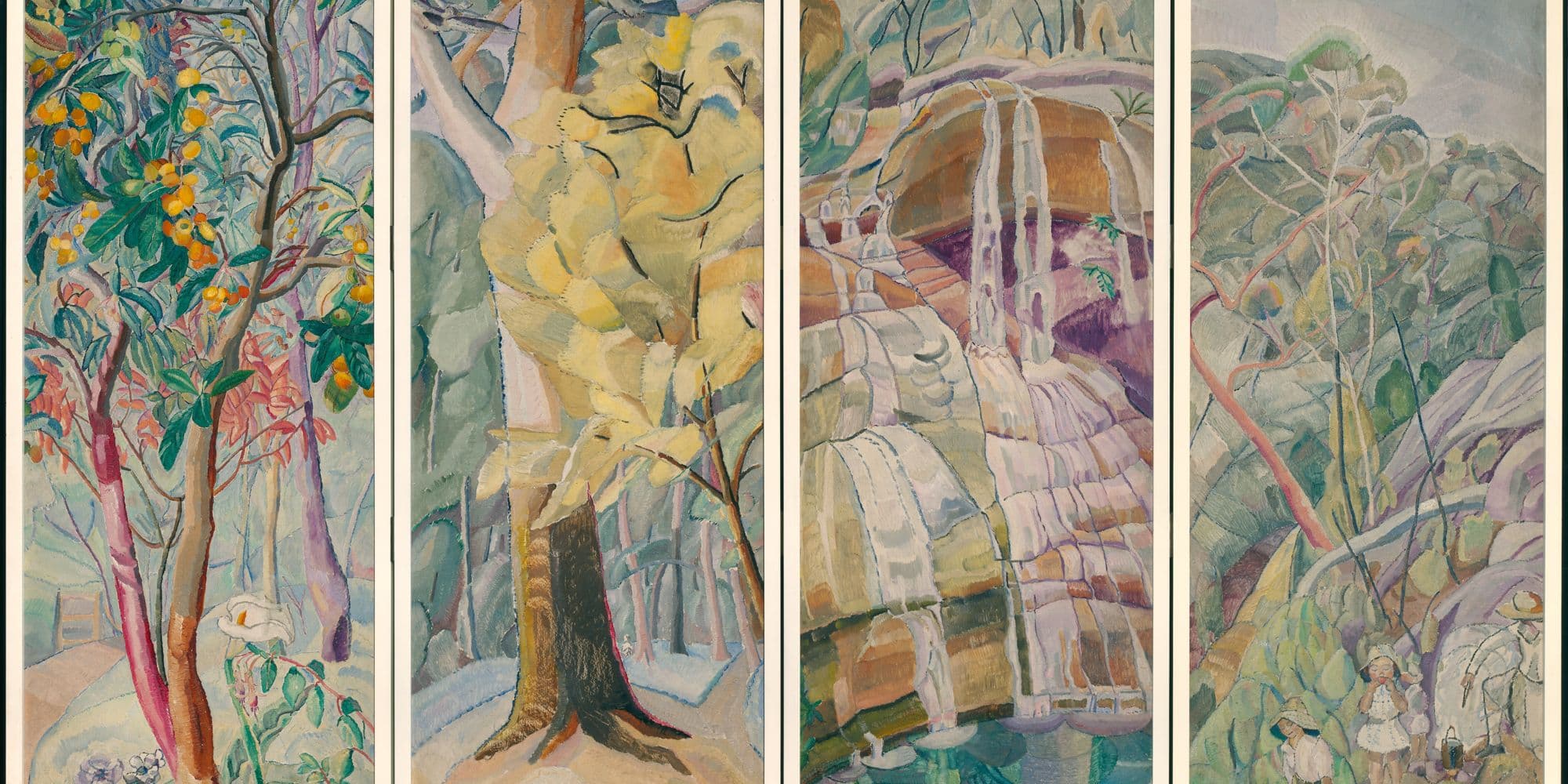 Know My Name: Australian Women Artists is also a touring exhibition and will be at the Mornington Peninsula Regional Art Gallery (south of Melbourne, Victoria) from 25 November 2023 to 18 February 2024. If you live around Melbourne, you may be able to go and see it during this time. If not, I am sure the AnArt4Life team will certainly visit and report back to you!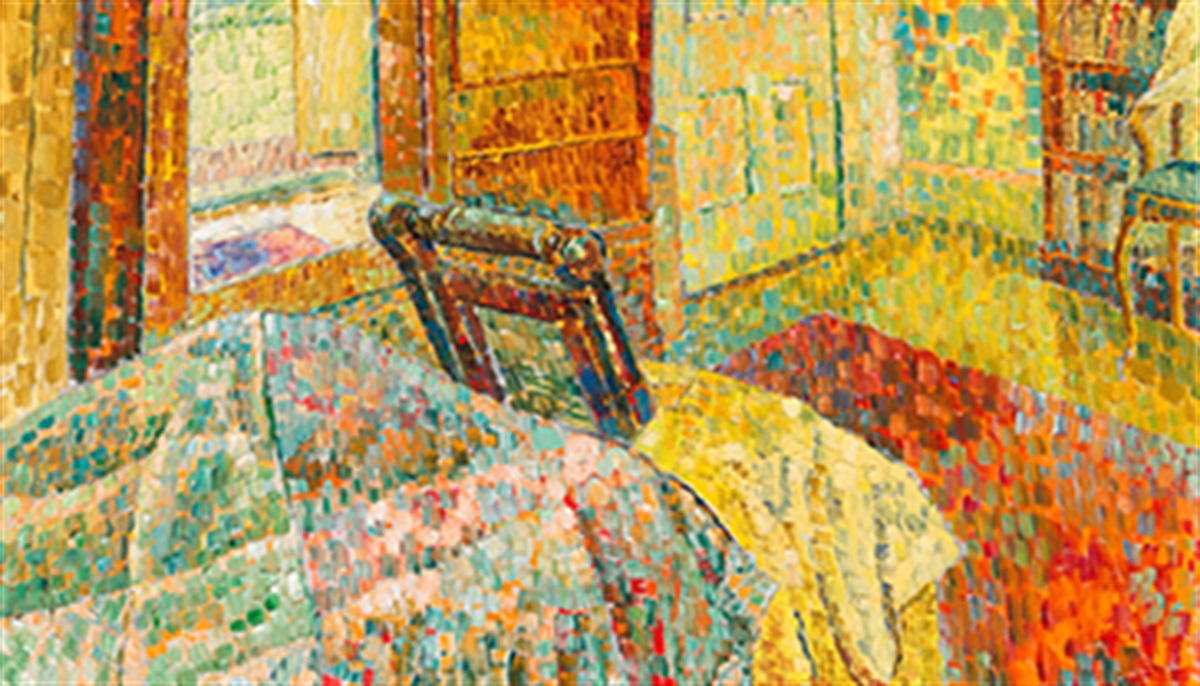 But in the meantime, I am very happy to be able to let you know that there is also a book by the National Gallery of Australia called Know My Name which profiles 150 Australian women artists from 1900 up to the current time.
Published in 2020 and again in June 2022 by the National Gallery of Australia, there are essays and contributions by more than 115 women writers. The book aims to highlight women artists and their work and shift assumptions that the histories of art are male dominated. 1
It is a wonderful summary of this ongoing initiative. The following bookmark lists the artists covered and the writers who have written about them:
I am also very happy to say that, here at the AnArt4life blog, we have previously covered a number of these artists, which you can find in the TagCloud under Women Artists if you click here.
In coming weeks we will look at a few more of these inspirational artists....
Footnotes
With thanks to the National Gallery of Australia, nga.gov.au