Today has become another mail day as I have had some correspondence about the tallest statues. Jane has sent information to show you that the Angel of the North is considered quite small compared to some of the other giant statues around the world. The diagram below shows the size of the Angel (bottom right hand corner) compared to some of the other giant statues in the world.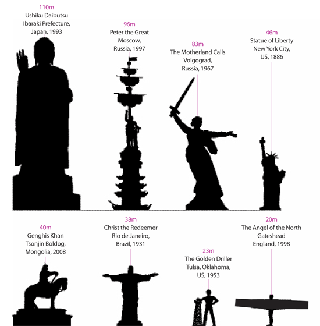 As Jane said in her email: The Angel of the North is quite impressive. But it doesn't make it onto the list of the tallest statues in the world - in fact it's quite a baby at only 20 metres tall.  Of course it's the expanse of the wings that makes it so memorable. The official list counts the height of the statue itself, not the pediment or the underlying support structure.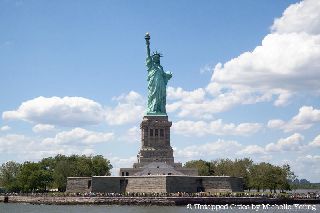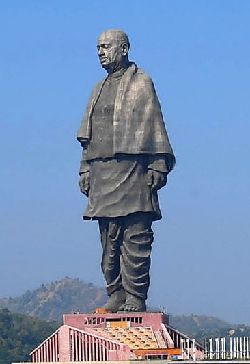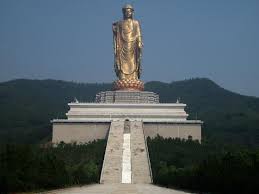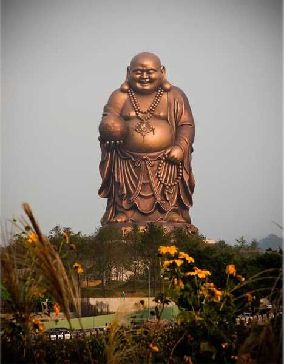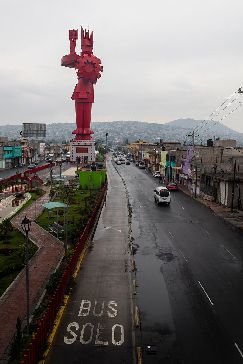 If you are intending to build a huge statue in your backyard you had better check out the link to the statistics on  The Tallest Statues in the World.
Trevor of Canberra has just sent an email telling me that Australia has its own Angel of the North near the lake at the National Gallery of Australia in Canberra. Trevor said it is one of the 5 maquettes made by Antony Gormley.  I rather like this statue, even if it is only 196.5 cm high. And of course it is in a perfect setting on the lake.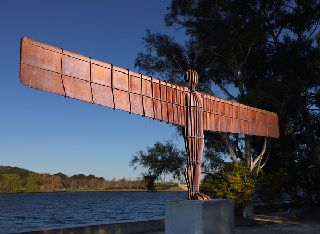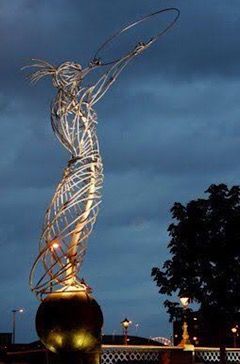 It's only 19.5 metres tall but it's message is huge.