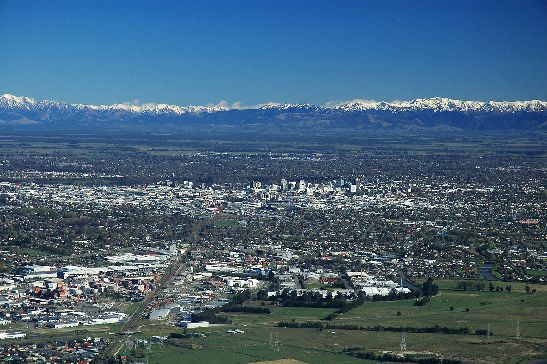 There is no blog today. Our cousins in New Zealand are grieving and we grieve with them.
New Zealanders are a proud and generous people. There is no country on this earth that is more compassionate and understanding towards racial and religious diversity.  Please take time to reflect on their heartbreak.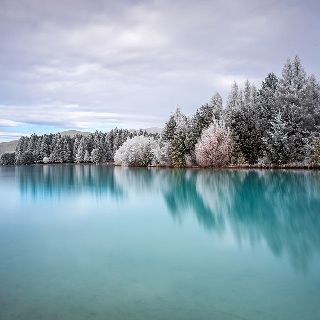 To all my friends and relatives who have close connections to New Zealand- especially K of Mount Eliza-  we have you in our hearts.