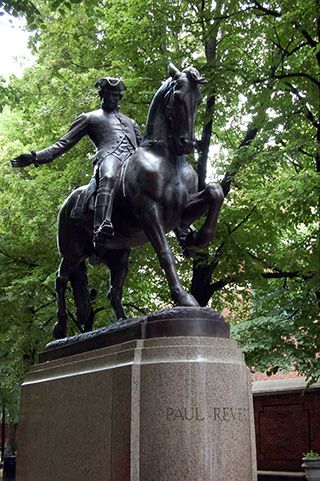 Cyrus Dallin(1861-1944) was a celebrated Utah-born sculptor, educator, and Indigenous rights activist who lived and worked in Arlington, Massachusetts for over 40 years. Dallin's public sculptures honoring Indigenous peoples, Euro-American figures, and historical events bring beauty and a unique historical perspective to shared spaces across the nation, including Boston, Chicago, Philadelphia, Salt Lake City, and Kansas City.1
It is thanks to Maureen Donnellon in Birchup, Central Victoria that I have been introduced to this remarkable scuptor as recently Maureen alerted me to images of Cyrus Dallin sculptures on Facebook. This is where social media shines at its best and thank you to the hundreds of followers we have on FB and Twitter sharing our love of art.
But back to Cyrus who was also an accomplished painter and an Olympic archer and winning bronze. I'm becoming fascinated with artists who also excelled in various sports - the famous Australian painter John Olsen who died last week (11 April 2023) was a swimming champion (backstoke) at the state level when young. But again I digress so back again to Cyrus who obviously used his love of and knowledge about archery in his statues of Indigenous Americans which he is most famous for.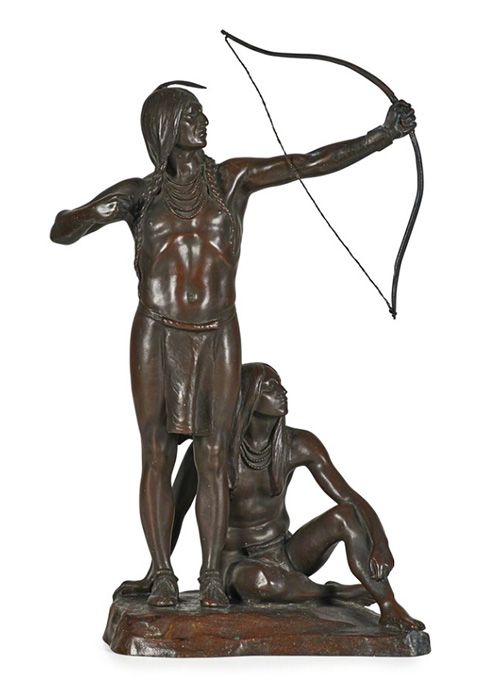 The Archery Lesson (above) is only 15.2cm in diameter and was created in bronze in 1907. It is equisite in the execution of the human body and perfect stance of the archer. I don't know how many of these bronzes there are in circulation but one sold for over US$21,000 in 2018.
As mentioned above Cyrus is known for his statues of Indigenous peoples. They are magnificent in the making and presentation - remaining in tune with nature and their historical narrative.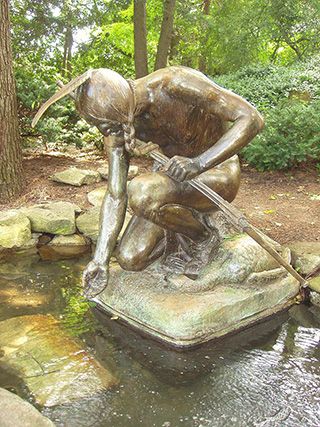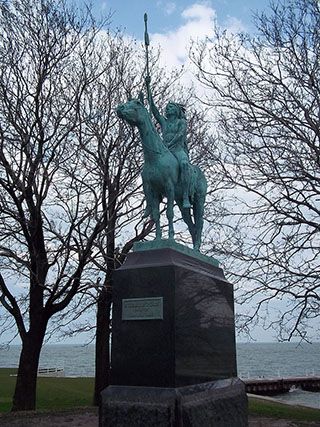 Tomorrow you will learn more about the life story of Cyrus Dallin but before we go I am sure you will agree that this most glorious statue of The Scout by Cyrus Dallin has the perfect view.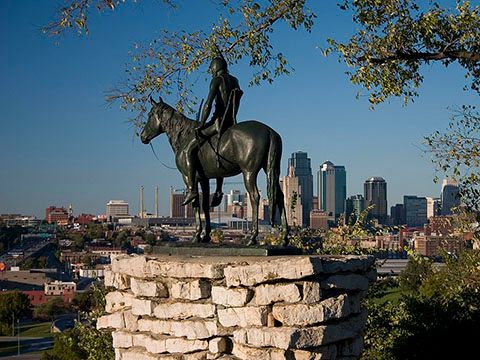 Credits
1. dallin.org/
2. wikipedia.org