There is nothing more grounding than having your hands in the earth.
I have lived this philosphy since as a small child I dug a huge hole in our back yard with my brother - aiming to reach the other side of the world.
I have continued to keep my hands close to the earth and today we reflect on the warmth the earth, the soil, the ground will give you.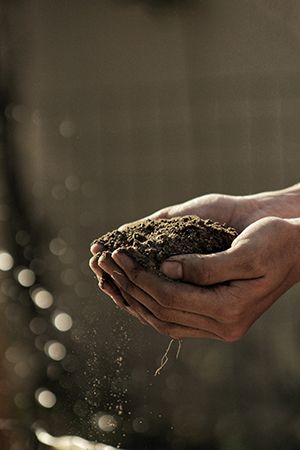 As Tendai Makufa told us yesterday: When he left for Harare, and later to foreign cities, Tendai certainly brought some of this land from Gutu. With her he painted, painting by painting, his appreciation. He doesn't have much to add, the color is contained in this fertile handle, the color and joy of seeing it sprout.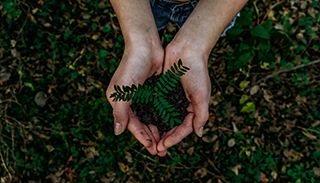 Today - look at the ground and feel its warmth beneath your feet.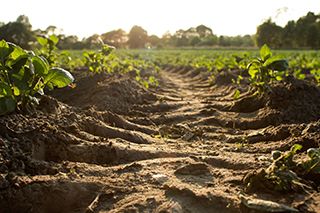 Watch out for growth in all its manifestations.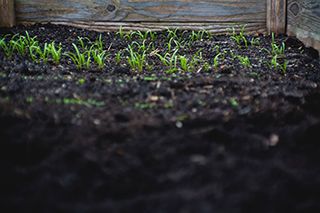 Marvel, as Tendai Makufa has described, at what can be achieved from virgin earth when hands are put to toil.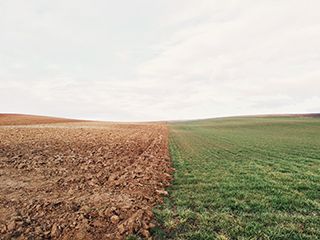 And rejoice in the fruits of our labour.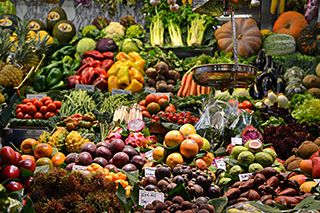 And a very warm welcome to M.P. who has just joined up as the latest subscriber to the AnArt4Life blog - and I think only our second Spanish speaking member.
This past week has seen much correspondence from our subscribers and Facebook Followers where we have a special chat group called Art in Life. If you use Facebook you might like to join this group as it is very alive with creative works and ideas.