Last week my partner and I had a couple of days off and did some local travel launching from Kilcunda each day. Kilcunda is not far from Wonthaggi along the rugged coastline of Bass Strait – the stretch of water between mainland Australia and Tasmania. Many a yachtie has battled this body of water which is exposed to the Roaring 40s that blow across the southern coastline of Australia. The winds get funneled through Bass Strait & can cause seriously rough seas.
For those not familiar with these places, the purple diamond/star marks the place on the maps below.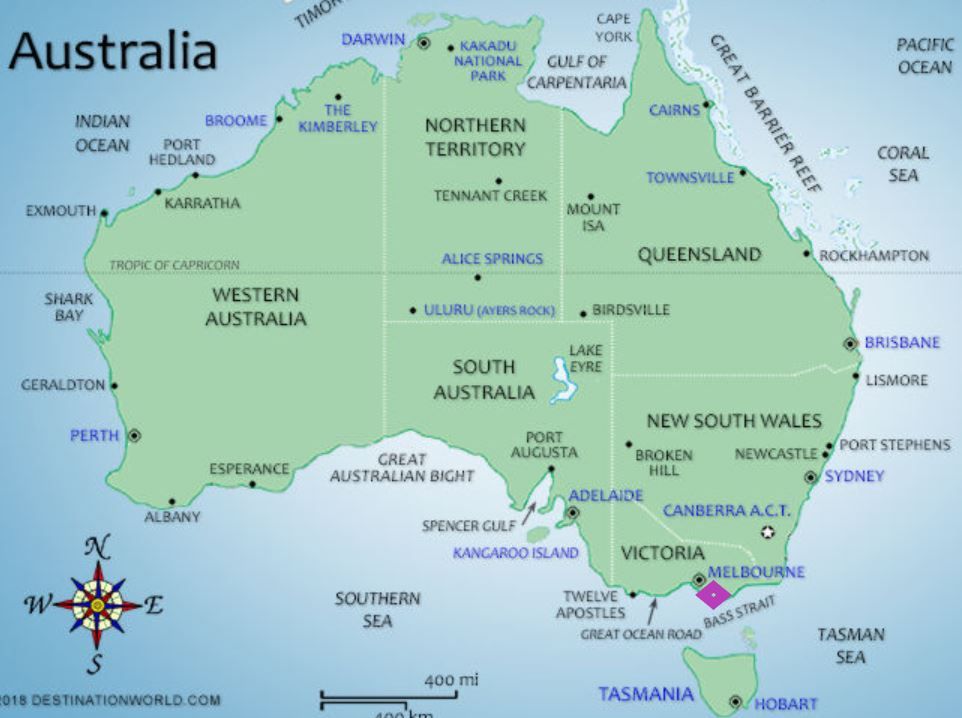 Despite being located on the busy Bass Highway, Kilcunda is a sleepy town with a population of around 400 and one General Store - which serves great coffee and serves breakfast and lunch to the the locals, surfers, tradies and passing tourists. With no postman, locals collect their mail from the store – a perfect place for a chat and catchup on the gossip.
It boasts a motel and caravan park – the ideal place to take in the ever changing and majestic coastline – sometimes calm with clear blue skies, while at other times to view the ominous approach of a storm a few of my photos below.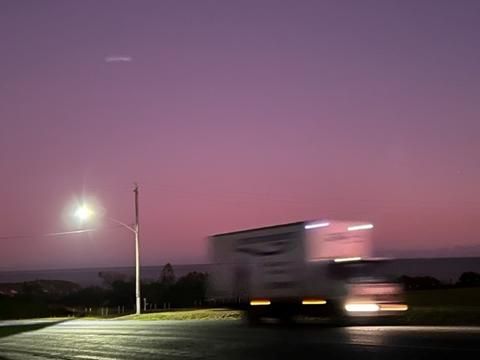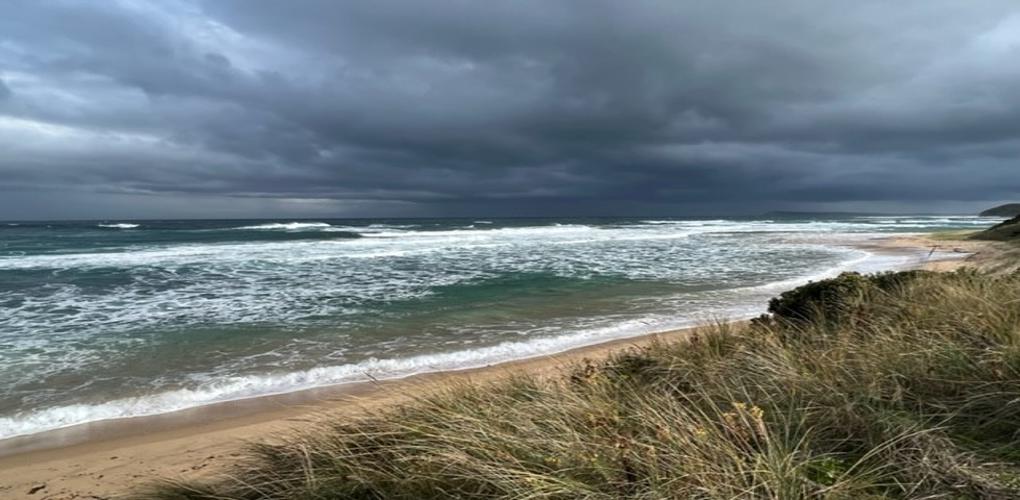 Our first destination was Port Albert where the only inhabitants seemed to be seagulls. It felt like there had been an apocalypse as the area was devoid of people and felt decidedly eerie. The pub and cafe were closed, so we decided to eat our lunch in the car – and just as well – a hungry seagull was determined to snatch my sandwich; thankfully thwarted by the closed window. Some more of my photos: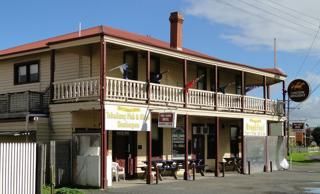 The next day we were about to set off when a stray dog put a paw in the works. My friends and family know that I seem to have an invisible tag which says "stray dogs welcome". I called for reinforcements and was able to keep Scout safe until she could be picked up by her very grateful owner. Scout had escaped from the rear yard of a nearby home as was left alone for more than four hours for the first time since Covid lockdowns.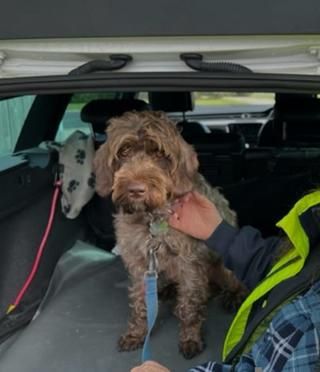 Finally we set off for Loch, a gentle landscape with rolling hills which look very English - although this year our hills may be greener than in the UK having seen some of the recent devastating fires.
It's always a joy to see the first sprigs of wattle - those of us that live in the Southern Hemisphere know spring is on the way!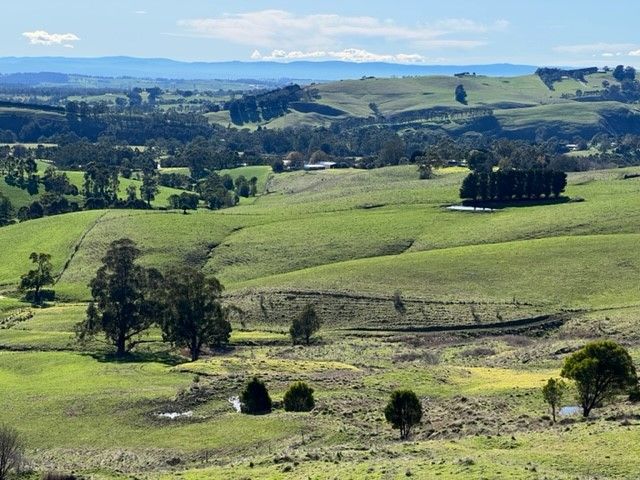 Our last day was a drive to Gembrook and environs, the weather was average but to see those amazing stands of trees and ferns is still wonderful.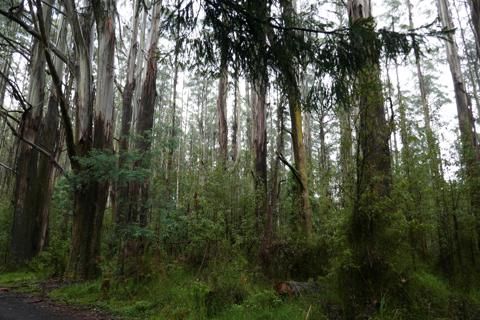 In amongst the rain, we had two really glorious days and I managed to take these sunset shots. I thought the sunset looked like Central Australia and Jane agreed something like Coober Pedy.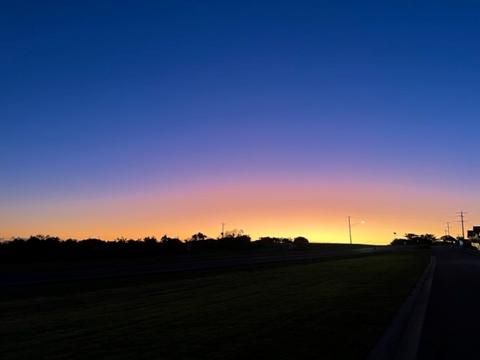 It was fabulous just being able to return to a cosy cottage at Kilcunda. Passing the iconic heritage-listed trestle bridge was a very pleasant way to end our days, rather than fighting the traffic in Melbourne.
The Kilcunda Trestle Bridge was constructed in 1911, rising 12 metres above and stretches 91 metres across the Bourne Creek. As you can see walking over it, under it or seen from afar, it adds a contrast to the windswept rugged coastline nearby.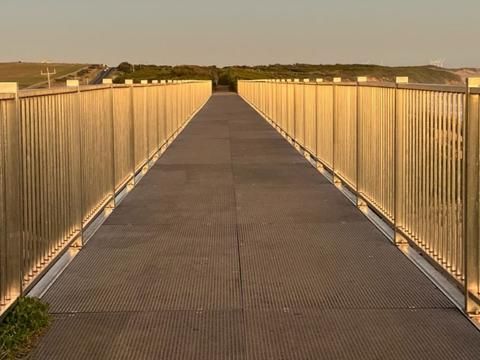 Just a few photos of the hundreds I seem to have of the ever changing coastline.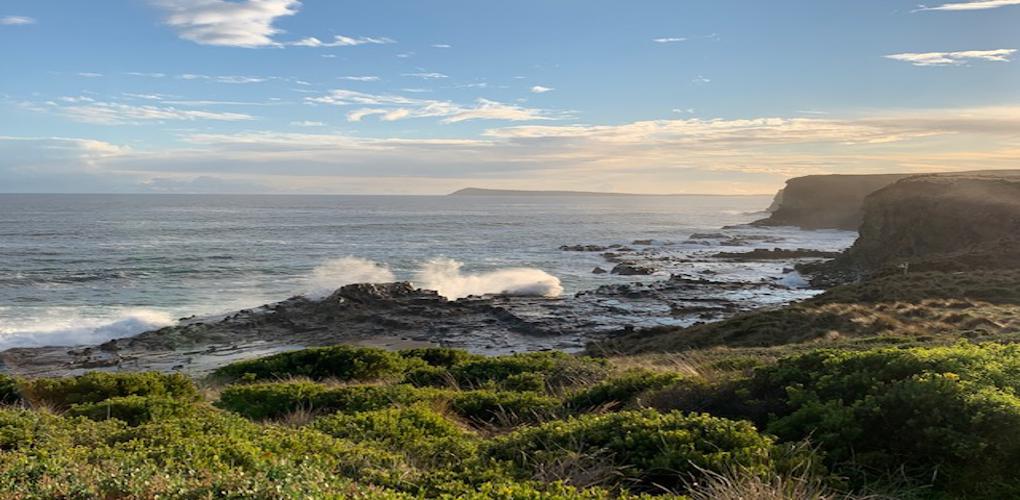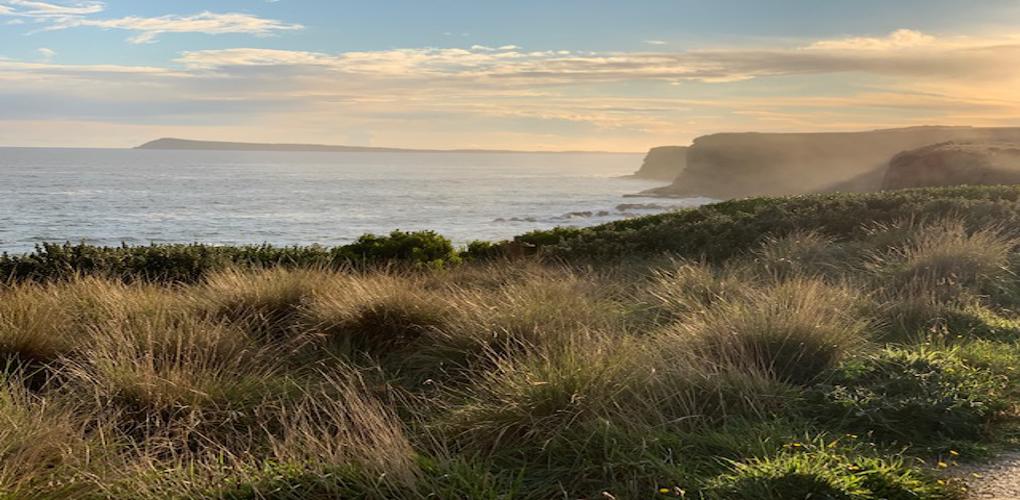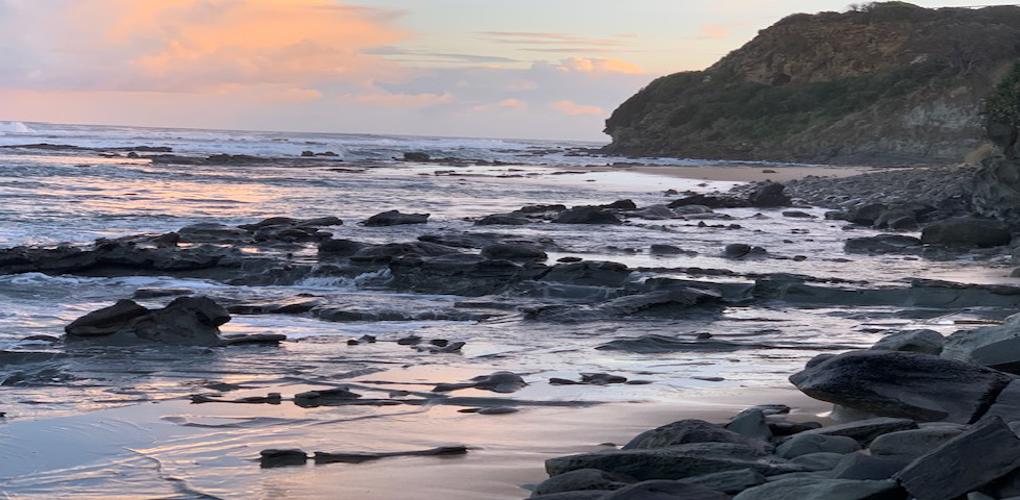 Big shout out to Jane for generating this post from an email I sent with a few highlights of our little escape.