Christmas Markets in Europe
As we get closer to Christmas, and hopefully the madness of Christmas shopping is behind us, (or perhaps you are yet to start!), Julie and Jane thought they would take a look at one of the more beautiful, peaceful traditions in shopping at Christmas.
In Europe, the winter Christmas markets are legendary. There are hundreds to choose from, in places such as
• Salzburg, Austria;
• Berlin, Cologne, Leipzig, Trier and Nuremberg, in Germany;
• Budapest, in Hungary;
• Bath and Winchester, in England;
• Prague, Czech Republic;
• Gdansk, Poland;
• Brussels, Belgium;
• Montbeliard, Metz, Amiens and Strasbourg, in France;
• Basel, Switzerland;
• Gothenburg, Sweden;
• Bratislava, Slovakia;
• Novi Sad, Serbia;
• Valkenberg, The Netherlands;
• Cluj-Napoca, Romania
You can plan a trip yourself, or you can do a Christmas market tour, visiting a number of different places, purely to go to the markets! It is an unforgettable experience, particularly at night. I know the Christmas markets are on many people's bucket lists, or perhaps you have been and have some photos to share…………
There is something magical about the crisp, cold air, the clear nights, the beautiful lights, church bells tolling the hour or carols in the square. Often there is a children's carousel, also brightly lit up with colourful horses, and music playing.
You wander through, all rugged up, discovering uniquely European gifts at all the stalls………. from delicious food such as cheeses, roasting nuts, gingerbread, chocolates and stollens, to handmade children's toys, decorations, and handicrafts. Your breath fogs in front of your face as you stop for a warming hot chocolate or mulled wine before continuing your stroll, absorbing the wonderful sounds, aromas and sights.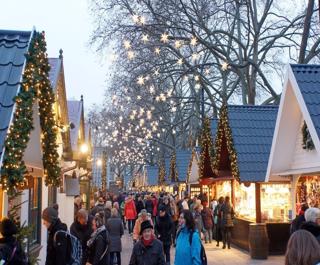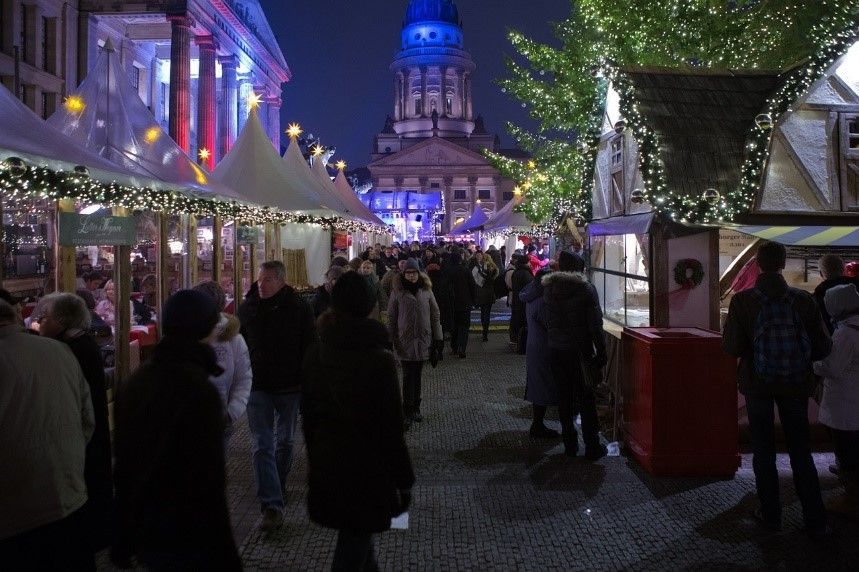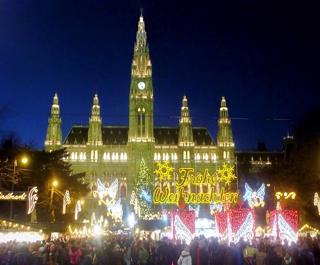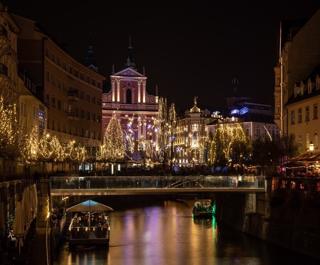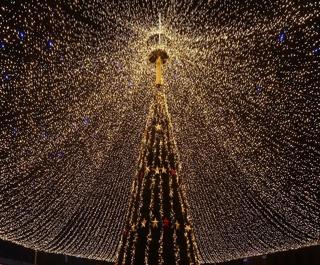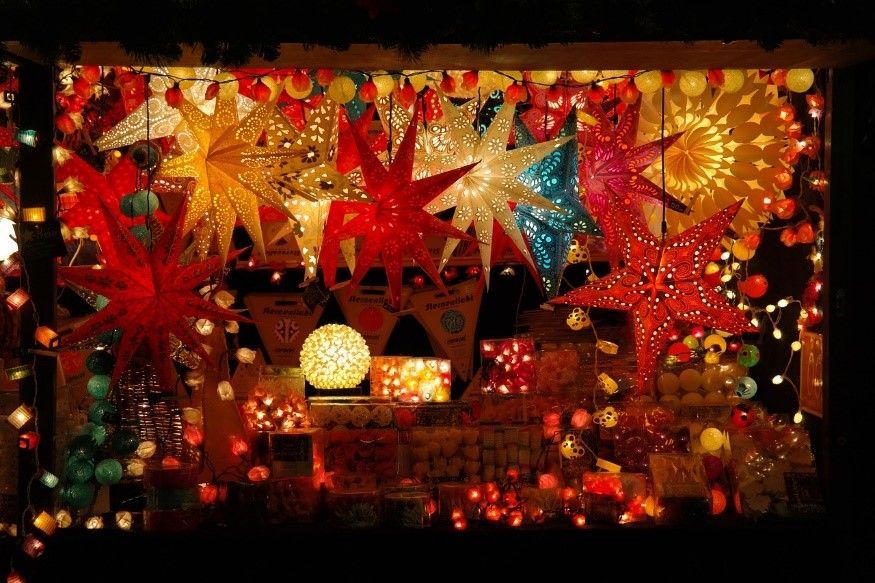 All photos taken from Pixabay.com
We hope you enjoyed a little taste of Europe's Christmas which may bring back happy memories, or inspire an entry on your tavel bucket list.

We remember, honour and respect the families and victims of the Christmas market tragedies, such as near the Kaiser Wilhelm Memorial Church at Breitscheidplatz, near Berlin on 19th December 2016, and the attack at the Strasbourg market in France on 11th December 2018.