Christmas Cards by Anton Pieck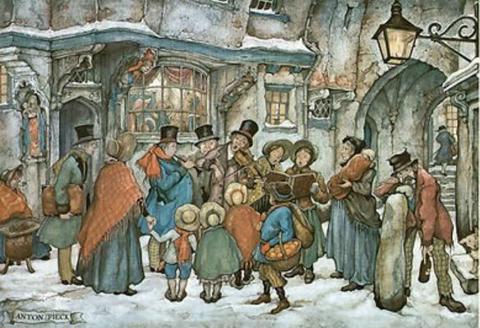 Anton Pieck 1895 - 1987, was a Dutch engraver, painter, etcher and book illustrator. He enjoyed a long career which encapsulated almost the entire 20th century. His drawings and paintings were always set in the past, particularly the 19th century. He made countless works with a cosy, nostalgic feel to them.1
Caroline published a post on him some time ago, which you can read here: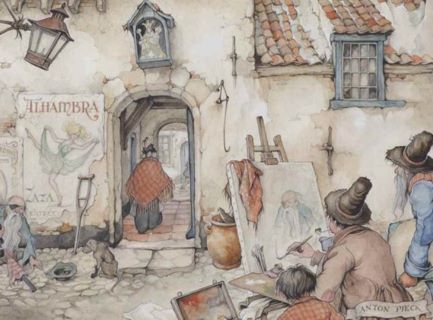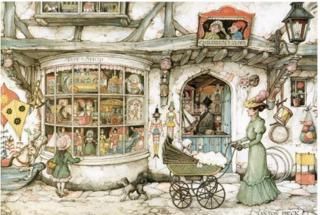 From 1938 on he started designing Christmas cards for the children's benefit organization Voor Het Kind, which were not only a success in his home country but also bestsellers in the United States.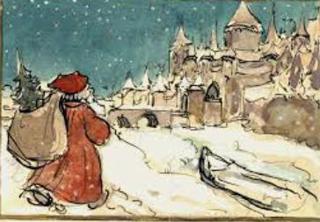 This led to a huge industry which reduplicated his paintings as imagery on calendars and puzzles and many greeting cards, especially for Christmas, just some of which are featured on this post.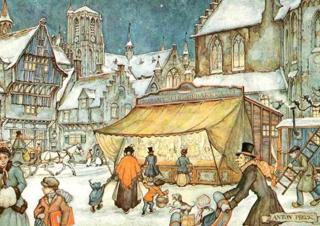 Celebrating Christmas with Anton Pieck always puts a smile on your face.