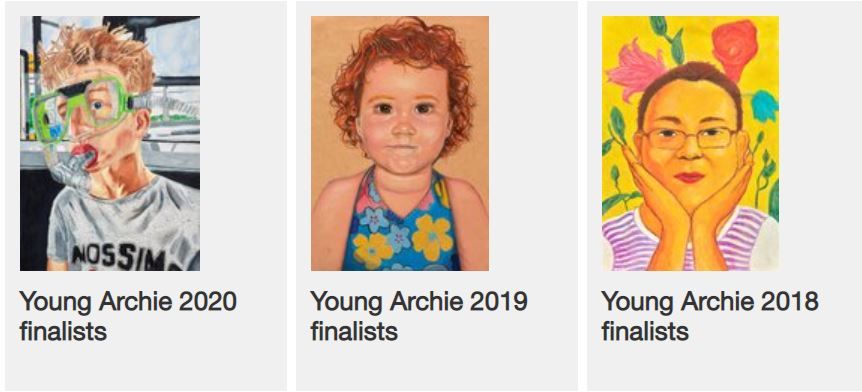 Regular subscribers would be familiar with our posts on some of the annual art prizes awarded in Australia through the Art Gallery of NSW, which is located in Sydney. Namely:
The Archibald prize awarded annually since 1921 to the best portrait, usually of a man or woman distinguished in art, letters, science or politics, painted by any artist resident in Australasia.
The Wynne Prize awarded annually for the best landscape painting of Australian scenery in oils or watercolours or for the best example of figure sculpture by Australian artists.
The Sulman Prize awarded for the best subject painting, genre painting or mural project by an Australian artist.1
Beginning in 1983 we now also have The Young Archie competition which invites budding artists between the ages of 5 and 18 to submit a portrait.
There are four age categories: 5-8 year olds, 9-12 year olds, 13-15 year olds and 16-18 year olds. It is judged by the Gallery's family programs manager and a guest judge, based on merit and originality.1
In December I had the pleasure of visiting Sydney and had the chance to view the winning entries – it was such a thrill to see the skill of such young budding artists.
Although I took my own photos of the winner in each age group, here I have used those on the Art Gallery of NSW website which includes the story boards written by each artist.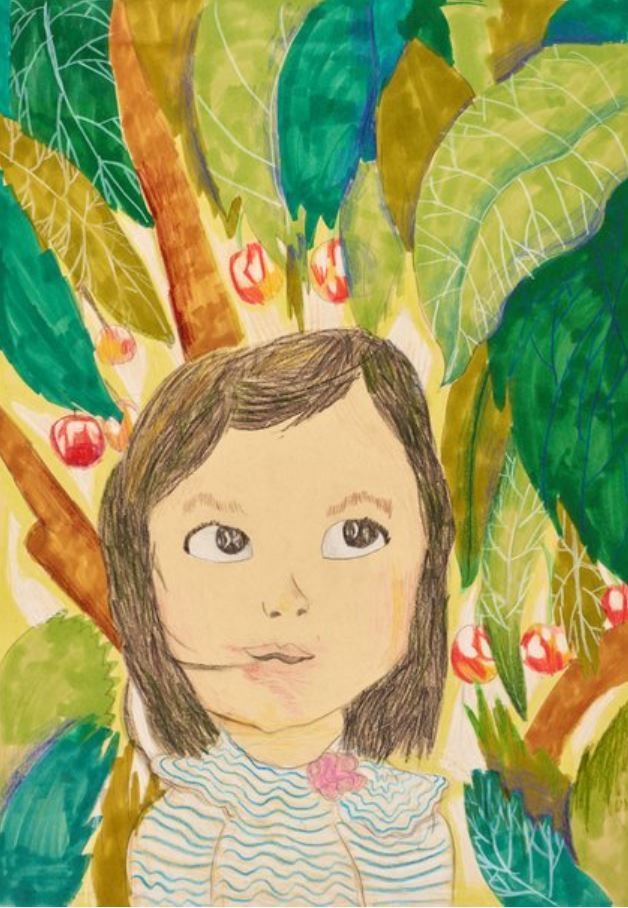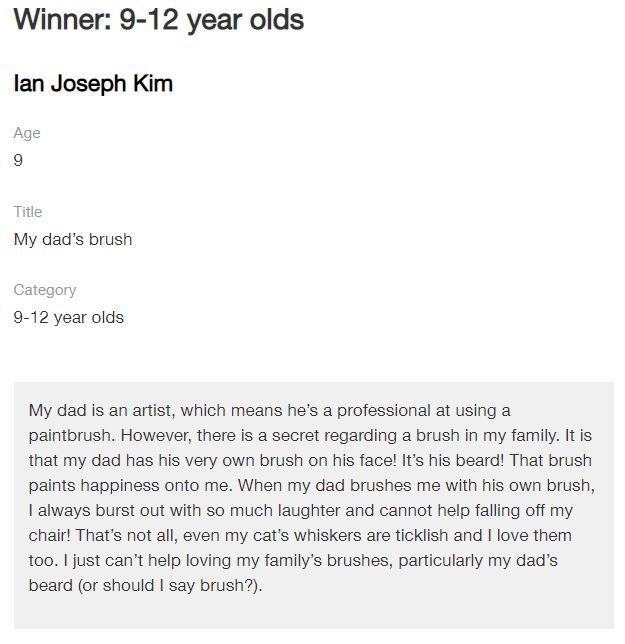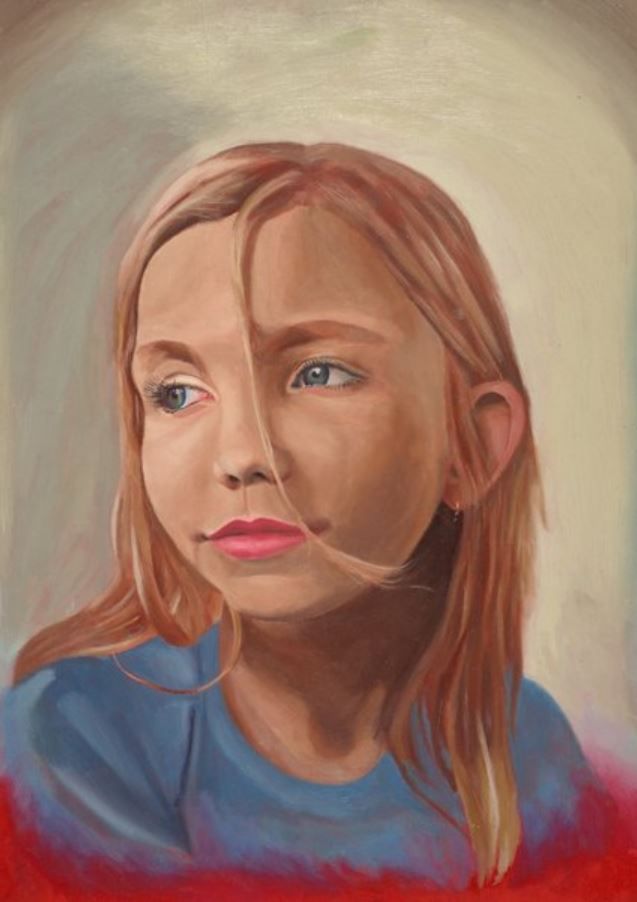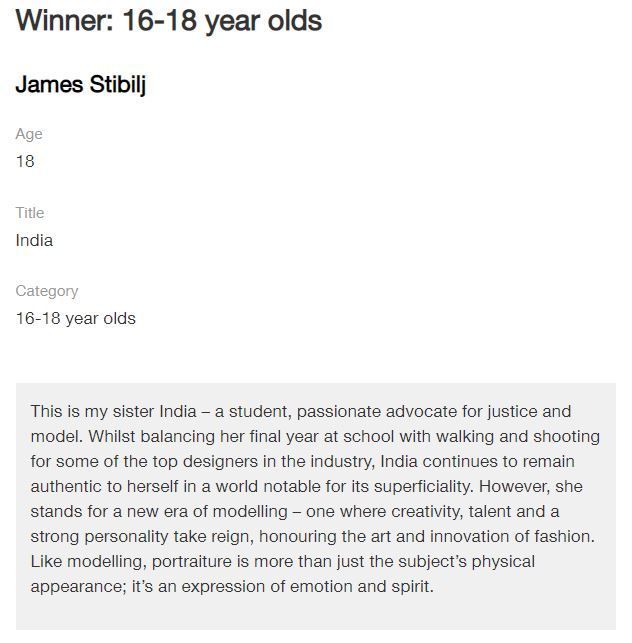 I am sure you will agree that the quality of each art work and the thoughts behind each one, bodes well for the future of these budding artists.
If you would like to browse through the finalists or view the entries from previous years, click on the link below.
https://www.artgallery.nsw.gov.au/prizes/young-archie/
Credits
1 artgallery.nsw.gov.au