TagCloud Day: Thread and Needle
Following on from our series of posts on William, Jane and May Morris I thought you woulod enjoy browsing through some of our past posts on Thread and Needle - as this craft is alive and very, very creative in our modern world.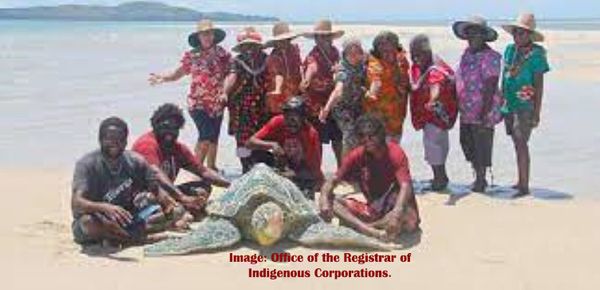 Late Mail
A very special welcome to Deb in Australia our newest subscriber in what has been a bumper crop of subscribers this month. Thank you everyone for appreciating our posts about the art that is all around us.