May Morris & Celebrating Female Artists for International Women's Day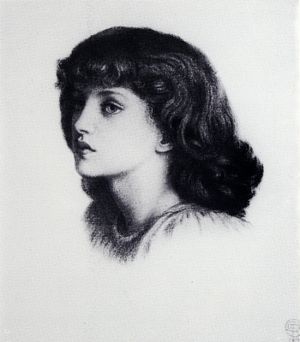 May Morris was an English artisan who had a successful career as a designer, maker & exhibitor of embroidery and jewellery and became a leading contributor to the Arts & Crafts Movement. Here is one of her designs.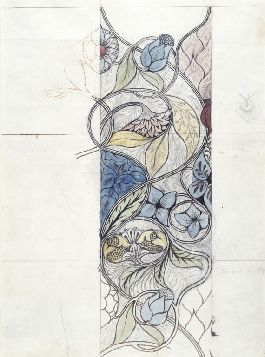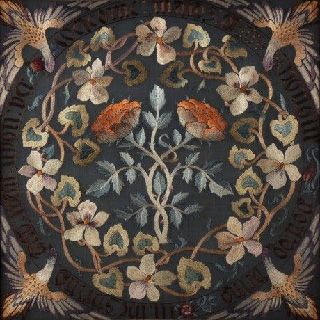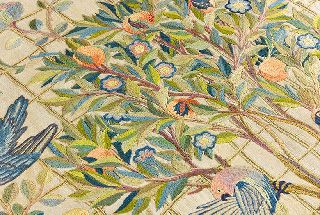 In 1909 May began a 5 month lecture tour of USA on the Arts & Crafts Movement.To her surprise she became caught up in the women's rights movement becoming an outspoken advocate for trade unions and guilds for female textile artists. The Hero Image for today is an example of May's jewellery displaying the suffragette colours of purple for dignity, white for purity and green symbolising hope for the future. She had however, already in 1907 founded (with Mary Elizabeth Turner) the Women's Guild of Arts as the Art Workers Guild did not admit women.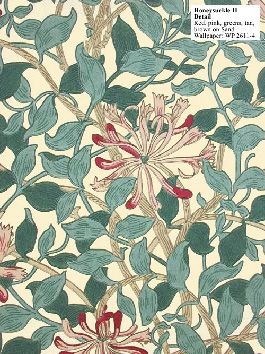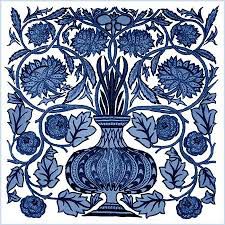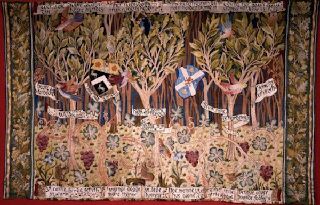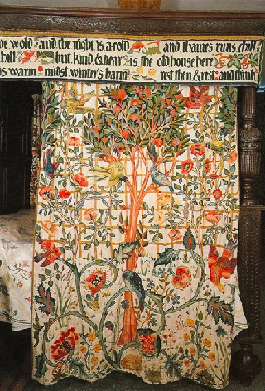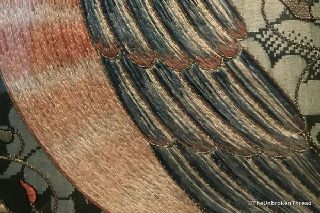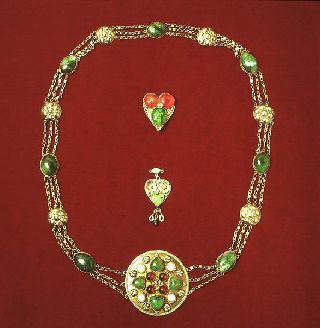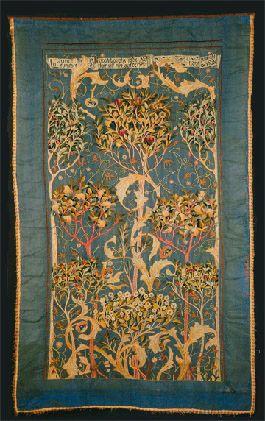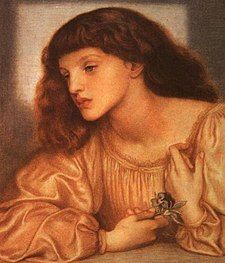 And there can be no doubt that she had great respect for her father's work editing his Collected Works in 24 volumes for Longmans, Green & Co., (published from 1910 to 1915). She even commissioned, after her father's death, two houses to be built in the style that William Morris loved in the village of Kelmscott in the Cotswolds where she died in 1938.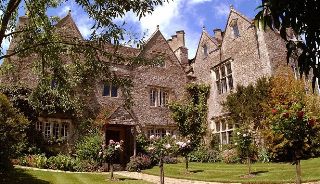 She also donated examples of William's designs to the Victoria and Albert Museum.
It is sad that May Morris didn't seem to realise that her own work and talent also needed to be preserved. On this International Women's Day let us give credit to her for the outstanding contribution she made to embroidery as an art form and to the broader field of textile art.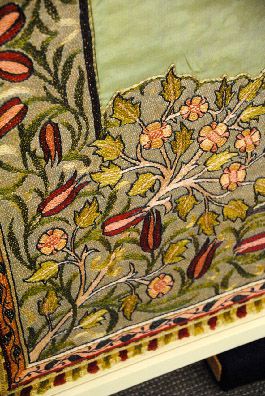 I'm going to end the week with an Australian woman who couldn't paint or embroider but who was probably the first person to use street art for political purposes. She was a friend of George Bernard Shaw so must have known May Morris. You will have to wait until tomorrow to learn who she is and what she got up to.