What did nearly every Australian have as their



NEW YEAR WISH?



WE ARE WISHING AND PRAYING FOR RAIN!




I think we are going to have to call on our artists to

Bring on the Rain.



First

Spitting Rain Ya Come by Rosella Namok

might do the trick.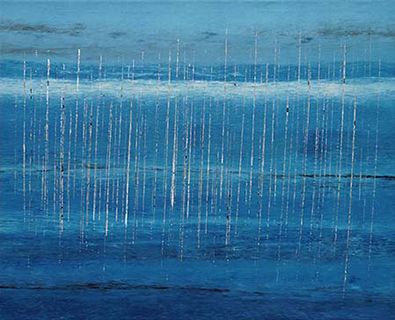 Rosella Namok
Rosella is from the Lockhart River in Cape York Peninsula in Queensland. She takes her inspiration mainly from the country she lives in, up in the tropics. Her art is a crossover in a way. She brings an innate indigenous understanding of the land and the different seasons. She is a painter of seascapes, but in the tropics that is ever changing. Rosella's work is so evocative. You feel like you're there. You can feel the humidity and what she calls "the stinging rain" - you can feel the warmth in it. She is definitely on her way up as an artist. The more people who know about her, the better.(japingkaaboriginalart.com/)
Jane has provided some remarkable images where we can watch it really rain on a still image of a beautiful scene. You can even download a rainy image as wallpaper for your phone.

Click Here



Of course there is probably only one answer to bring on the rain.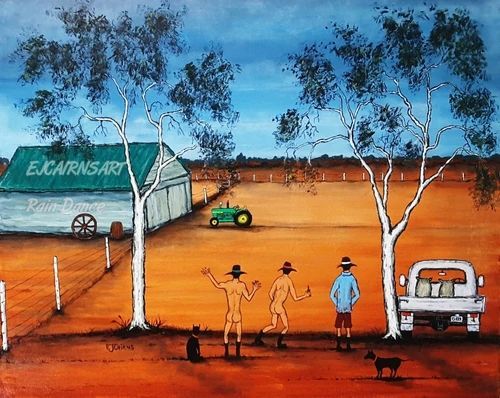 But before you strip off ...

A rain front is on the way from the UK as they have more water than they need!

The front is being sent to us DownUnder from E in London.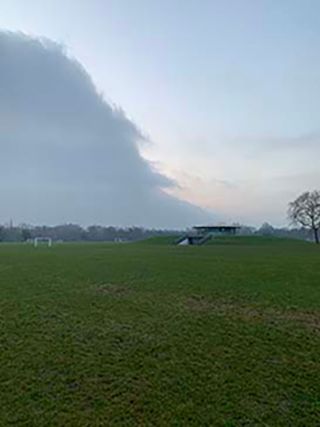 And now watch Maria Raczynska weave her magic as she creates...

a Rainy Seascape.