Pussy Cats and Their Famous Artistic Owners
So what is the place of cats in the art world?
Certainly many famous artists have had their own special feline companion (or companions) and many have made images of their furry friends. Here is Paul Klee with his kitty called Bimbo - and his wife Lily.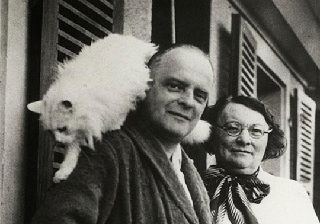 Klee not only liked cats, he also liked to paint their images. His most famous feline image is Cat and Bird which was created in the Expressionist style as seen below.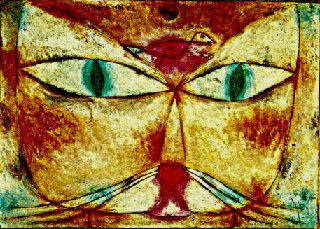 I can't show you any more of Paul Klee's paintings of cats because of copyright restrictions so if you would like to see more of his works which feature his feline friends, please check out the bookmark link below.
Many famous artists adored their cats. Below is a little dispaly and quiz for you. Can you pick the artist? To help you (perhaps) I've given you the names of the cats, well, three of them are domestic cats. An extra prize if you can pick the one that is not an ordinary cat and what kind of cat it might be. We have (left to right, top to bottom): Babou, Minouche and Coussi, Katze, Vaske, Minou and Sam.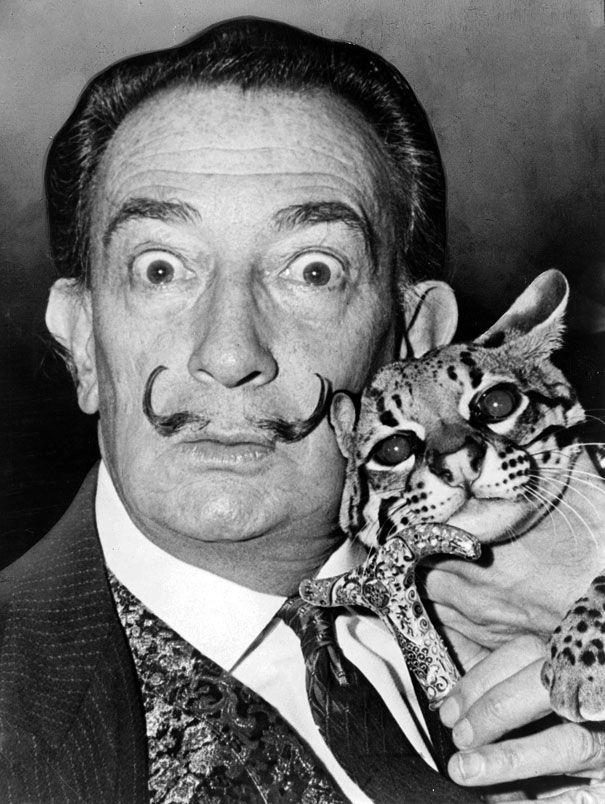 To help you a little more I will give you a painting from each of the above artists. One of the above artists might have loved cats, but didn't paint their images. So to represent this aritst you have a painting of a chicken instead!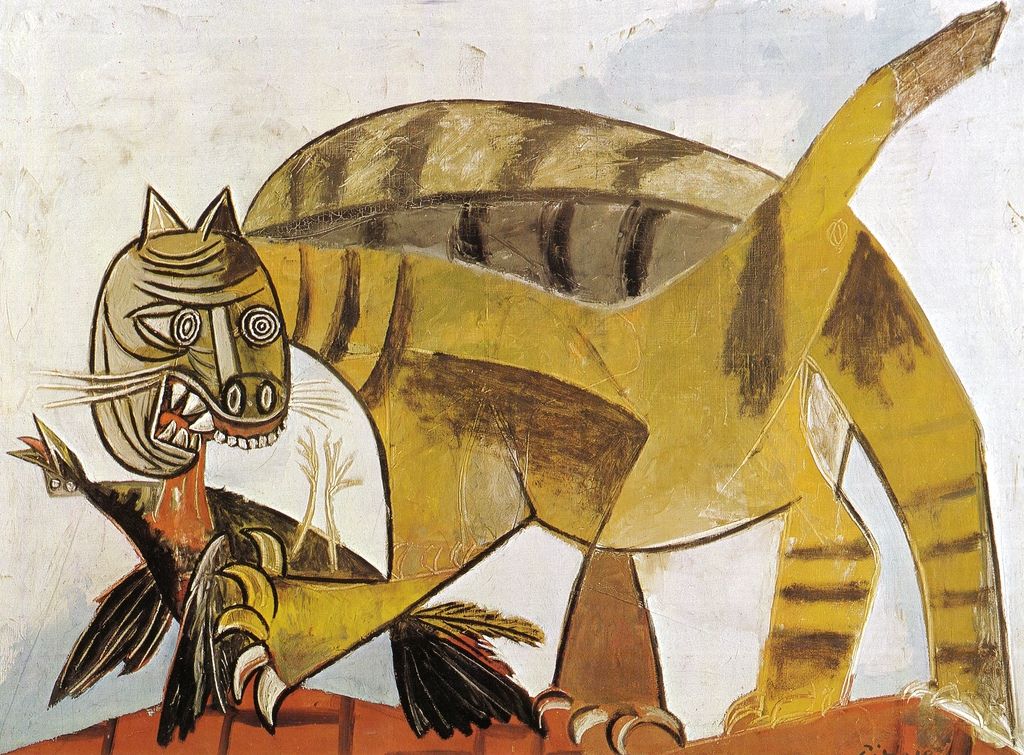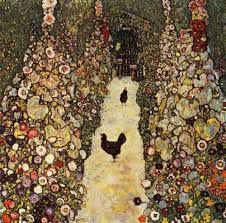 To see the answers to these quiz questions, please scroll to the very bottom of the next post: Click Here.
Credit
artanddesigninspiration.com
dailyartmagazine.com
pinterest.com