Dame Elizabeth Blackadder
Dame Elizabeth Blackadder, who was celebrated for her exquisite flower painting, died at her home in Edinburgh on Monday at the age of 89, just a month short of her 90th birthday.
Born in Falkirk in 1931, Blackadder studied at Edinburgh University and at Edinburgh College of Art. She went on to become the first woman to be elected to both the Royal Scottish Academy and the Royal Academy of Art.1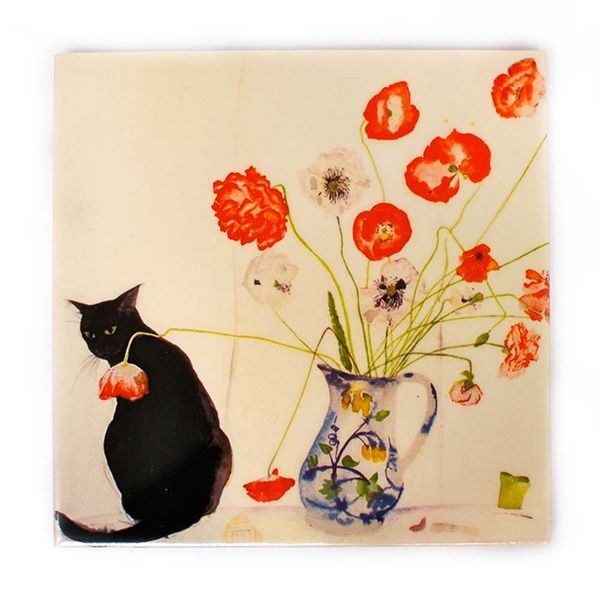 Her detailed work was both acclaimed and popular, with her flower paintings and characterful drawings of cats widely reproduced on cards and merchandise.
As well as forging a successful career as a painter and printmaker, she taught at her alma mater, Edinburgh College of Art, from 1962 until her retirement in 1986.
Susan Mansfield, art critic for The Scotsman, hailed Blackadder as "one of Scotland's finest" contemporary artists.
"She was an artist of outstanding skill, which she deployed to great effect across a wide range of techniques and subject matter," she said.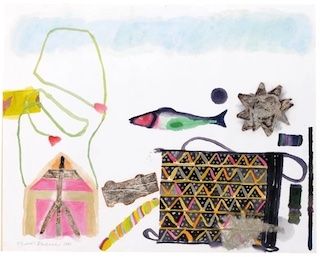 "Her oil painting studio was a colourful kaleidoscope of objects she would arrange in order to paint them, and if one of her cats happened to wander in and lie down it might be painted too.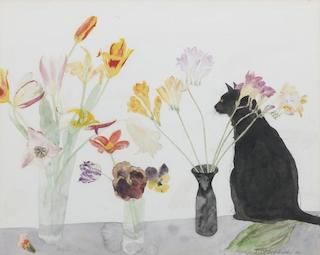 "She once told me that she had never cooked a butternut squash – she liked to paint them, but they always went bad before she had a chance to find out what they tasted like."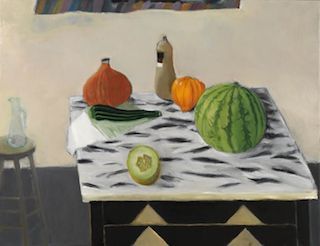 "For Elizabeth, the important thing was not success or popularity or even recognition, it was the next painting, and then the one after that.
"Always quiet and unassuming, she let her work do the talking. It will speak for her now."
If you wish to gain a further insight, please watch this video, whilst it may be a little long for some at 15 minutes...it is a wonderful ode to this artist who in September 2020 was thought to be Scotland's greatest living artist.
1 Entire text credit - Thanks to Ilona Amos, writer – The Scotsman