Preserving the art of traditional Japanese woodcraft – Part 1
As you are aware, the Tokyo Olympic Games are now finished. But you may have seen some pictures of the main stadium in Tokyo during the broadcast.
This stadium was designed by Japanese architect Kengo Kuma. Contrary to most stadiums around the world, which are made almost totally of steel and concrete, this arena features wood extensively, inspired by the natural world and Tokyo's many traditional wooden temples.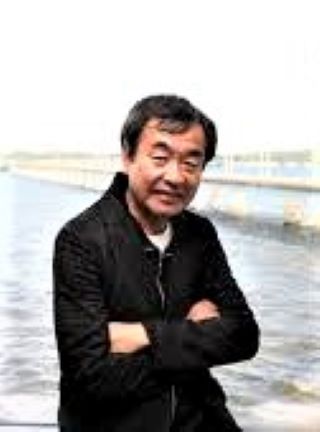 In Japan, nature, religion and society are deeply intertwined. Nowhere is this more evident than in the mind of a woodworker, whose philosophical and spiritual beliefs are at the heart of their craft.1
Shinto – the indigenous faith of the Japanese people – places a spiritual essence in all things: animals, plants, rocks and of course, wood. It's this belief in 'animism' that pushes Japanese woodworkers to work with, rather than against, nature. 1
In this short video taken in December 2019, Kuma explains his philosophy for the design (before we knew that the world was going to change so much in 2020). Click here.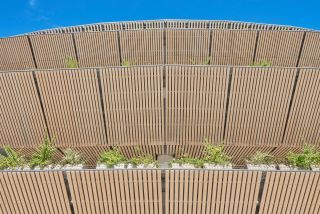 Kengo Kuma is a world renowned architect, but he is concerned that the art of Japanese woodcraft is being lost as their population ages. Very little is written down about these skills, as they are traditionally handed down from generation to generation by hands-on teaching and meticulous practice.
He is featured on a website called the Japan Woodcraft Association, which has been established by a London based craftsman Daigo Smith, who also wants to ensure that the skills of hand made Japanese woodcraft are not lost.
Kuma says on the Assocation's website: " Before I had the chance of working abroad, I didn't notice how great Japanese craftsmen were. In any given country I thought I'd meet skilled craftsmen simply by going to rural areas. But once I started to work all over the world, visiting various countrysides, I was disappointed. I rediscovered not only the magnificence of Japanese craftsmens' skills but also their humbleness and flexibility. I'm very happy to be able to work with them now.
"Nowadays however, the number of craftsmen is suddenly decreasing and amid uncertainty about who is going to succeed them, most have no hope for the future."
"I hope the Japan Woodcraft Association creates the conditions to reverse this situation. Because, as happened in the past with the Japanese folk art movement 'Mingei', the value of Japan is often appreciated by foreigners." 1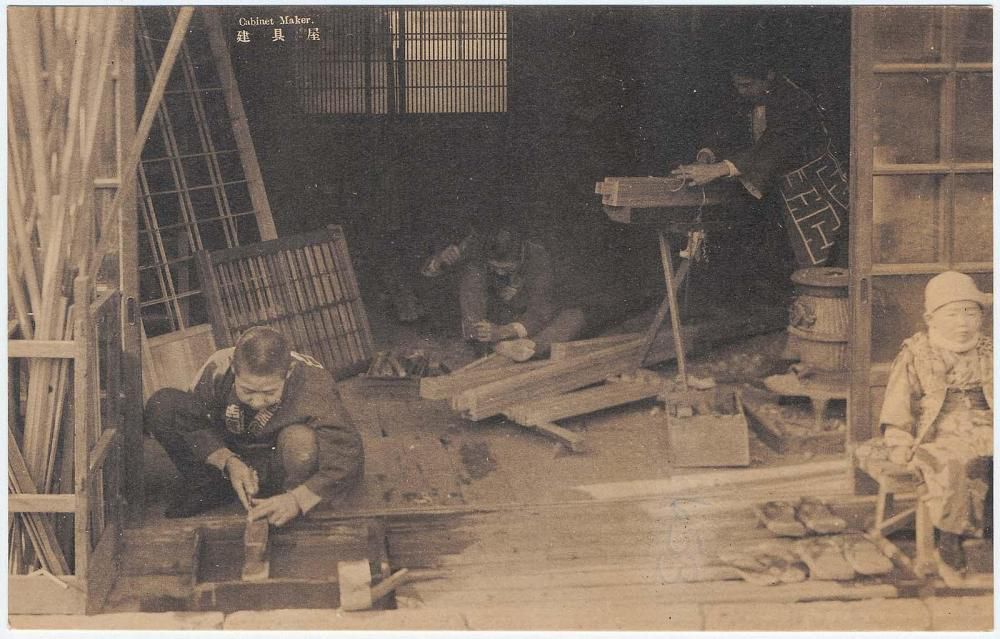 Japanese carpentry is known for its philosophy to construct everything from temples and shrines to teahouses and furniture, all without the use of any screws, glue, nails, or electric tools. The joinery can be quite complex to ensure it holds together for strength and longevity.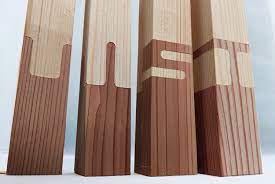 Whilst there is great complexity and variety in Japanese woodcraft, here is a quick overview of the four main disciplines which Japanese woodworkers identify with, according to the work they perform and the items they craft: 1
MIYADAIKU 宮大工
Japan's time-honored shrine and temple carpenters or 'miyadaiku', are renowned for their use of elaborate wooden joints. The buildings they construct are frequently among the world's longest surviving wooden structures, an example being Horyu-ji Temple in Nara, constructed by the most venerated 'miyadaiku' of all time, the late Tsunekazu Nishioka. 1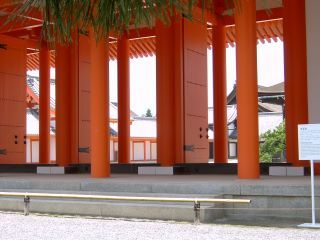 SUKIYA-DAIKU 数奇屋大工
'Sukiya-daiku' are teahouse and residential carpenters, famed for aesthetic construction projects that involve delicacy and historic detail, whilst using rustic materials. They typically build teahouses and residential type structures such as staircases and window frames.1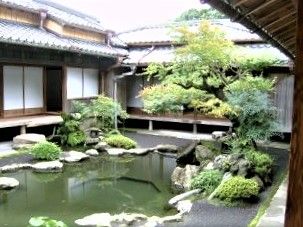 TATEGUYA 建具屋
Interior finishing carpenters, who build 'shōji' (Japanese sliding doors) and screens. They also create carved, small wooden wall decorations that are known as 'ranma.' 1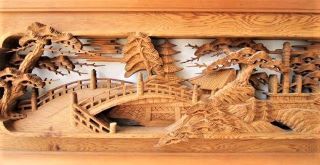 SASHIMONO-SHI 指し物師
Furniture makers who are similar to 'Tateguya' but craft more general furniture such as sofas, chairs, cabinets and more. 1 Note here the joinery skills and the careful selection of the wood used.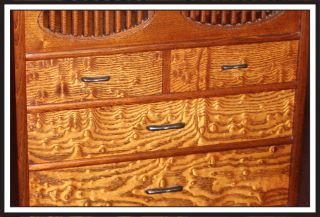 The primary Japanese wood types that are used in carpentry, woodwork, and tool construction include Japanese Cypress (Hinoki 桧), Japanese Cedar (Sugi 杉), and Japanese Red Pine (Akamatsu 赤松). However, there are some additional Japanese wood species that are less common due to their scarcity which results in an expensive price points. These include Old Japanese Cedar (Jindai Sugi 甚大), Japanese Umbrella Pine (Kōyamaki こうやまき), Paulownia (Kiri 桐), and Japanese Elm (Keyaki 欅).2
The website below provides a lot of information on the characteristics and uses of all these types of timber, if you are interested click here.
Tomorrow we will meet an artist with a difference. He is a former Australian Army officer who lived for many years in Japan working as a translator after leaving the army, but then took up a third career as a craftsman of Japanese woodwork, particularly in the field of Kumiko the decorative art of Tategu-ya …….
Footnotes
With thanks to the Japan Woodcraft Association, via their website, japanwoodcraftassociation.com

With thanks to upgradedhome.com