Penleigh Boyd: War Artist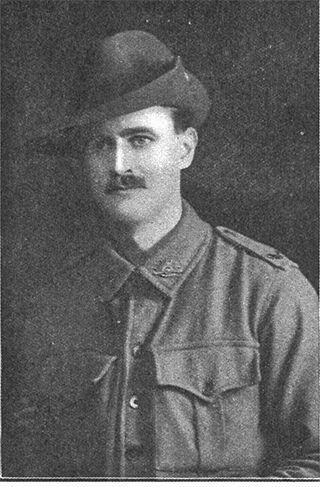 Last week we looked at the paintings of Australian artist Penleigh Boyd. During my research I discovered that Penleigh also sketched scenes from his experiences during World War I, in the Australian Infantry, on the Western Front, between August 1916 and September 1917.
The State Library of Victoria has digitalised his book of illustrations which allows us to share in the experience.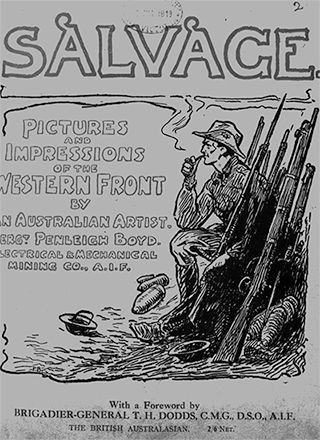 Penleigh Boyd created the sketches, a small selection of which you are about to see, using a mapping nib he found in the dirt. At this time, Australia had no official war artist and so Penleigh has recorded, for all the world to see, some of the first recorded illustrations of this dreadful period in our history. His Forward and Preface are essential reading so that you understand why he wanted to record these impressions for the world to see.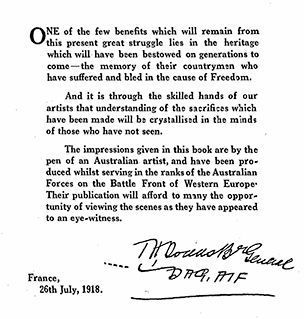 Each illustration is accompanied by a description which gives Penleigh Boyd's personal insight into life at the Front.
We will commence with The Dispatch Rider.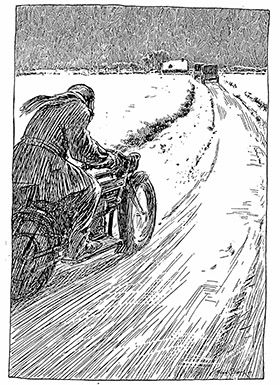 German Trenches after an Advance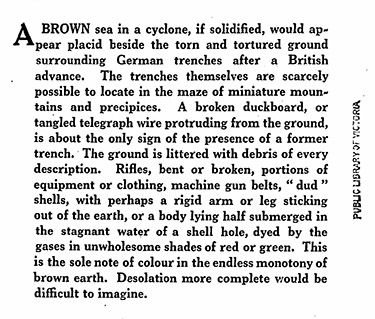 The next illustration we are going to see is titled Tantalus. Tantalus was a Greek mythological figure, most famous for his eternal punishment in Tartarus.
The Greeks used the proverb "Tantalean punishments" in reference to those who have good things but are not permitted to enjoy them. 2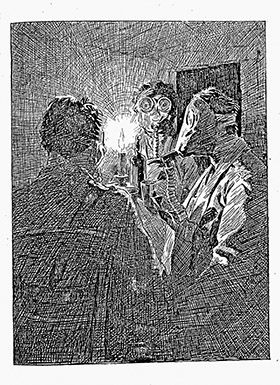 The Anzac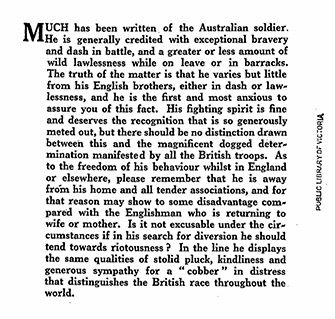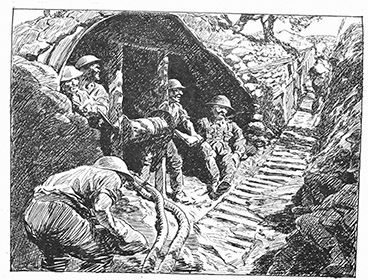 If you would like to see more illustrations sketched by Penleigh Boyd on the Western Front during WWI - please follow this link to his book Salvage.
Penleigh Boyd served in France until September 1917 when he was gassed at Ypres. After receiving treatment in England he returned to Australia in 1918. Tragically, after surviving WWI, Penleigh was killed in a car accident in 1923. He was 33 years old.
His book Salvage Pictures and Impressions of the Western Front was dedicated to E.S.G.B. - the initials being his wife's names- Edith Susan Gerard Boyd (nee Anderson).
Credit
Salvage by Sergt. T. Penleigh Boyd, A.I.F., The British Australasian, London, 1918. © digital.slv.vic.gov.au
en.wikipedia.org