In many places around the world, you only have to mention "The Queen", and everyone knows immediately that you mean The Queen of Britain (and all her Realms and Territories, and Head of The Commonwealth).
Much will be written, said and shown on television in the coming days and weeks about her remarkable life and recent death on 8th September 2022.
But here at the AnArt4Life blog, we feel there is not a more fitting tribute to a life well lived than the gentle art of Eleanor Tomlinson, a UK illustrator in East Yorkshire.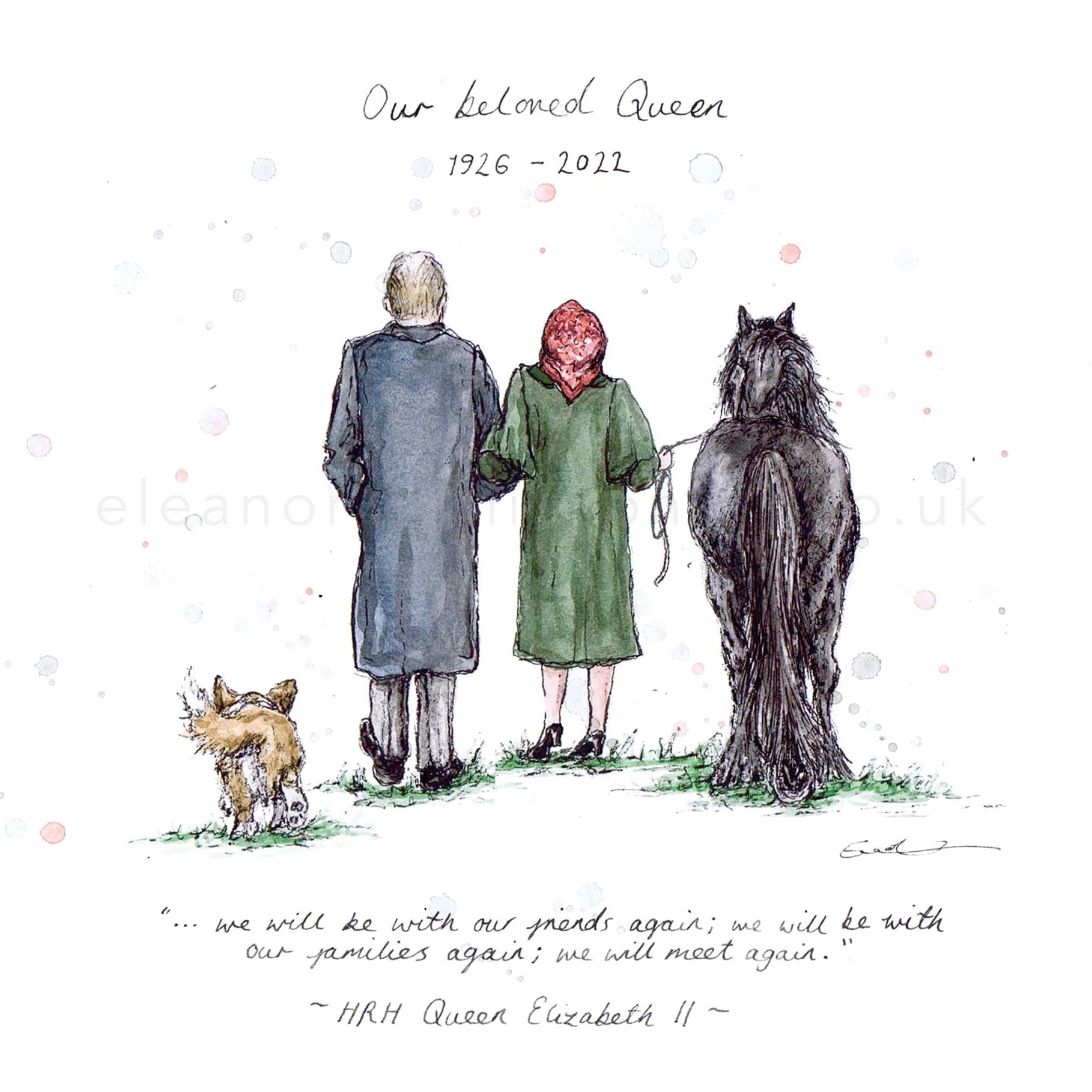 Whilst The Queen was known for her unswerving dedication to duty and her people, we also remember her wonderful sense of humour, as illustrated when she celebrated her Platinum Jubilee recently.
Who did she choose to celebrate with, but Paddington Bear......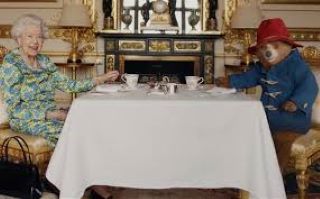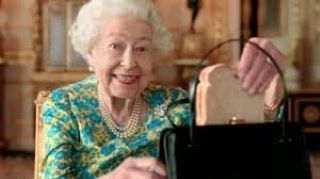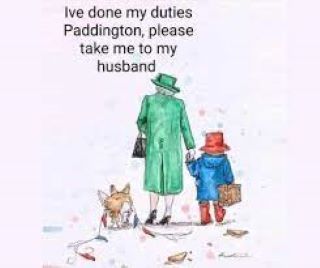 Rest In Peace, Your Majesty.....