More About The Horse in Art
Before I continue to look at Horses in Art I have to welcome aboard a new subscriber from London which is exciting as we now cover three continents- England, USA and Australia.
And I have to apologise to all my Chinese friends- it's the Year of the Dog, not the Horse!! Mea Culpa. Nevertheless, back to the horse!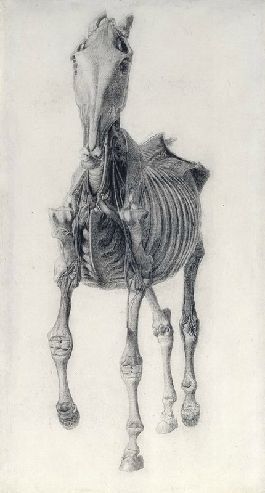 George Stubbs (1724-1806) was an English painter, best known for his paintings of horses. Stubbs made 18 finished studies which he published himself when he couldn't find an engraver and publisher to undertake the project which is considered to be the first comprehensive study on the anatomy of horses. Stubbs even did the etching of the plates himself. The Anatomy of the Horse was published in 1766 aimed at painters not the scientific community and launched Stubbs' career as as Equine painter. Let us have a look at a few of his paintings.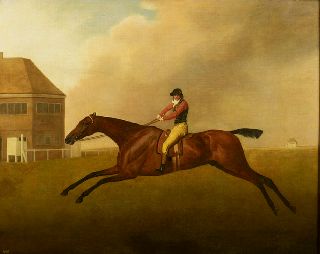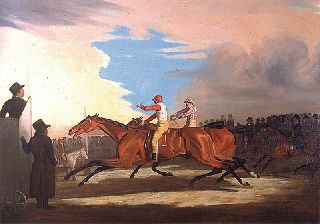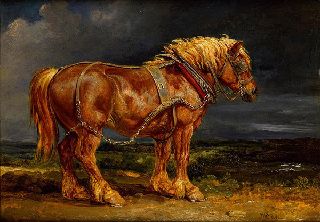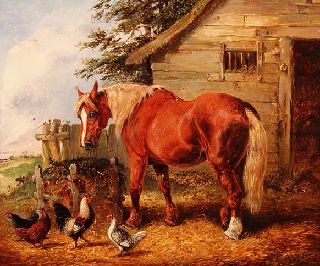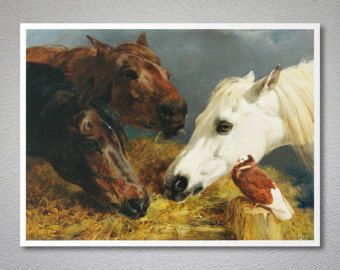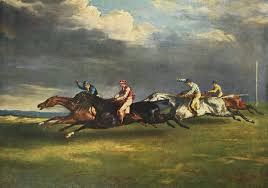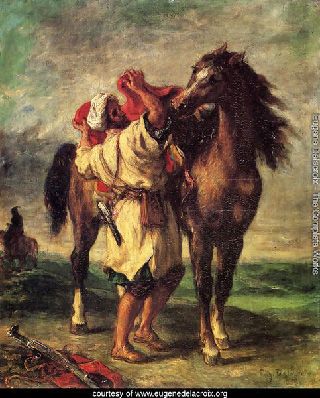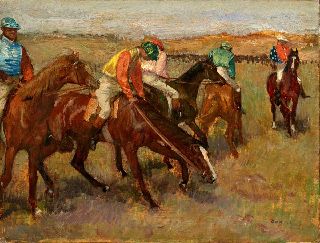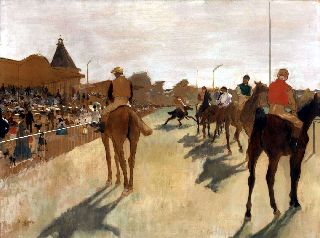 Degas of course is also known for his paintings of ballerinas which from all accounts he saw as just another example of animals. Sorry to shock you but from all accounts Degas was not a particularly nice person.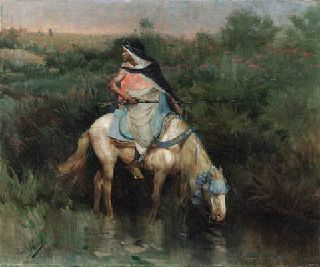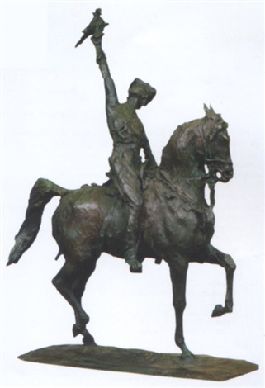 I can't leave today without showing you a little of the way our American cousins perceived the horse in their culture.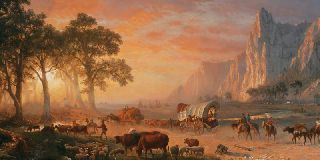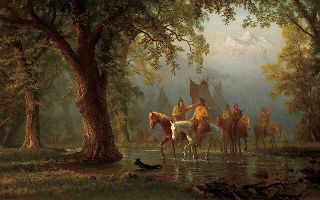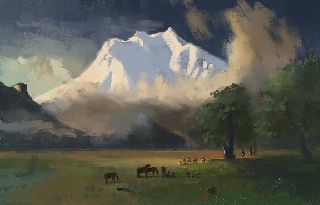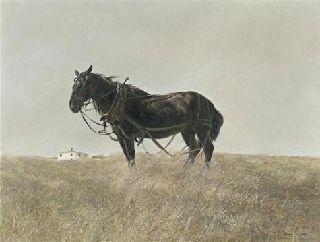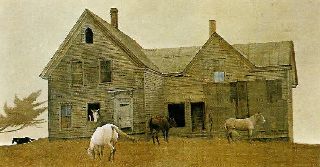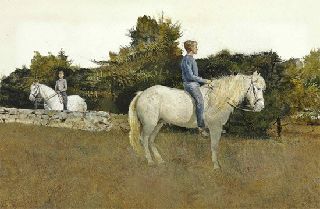 If you have time I highly recommend you take time to check out the Official site for Andrew Wyeth and you will understand why I admire his work so much.
There is so much to cover. We need to look at the horse in Cubism, Surrealism and Expressionism, the 20th Century and beyond. And I have just remembered the Uffington White Horse and the Westbury White Horse in England so we will continue Horses in ArtBlog tomorrow.