As regular followers to the AnArt4Life blog know, I like to show you a work of art that illustrates the mail service in some way. Today a mail box that would challenge any postie.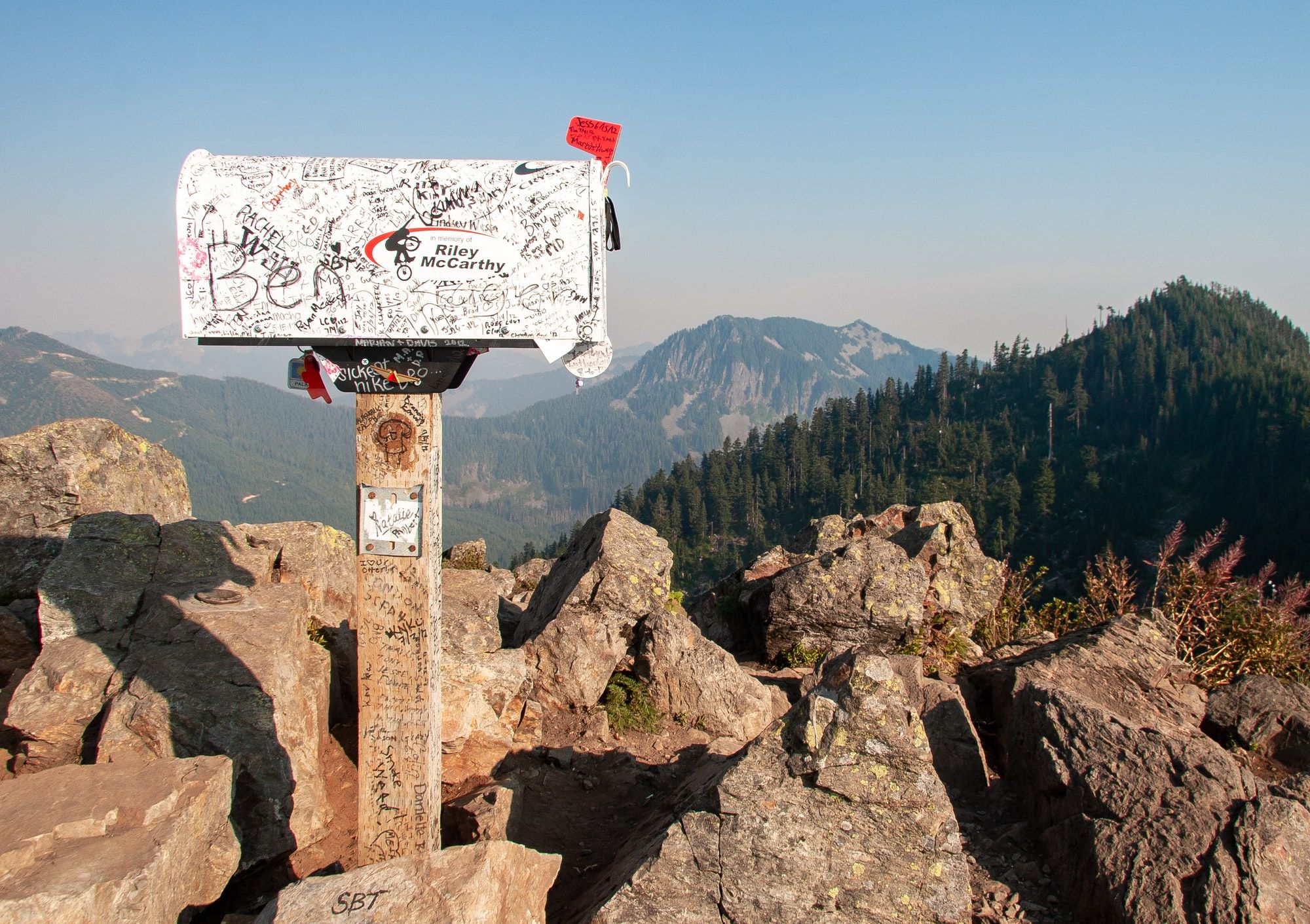 From M in Queensland we have a wonderful article published in the RACQ Road Ahead magazine showing what the Queensland spinners are making to help save orphaned wildlife.
The picture above is of a rescued baby possum snuggled in Australian Super Cotton which the volunteer carers use to make fabric pouches for the little creatures to rehabilitate in on their way back to good health and release back into the wild.
Check out the website for
Full Circle Fibres
Next, we reflect back on Anzac Day as Elisabeth has sent in a poem Anzac on the Wall which is too long to be shown on the post but a wonderful poem so please follow the link to ANZAC on the Wall by Jim Brown.
---
From D in Bendigo we received this amazing collection of books created by London based digital artist, Phil Shaw who put this bookshelf together using real titles by real authors.
Read the titles from left to right: it's very clever.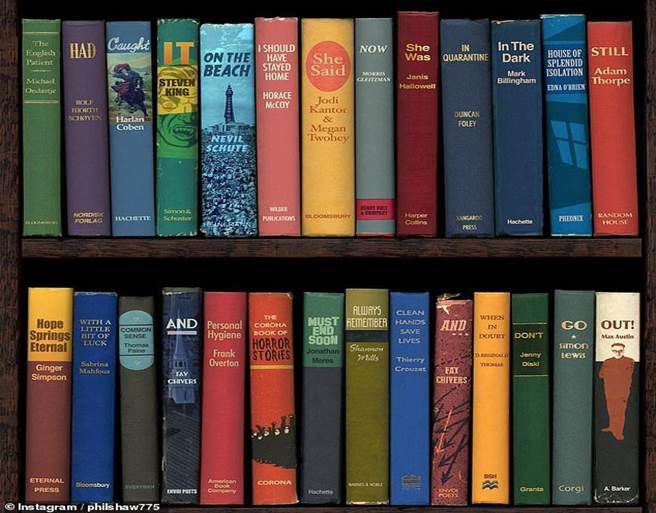 For the architects amongst the subscribers (hello to Trevor in Canberra) I found this article on an amazing house being built in Regional Victoria.
It's all about Proportion, Order, Structure, Space, Light, Materials and Character.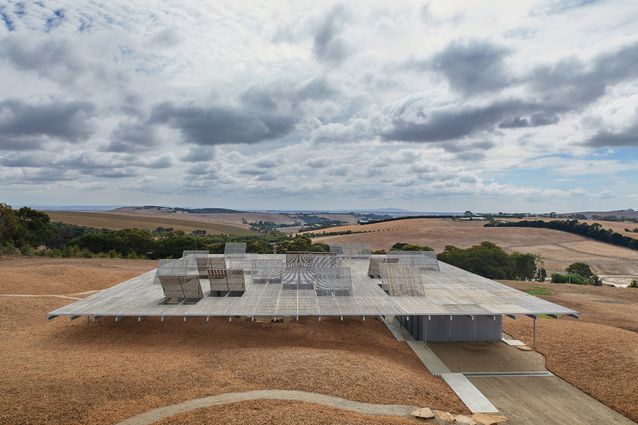 From M in Wheelers Hill we have this amazing image which contains the shapes of many animals and you have to find the camel.
https://brainly.in/question/8441605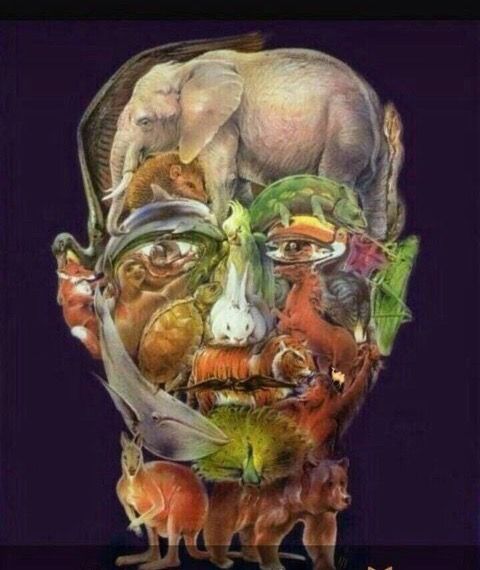 And to conclude three more videos on a personal tour around the beautiful Fortuna Villa, Bendigo, Victoria. Thanks to D in Bendigo for alerting us to these videos which were made by the owner of Fortuna Villa.