And just when you thought we had got those bees out of our system, what do we do but have a Mail Bag on bees.
When I looked in the mail bag this week we have several items about bees
And I'm going to start with a mail item from me which is to announce that the world has its first Bee Influencer. Read all about this magical little influencer in our new feature (below) which is a Bookmark to bring you direct news and information from the internet.
The Bee Influencer goes by the handle bee_nfluencer and if you are interested you can follow their travels on Instagram (below).
Or on Facebook...
Or just keep following us and we will keep you up to date on The Bee Influencer.
Our next item in the mail bag comes from D in Bendigo who is D in New Zealand at the moment. She spied a New Zealand Bee and snapped a great photo.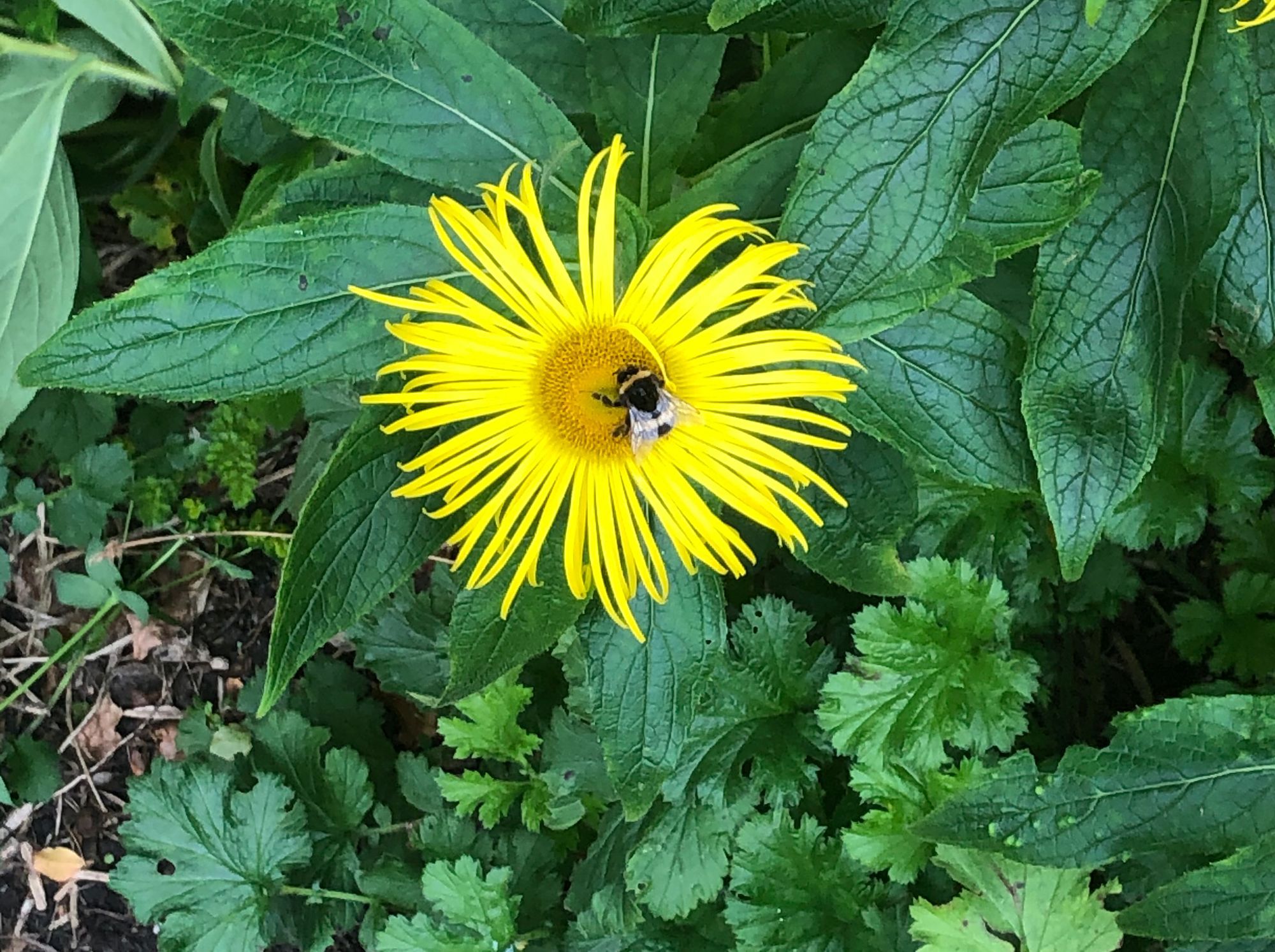 And a lovely email from AL in Melbourne
Just want to tell you how much I have enjoyed your Bee blogs! Who would have thought there would be so much to write about our beautiful friends in the Garden!
I have just come across an interesting book, newly released, called Napoleon's Beekeeper by Jose Luis de Juan translated by Elizabeth Bryer (Publisher Giramondo). It sounds beautiful, even the covers divine!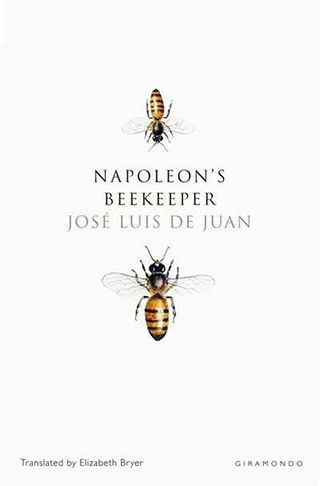 Many subscribers were inspired to take photos.
Flowering River redgum - E camaldulensis, photo taken late December 2019 - Bees eye view J from Newstead who noted that the redgums have not flowered in a very long time.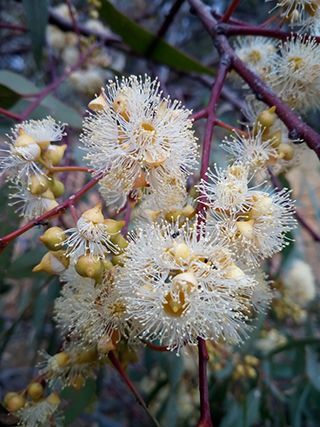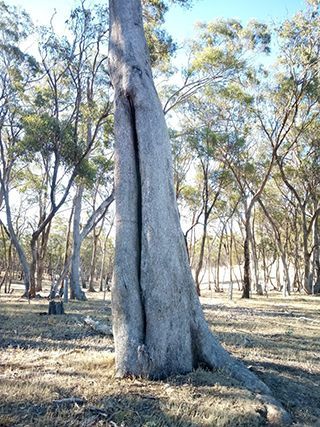 Bee enjoying flowers in the garden - N from Glen Iris – Melbourne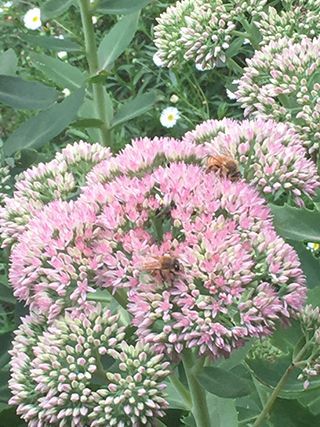 The mail bag is going to be opened again tomorrow as an anonymous supporter in the UK has sent in a fascinating story about a famous artist who painted bees in his paintings, encouraged very much by a Queen and a slight accident with one of his paintings.