To finish our blog week dedicated to the life affirming, wondrous bee we thought we would look at another type of art and look at beehive hairstyles.
Some say the towering hairdo was created by the retired Chicago hairstylist Margaret Vinci Heldt, however we think Marie Antoinette was at the forefront of "the Beehive" look.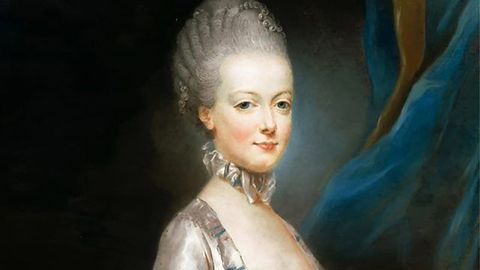 However, there is no doubt that when the beehive hairstyle that Margaret Vinci Heldt created, when published in the Modern Beauty Shop magazine in February 1960, it literally went viral.
It helped create a look that was popular with stay at home mums and movie stars of the 1960s. I think that most of our subscribers will be able to put names to all of the faces below. Don't you just love these black and white images?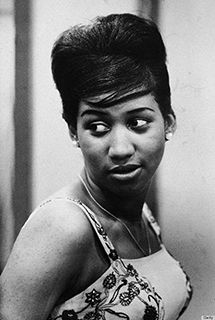 Many of the celebrities that we know today maintain this iconic hairstyle.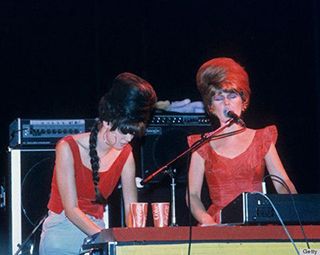 Even the cartoon character of Marge Simpson must spend significant time at the hairdresser.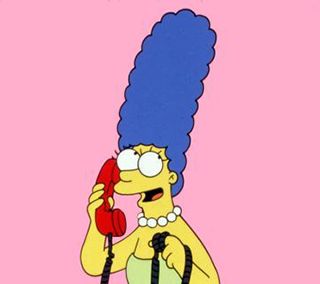 A few years ago, the iconic actress Joanna Lumley sporting her very own Beehive hairstyle, along with other celebrities, was asked to design bespoke bee hives. This was the brainchild of the Burt's Bees Company and the artistic hives were ultimately auctioned to raise funds for the British Bee Keepers Association 'adopt a hive' programme. All proceeds went to The British Beekeepers Association (BBKA).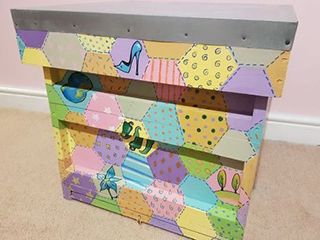 In a similar vain, in 2019, 'Bees for development' hosted an event where guests had the chance to bid at a silent auction for celebrity bee art – including work by renowned artists like Antony Gormley, Gilbert & George and many others, and 'doodles' by bee lovers ranging from Judi Dench and Joanna Lumley to Professor Tom Seeley. Once the auction was closed, the artists were revealed.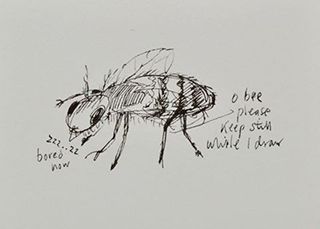 Above are a couple of our favourites but please check out the other 96 to choose your yours by Clicking Here. We would love it if you let us know what gets you buzzing .
After a week of  bee blogs, let's all celebrate bees, their importance in our world and how amazing they are and we will leave the closing words to the equally amazing Joanna Lumley.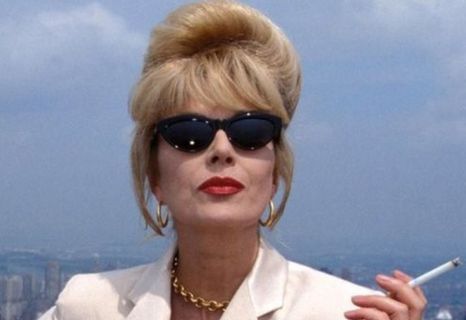 Champagne anyone?