There must be more recreations of mothers in creative works that any other subject especially as the art world is dominated by images of The Virgin Mary and the Christ Child.
Following on from Mother's Day I thought I would take the opportunity to showcase some different images of mothers: not to analyse but to appreciate.
Mothers come in all kinds of different shapes. Their physical appearances differ greatly: their personalities are varied with few adhering to the gentle, soft cuddly romatic image; the principles upon which they bring up their children are as diverse as the universe is wide.
We are very familiar with the Gentle Madonna and her child Baby Jesus. One of my very favourites is The Madonna of the Candelabra painted by the Italian Renaissance artist Raphael in about 1513 and is now in the collection of the Walters Art Museum in Baltimore.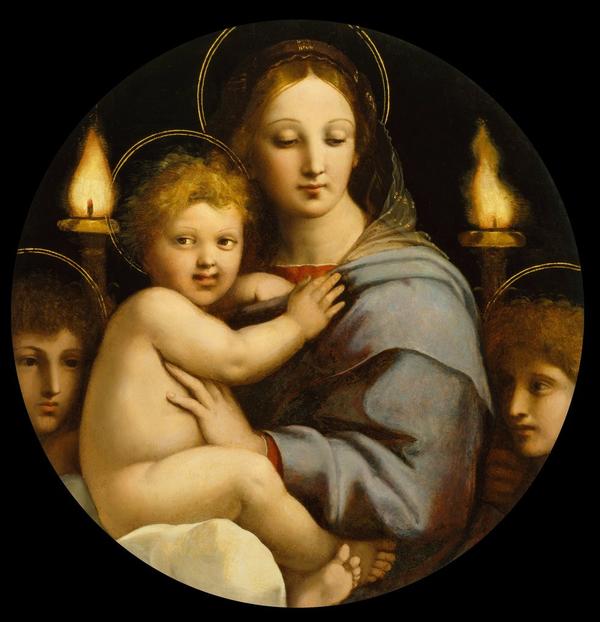 Many artists have also been fascinated with painting an image of their own mother. The most well known must surely be James Abbott McNeill Whistler RBA (1834–1903) whose painting of his mother is shown below.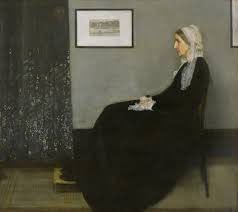 Many, many famous artists painted their mothers. Let's have a little quiz. Here are some paintings of mothers done by their famous offspring. See if you can match the "mother" to her famous son or daughter.
Here are the artists with the year the painting was produced in brackets:
Rembrandt (1629)
Pierre Renoir (1860/61)
Mary Cassat (1878)
Toulouse Lautrec (1883)
Vincent Van Gogh (1888)
David Hockney (1988/89)
Pablo Picasso (1896)
Marc Chagall (1914)
Andy Warhol (1974)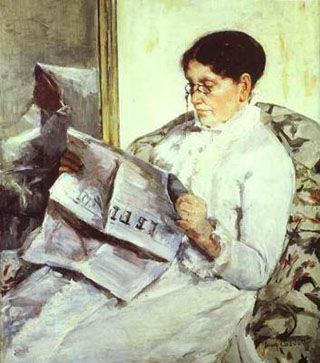 I will give you the answers to the quiz in a couple of days.
---
Credit:
Nos. 1, 2, 6 - ifitshipitshere.com
Nos. 3, 5, 7, 8, 9- hungertv.com
Nos. 4 -jacksonart.com