Light Years by Camberwell Camera Club: Part Four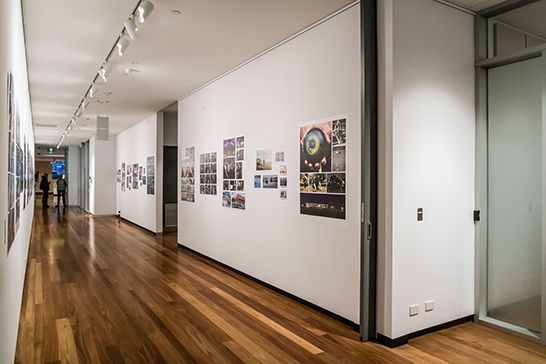 We come to the end of showcasing the posters created by photographers from the Camberwell Camera Club (Melbourne, Victoria, Australia) who held an exhibition earlier this year titled Light Years.
Through photographic essays exploring themes of the everyday, cultural traditions, and the beauty of nature, the featured artists take the viewer on a journey revealing the power of visual storytelling.1
If you missed the posts in this series please click here for Part One, Part Two and Part Three.
Our first poster today was created by Diana Close with the title of Light Tells the Story.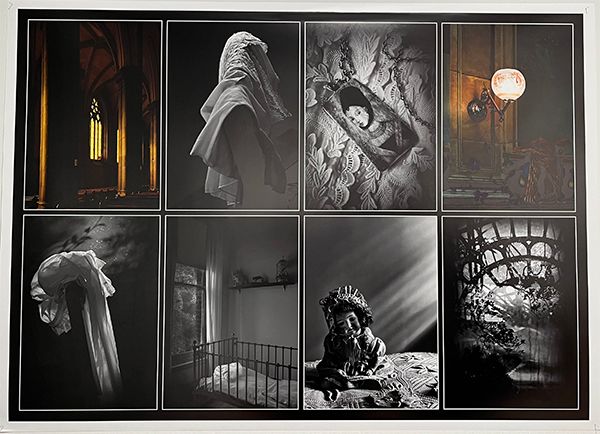 Photographer's Statement
My fascination with photography has been a life-long work in progress.
Here dark images with specific, caught-in-the-moment highlights depict my version of Miss Havisham from Dickens' 'Great Expectations'.
'The cathedral where she waited,
Her wedding blouse, her pendant necklace.
The wall light in her bridal chamber,
her nightgown.
Waiting, the cot, toys and baby doll
and in the garden the conservatory surrenders to the years.
Illusions, intangible, fleeting.
Light tells the story.
I am most appreciative of the support and expertise given by my project mentor, Lisa Luscombe, and print mentor, David Bignell. Their input has been invaluable. Diana Close
Next we view Jillian Byron's Urban Perspectives which offers quite a different view to the other posters.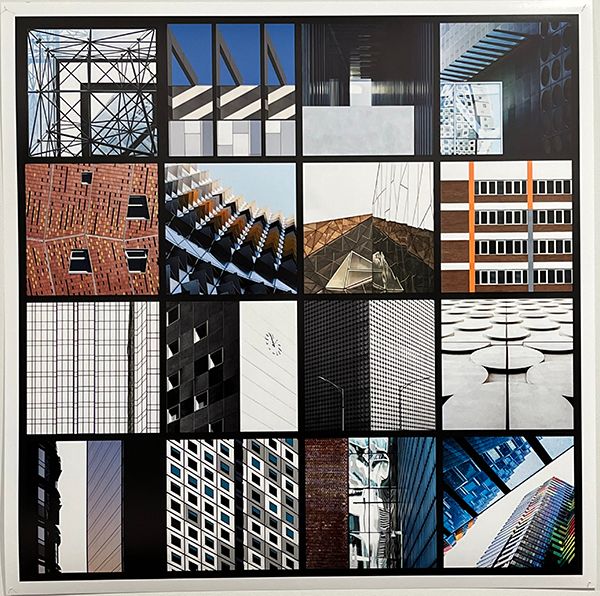 Photographer's Statement
My series contains 13 architectural images taken in Melbourne city and three in Boroondara. I enjoy capturing buildings. from unique angles and taking advantage of reflective or transparent surfaces to add interest and intrigue. Jillian Byron
The final poster to show is by Gaynor Robson who created a property feature in a magazine titled A Desirable Residence.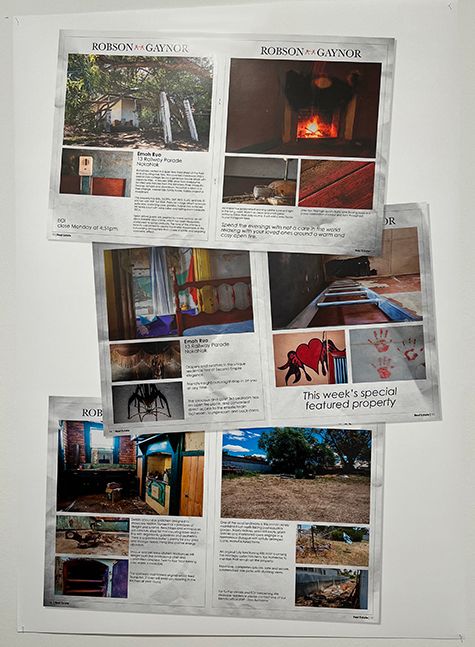 Photographer's Statement
I am a committed introvert and generalist photographer. My favourite genre is nature, and my favourite tools are light and time. I enjoy 'being there' far more than the technical aspects of photography and I am never happier than when my work brings a smile to your face.
I normally work with subjects that move so this project was somewhat outside my comfort zone. I have a history of enslavement to real estate, interest rates and mortgages, thus when an offspring purchased a derelict property in a remote part of Victoria, the idea to parody the real estate advertisements overflowing her letter box was born. Gaynor Robson
We have come to the end of this small on-line exhibition of some of the posters from the Camberwell camera Club's exhibition titled Light Years.
The Camberwell Camera Club is a highly engaging and productive club and I am sure you would enjoy browsing over their website when you have time.