Hi everyone, many of you have told me how much you enjoy the monthly mailbag especially as the variety appeals to our diversity of interests - and this month is no exception. Something for anyone!!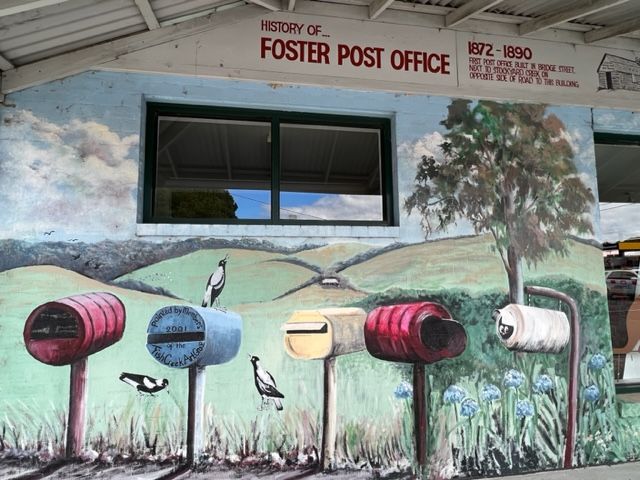 The Keeper sent in this photo of the Post Office at Foster in South Gippsland and I'm delighted that the magpies got to be featured - my favourite birds - and yes footballers!!
D the Roving Reporter for Central Victoria has been out and about and spotted a new bird sculpture by Andre Sardone from Mandurang, Victoria.
Andre Sardone explains:
I have had seven of these little wrens on an order list for many months now, so I have decided that it is about time to try and get them done. They will all be unique with their own character, and here is the first! I have been busy with some projects around the house for a few weeks, I have built a greenhouse, currently constructing some wicking beds and about to embark on a big drainage job that has been needing done for a decade. Will be nice to tick off these big jobs.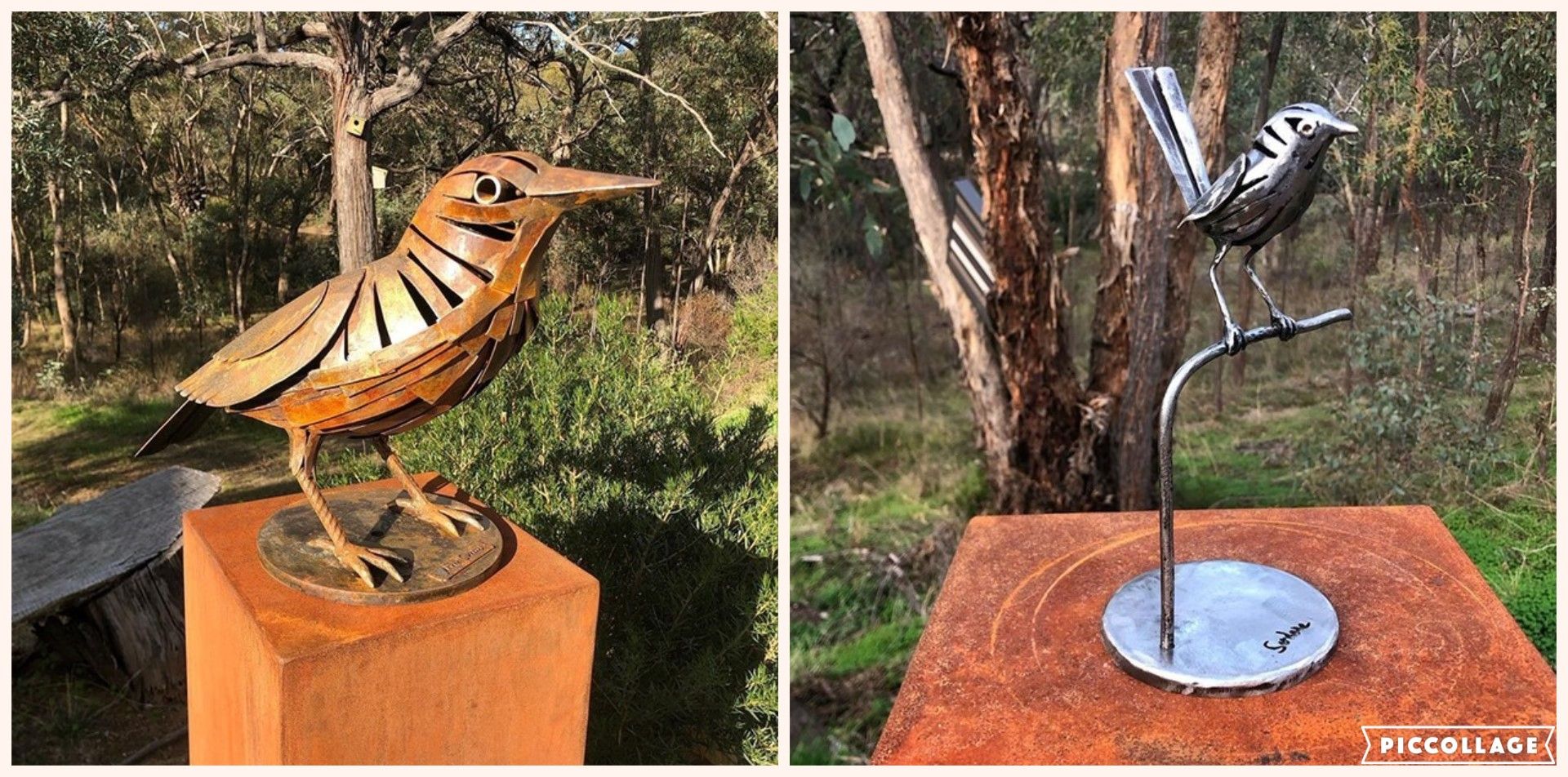 And this is the plumbing job Andre is referring to above - even artists have plumbing problems!!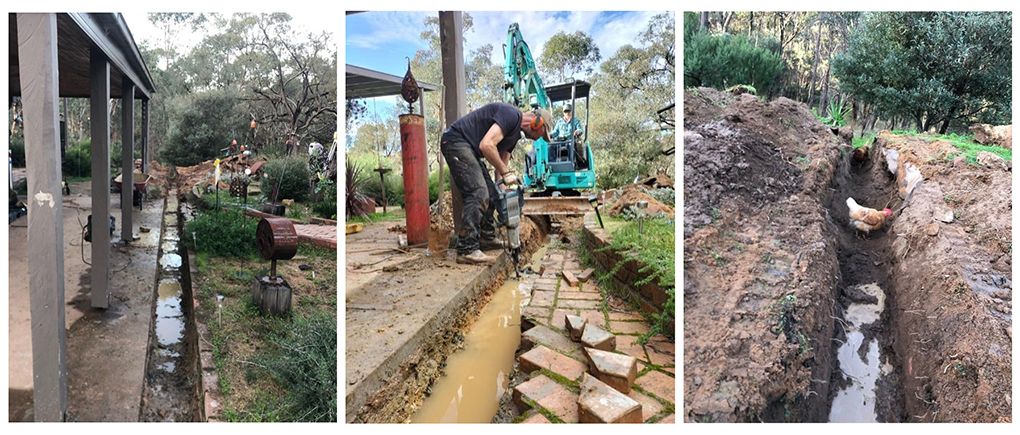 And now over to Rowdy Wylie who is letting us know that the SALA Exhibition at the Victor Harbor Regional Gallery will be held in August and has a theme of Pink & Hope…..
Rowdy is entering an oil painting (60cm x 50cm) on timber board and recylced frames. Rowdy makes all his own frames! The painting shown below is titled: The Pinnacles.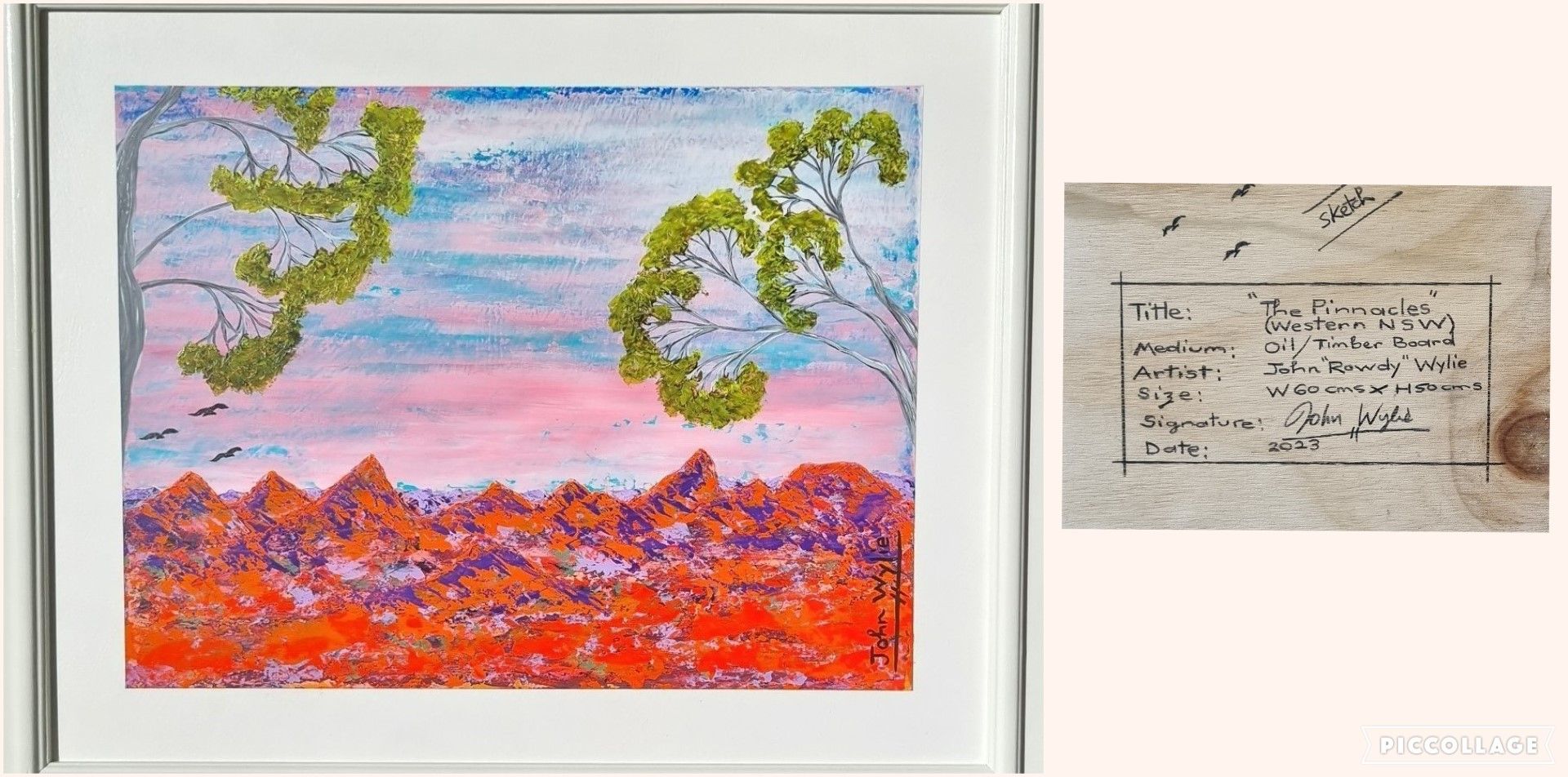 Finally from Rowdy, a shoutout to Julie for her post on The Art of Bloom. He comments:
Hi Julie.... A magnificent post today - "The Art of Bloom" - NGV... The creativity that is achieved by entrants in this exhibition is absolutely amazing... My eyes were truly focused on the Art Installation by - Victoria Whitelaw... "The Fox" running "freely" in the forest... in what appears to be "flowers of snow" & Silver Birch trees.... so natural & effective... Outstanding!! All this exhibited beneath the magnificent Architecture of "The National Gallery of Victoria"... Congratulations Julie a marvelous post.... Rowdy..
And to conclude today some photos of Lord Howe Island off the coast of New South Wales. The photos were taken by Pam and Colin Morris of Melbourne.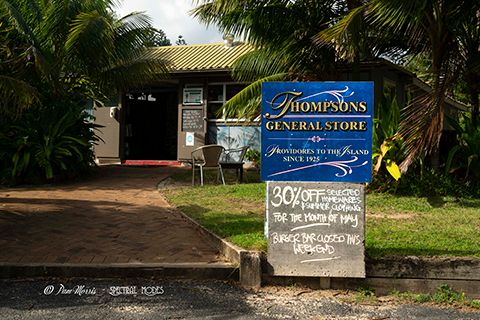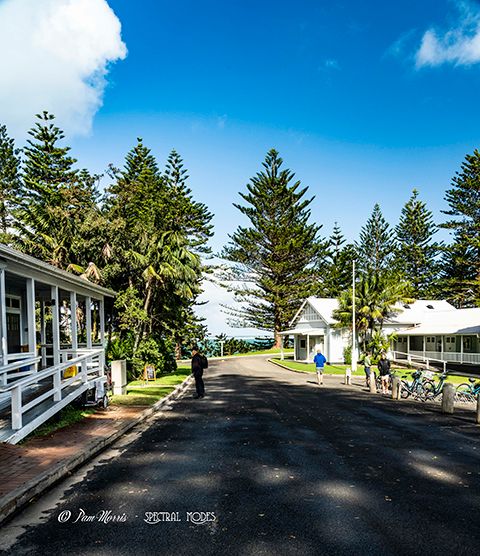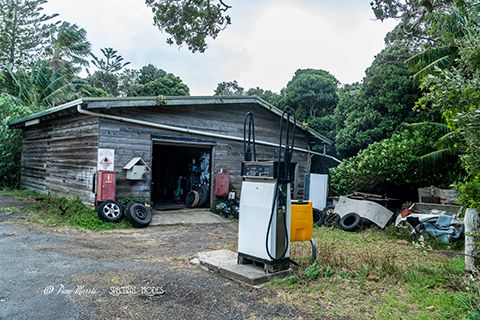 🙋🏽‍♀️
We have had several new subscribers to welcome this month. A special greeting and thank you to Marty in Georgia, USA for his support and email telling us how much he is enjoying the posts. Coming up tomorrow a very clever artist who has worked out how to combine two images into one. And there will be a second mailbag for June in a couple of days. Click in to see more of the art that is all around us!!