January Mailbag: more than just about pigeons
I have a friend who is always saying that we should revert to Pigeon Post and solve all our modern day mailing problems. And so the January Mailbag has been hauled around the world right into your email box by a team of pigeons!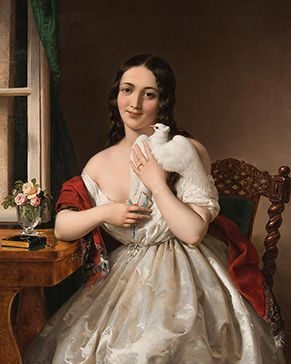 Pigeon post is the use of homing pigeons to carry messages. Pigeons were effective as messengers due to their natural homing abilities. The pigeons were transported to a destination in cages, where they would be attached with messages, then the pigeon would naturally fly back to its home where the recipient could read the message. They have been used in many places around the world. Pigeons have also been used to great effect in military situations, and are in this case referred to as war pigeon.1
To read about the history of pigeon post please click here.
But now to open our mailbag for January. Right at the top is an announcement that I am back home from my stay in hospital and looking forward to bringing you lots of exciting posts from the AnArt4Life team. Thank you to everyone who sent best wishes for a speedy recovery.
The first item in the bag is from John Wylie in Port Elliot, South Australia.
Please congratulate Julie on her magnificent post about "pathways" and with the new year commencing how important it is to think about the path we are on and as much as possible plan ahead with what's in our control…. Occasionally "pathways" come to a "fork" along the way so then we have to "weigh up" the associated "risks"…. It's all "good" fun… the learning pathway of life…
Julie's photos of "pathways" are absolutely amazing and promotes "thought"… My favorite two photos are of the Border Collie walking down a "misty" bush path looking very "focused" on the journey….
The final photo at the conclusion of the post is of the Border Collie sitting and looking in to the "mist" appearing to be waiting for its beloved owner or maybe just admiring the magnificent landscape…
Thank you for a such an amazing post to commence 2021.. J.W.
The next item in the mailbag is about Bill the Bastard!! So let's see who or what this is about.
A four legged creature was in the news in Australia in early December. I'm thrilled to learn from K.M. in NSW that Australia's greatest war horse Bill the Bastard is to be enshrined in bronze.
Bill became a legend at the Battle of Romani (in the Middle East during WWI), where he and Major Michael Shanahan rescued four Tasmanian troops from certain death on the battlefield.
Sculptor Carl Valerius is honouring Bill and Major Shanahan's legacy with a true-to-scale statue depicting their rescue effort during the battle, in which Major Shanahan lost his left leg.2
Sculptor Carl Valerius enlisted the help of a vet to build a skeleton for Bill's statue to ensure accuracy.(ABC Central West: Donal Sheil) 2
Mr Valerius said the statue would help to educate Australians about a widely overlooked part of Anzac history.
"He's just an uncanny, incredible animal. We've got to know about it; it's got to be in our psyche," he said.
"I'm not trying to glorify war, but I am trying desperately to recognise what this horse did, and especially Shanahan and the four men." 2
Please read more of the story by following the link below and also learn how Bill the Bastard received his famous Aussie name.
From Caroline whom we call The Keeper of the Rabbit Holes another discovery. Did you know that before John Lennon became a famous rock star he collected postage stamps!!
To read more about this and to examine his album please click here.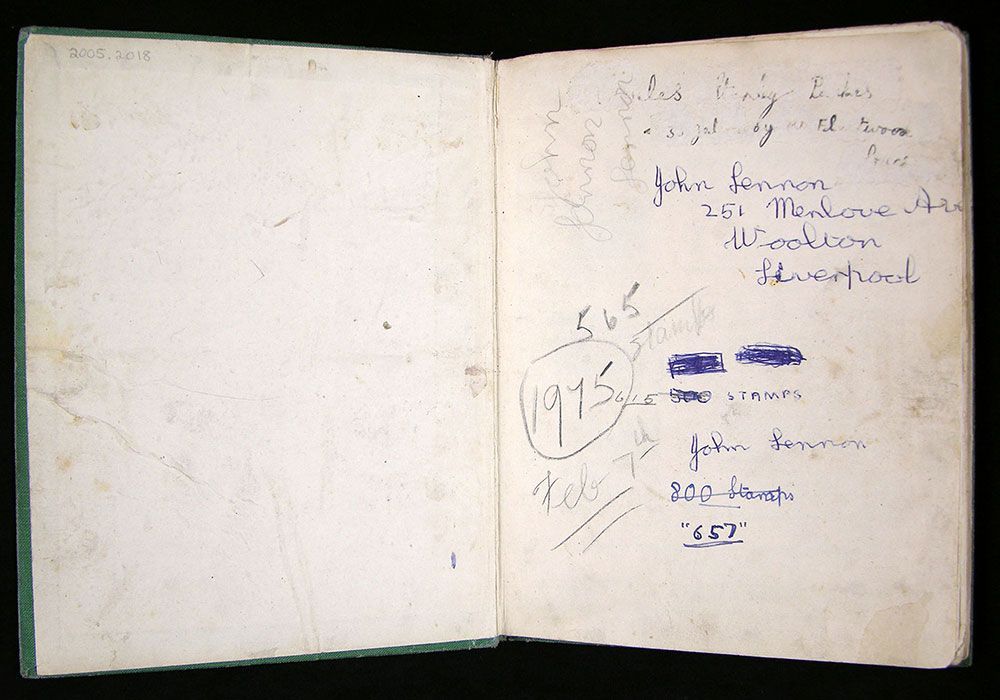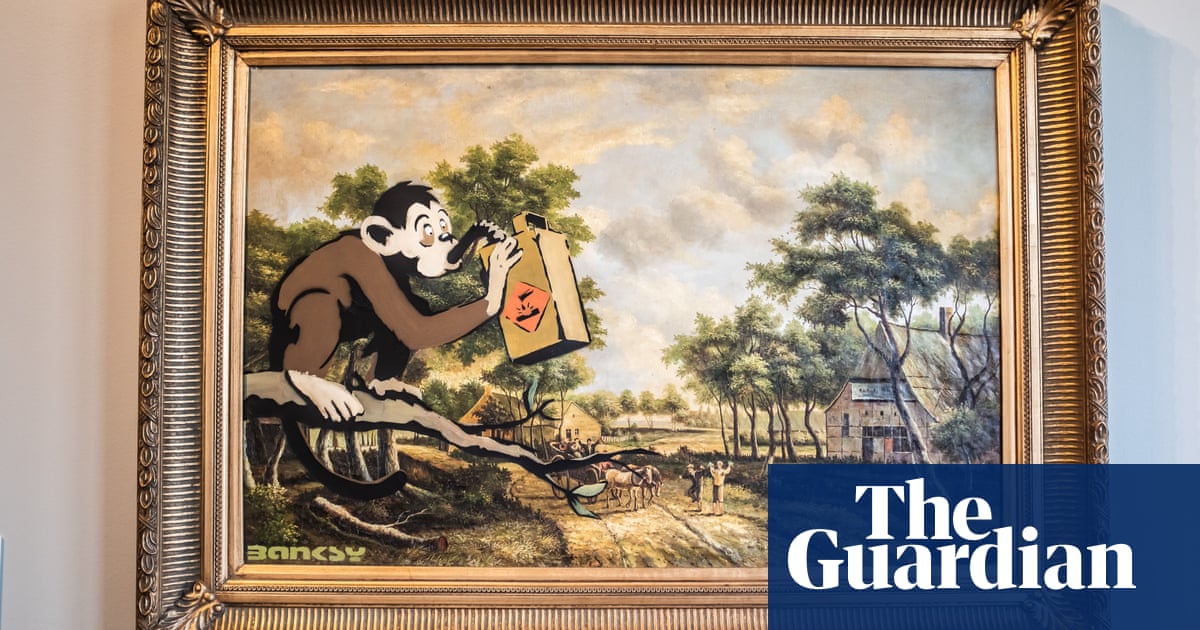 Next from down in the mailbag is an item from Jane about a restoration job in Spain that went horribly wrong!!
But now let us jump aboard a plane and journey to Brazil where through the breathtaking photography of ADPhoto you can enjoy a video of The Pantanel: A Jewel of South America.5
The Pantanel is a natural region encompassing the world's largest tropical wetland area, and the world's largest flooded grasslands. It is located mostly within the Brazilian state of Mato Grosso do Sul, but it extends into Mato Grosso and portions of Bolivia and Paraguay. It sprawls over an area estimated at between 140,000 and 195,000 square kilometres (54,000 and 75,000 sq mi). Various subregional ecosystems exist, each with distinct hydrological, geological and ecological characteristics; up to 12 of them have been defined.1
Credit
1. en.wikipedia.org
2. abc.net.au
3. postalmuseum.si.edu
4. Ana Fernandez/SOPA Images/REX/Shutterstock Moco Museum
5. youtube.com ADPhoto. With thanks to everyone at Fazenda Barranco Alto, who hosted ADPhoto during this fantastic trip.