Finding new pathways in a new year...
As 2020 draws to a close, we begin to look towards 2021, and wonder what the new year will bring…..
2020 was certainly a year that no-one could ever have predicted, with much hardship and difficulty for us all. Some people's lives have been impacted forever, with the loss of a loved one, or loss of work, loss of social interaction or loss of certainty.
What will 2021 hold for our world? Hopefully it will be a better year for all people and our planet.
What will be the pathways we each will follow? Where will it all lead? One thing is certain, each path will be as varied and unique as the pictures below.
Take a little time to contemplate the beauty and restful enticement of each path as it beckons us to step trustingly into the unknown......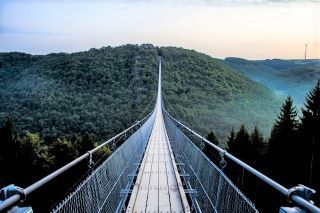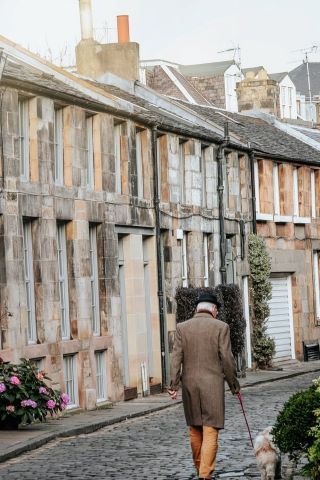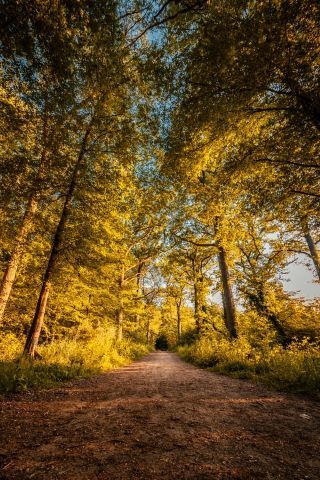 And hopefully there will be signposts to guide us along the way……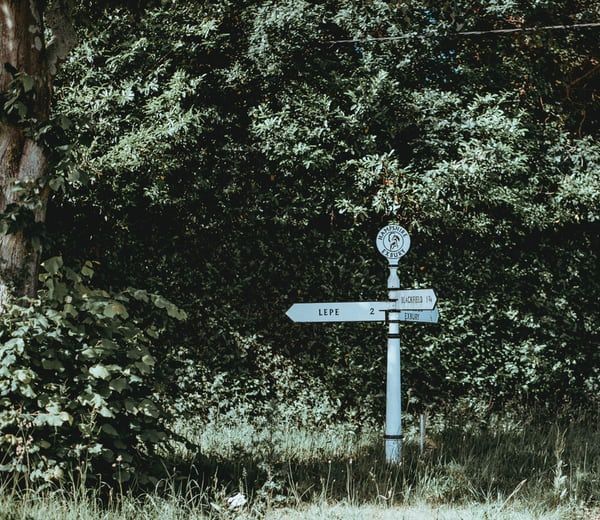 So, as we place our feet resolutely on the path to 2021, with a new appreciation of family, friends and freedom, we wish all our readers a happy, healthy and prosperous year ahead.
We thank you for your continued support, your interaction and appreciation of our work.