Indulging in My Own Illusions

Today I'm going to indulge myself by showing you some of my illusions- some created deliberately - some not quite so intentional. The one above was taken by a dear friend who wanted to recognise my regal bearing or perhaps just didn't see the pot plant behind my head!!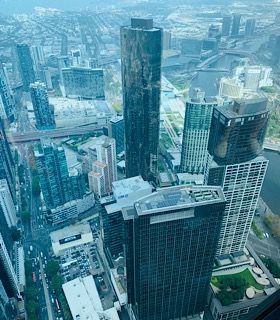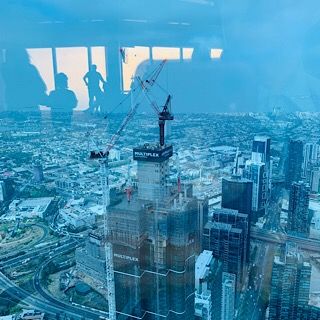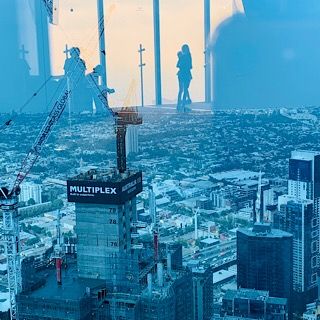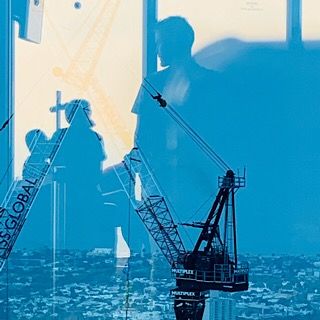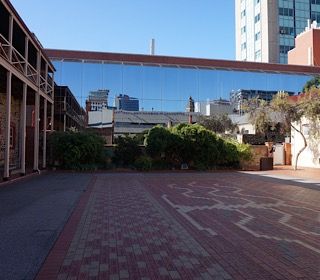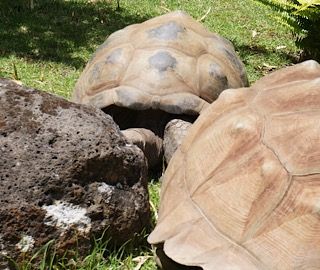 So much going on here- I'll let you select your own illusion.