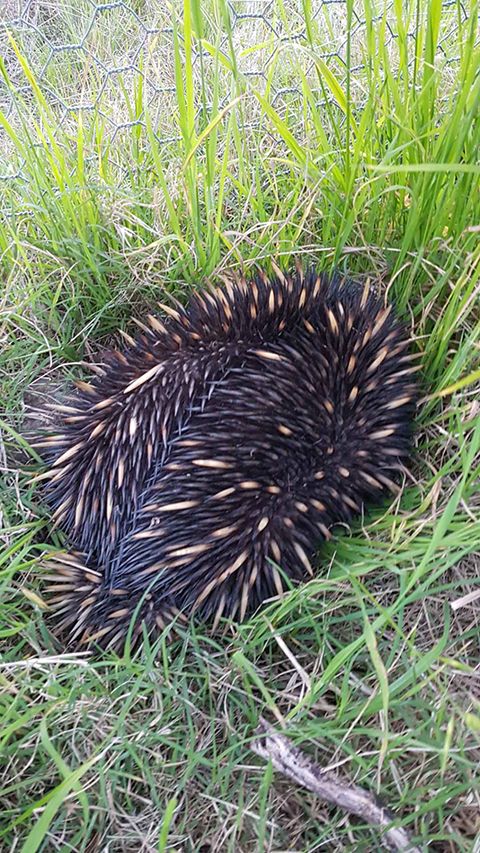 Thanks to Andrew from the Hunter Valley Region of New South Wales who sent in this delightful photo. Australians will know what it is but how about our O/S subscribers?
And the second challenge this image offers is for those of you who like to draw or paint - lots of lovely grass and spines which each take on a similar shape if not colour.
Do take time to examine the spines and the intricate patterns they make and how they all fit together.
And don't miss the wire behind this little creature which also forms a pattern.
Is there a pattern in the grass which has the most amazing subtle changes in tone. If you are sketching take note of the dead grass which weaves its path through and leaves its signature.
And I will leave this image declaring this little fellow is in my top five favourites worldwide.