Fences, Posts and Gates - Storyline to Country: Focus on Gates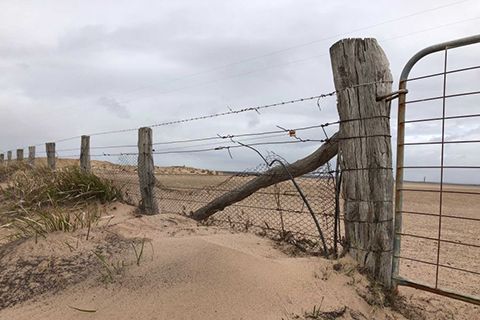 Rowdy Wylie and I have been on a little journey of late - along some fences. But whilst fences are made to keep creatures out - they all have gates somewhere to welcome creatures in... though sometimes deciding where to put the gate take a long time!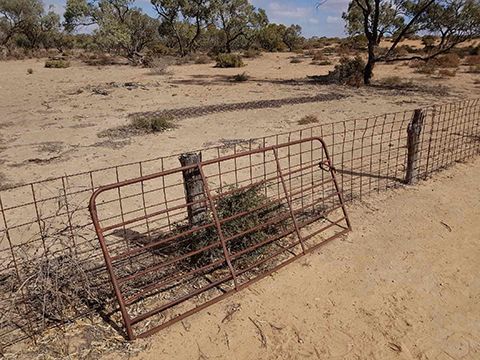 But even in the Dingo Fence which is the longest fence in the world there is a gate or two.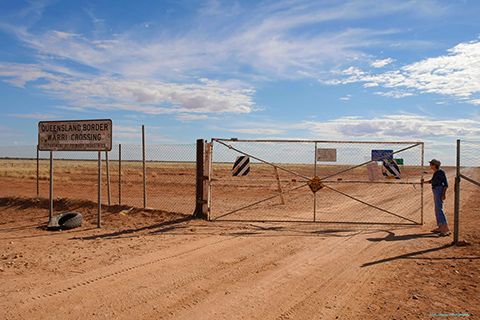 The Dingo Fence crosses through Cameron's Corner (named after John Cameron who surveyed the Queensland and NSW borders in 1879) where three state borders meet: Queensland, South Australia and New South Wales.
At Cameron's Corner there is a store on the Queensland side of the fence! Under normal conditions there is no restriction crossing one state border into another but these past two years are different and the gate has been closed.
As you can see from the sign below on the gate - if you travelled the desert road from New South Wales or South Australia in the past two years and arrived at the Queensland border needing to quench your thirst with a nice cold beer it would have cost you nearly $70,000!!
I do believe the gate is now open.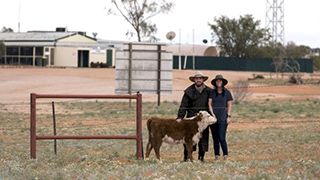 But let's leave the desert and travel to some farming land where gates are plenty and freely opened to everyone...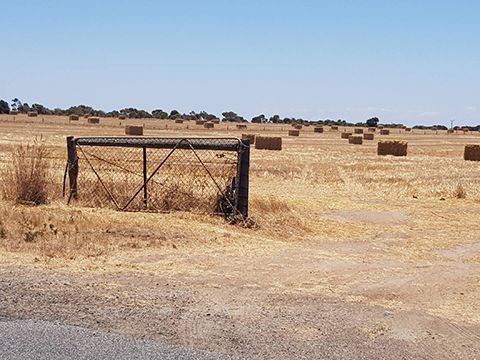 ...though do remember to close it behind you as you will be screamed at if the animals escape!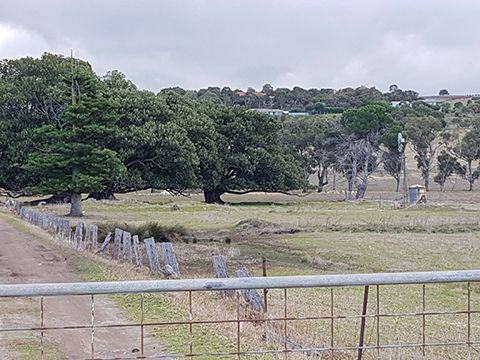 Rowdy has been reflecting of late on living on a farm or further afield on an outback station in a lonley homestead.
Living far from city life is truly a magnificent experience providing lots of space and freedom especially in the very remote regions of Australia…… But all this can be quite daunting… especially with the long periods of quietness…silence and insolation….
Also… the hardships of this life style have to be faced daily… which can include the experience and the devastation of droughts.. floods and bush fires… all are confronting..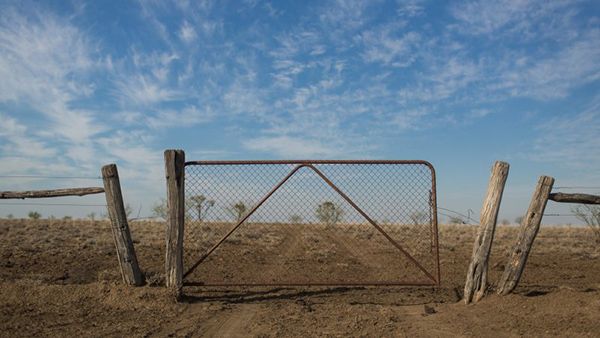 Therefore ...meeting up with people and having conversations about life on the farm… their individual wellbeing and farming activities is paramount to the farming communities physical and mental health…
Many regions have support opportunities in place with local towns having Community Halls… Sporting Clubs… Health Services. And most importantly the magnificent "Local Pub" and joining in on "Schnitzel Night" for a "Yarn"!!!…..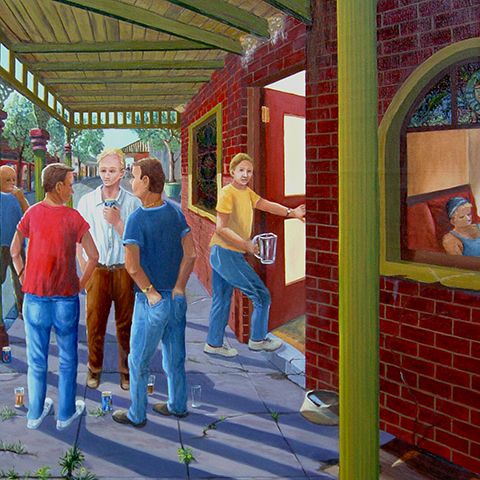 But back to gates which can come in all kinds of creations... ornate ...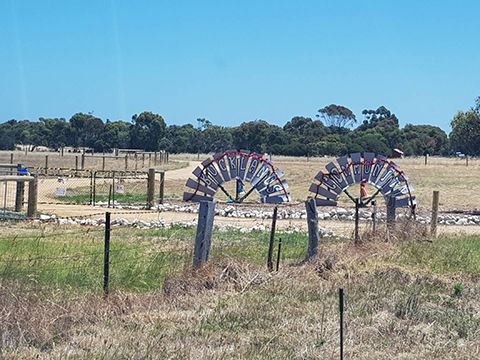 ...very impressive....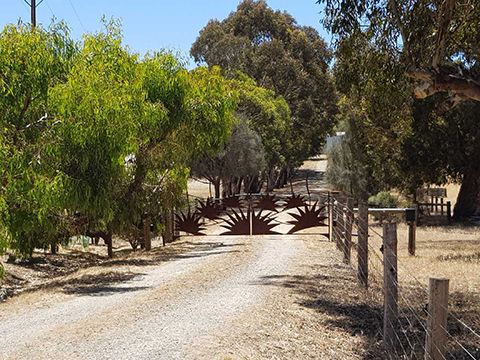 ...and some gates have long ago lost their purpose and become part of the fence to eventually be covered by the bush around it.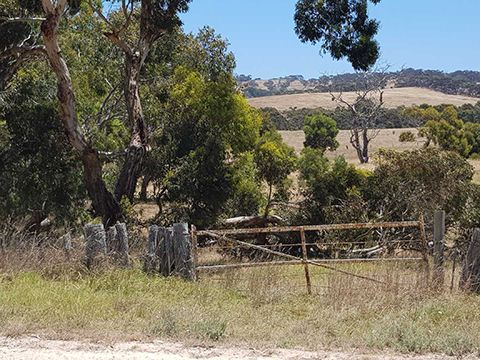 Wherever you may wander let us hope that there will always be a gate waiting to be opened to welcome you home.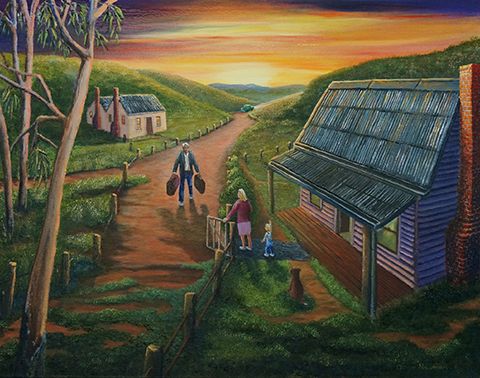 Greg from Diggers Rest has been in contact with us to point out that in America fences aren't used nearly as much as here in Australia. So gates must not be nearly as important. Tomorrow we will take a trip with Greg to Fenceless America to see what is going on there.
If you missed earlier posts by Rowdy and Anne on Fences, Posts and Gates please check out the bookmark links below.


Credits
1. cangoaustralia.blogspot.com
2. traveller.com.au
3. brisbanetimes.com.au