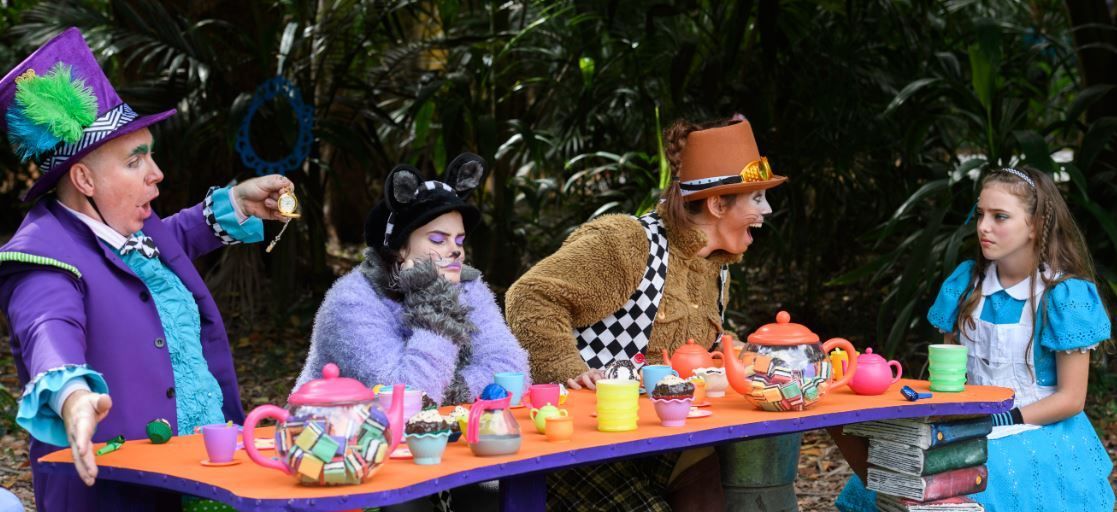 Another Blog Entry from Jane of Sandringham who asks the question of us: Are theatre costumes an art form?
Theatrical art, which could include plays, opera, ballet or musicals and movies demands the collaboration of actors or singers and depend on costumes, scenery, and lighting.
As stated by worldoftheart.com  - If you wear the right costume, the role is half done… perhaps not entirely true, but the costume is an important piece of the theatre. It helps the actor to prepare for the role, into someone else, even to travel through the time and places.
Costumes also catch the audience's attention and define the story.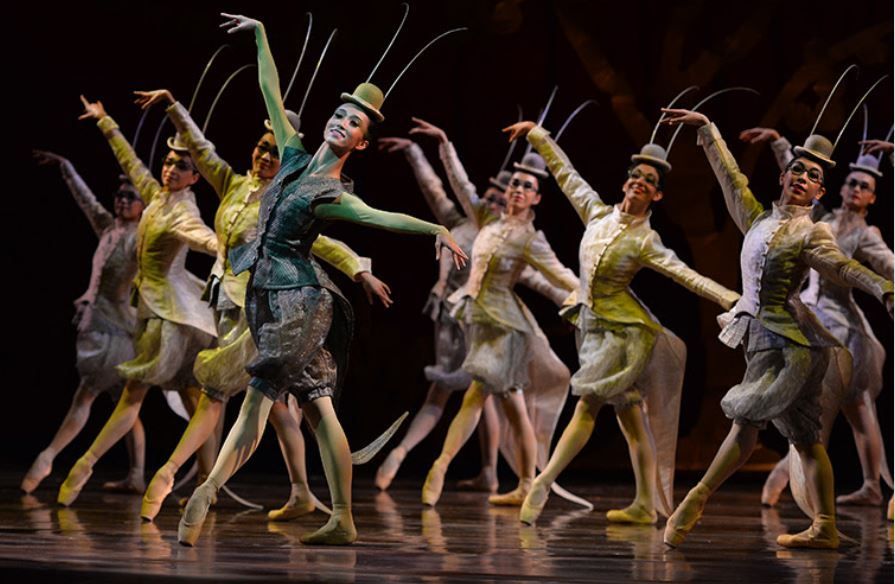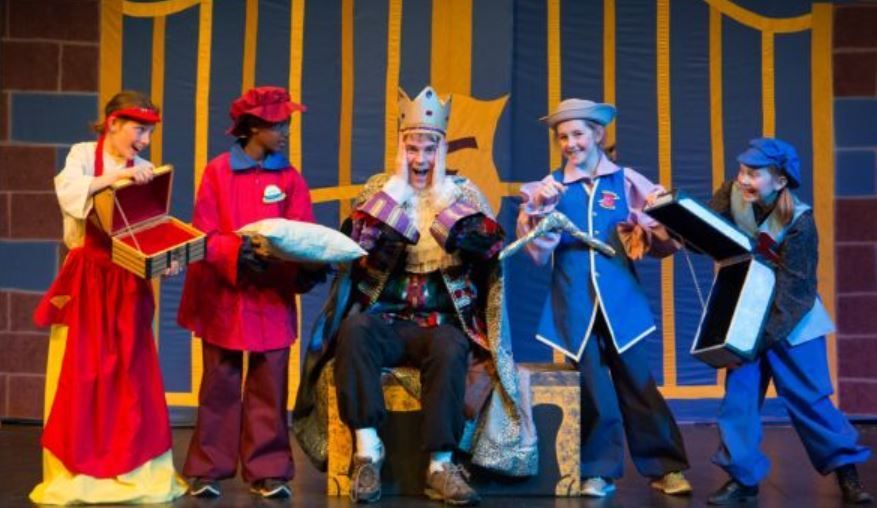 Taking note of the intricate design of costumes of course we must consider them as art!
The designer is an artist developing the shape, colours and patterns of the costume to reflect the period and/or mood in the same way as a painter on a canvas.
In Australia, Graeme Murphy has played a pivotal role in rejuvenating ballets and operas, while his wife Janet Vernon has designed the costumes.
The Nutcracker, one of our favourite age-old fairy tales by Tchaikovsky, re-told as Clara's story and set in Australia.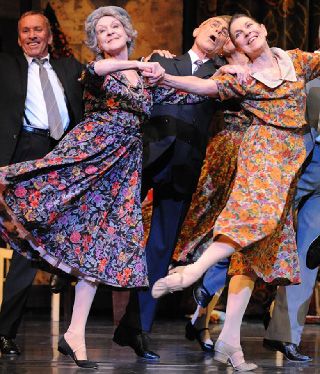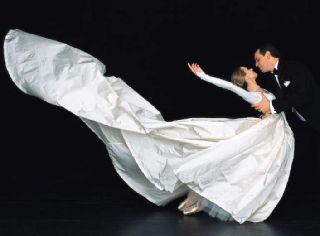 (Simone Goldsmith & Steven Heathcote. Photography Jeff Busby, The Australian Ballet)
As with art periods, costume designers break new ground to challenge and often confront the audience.  I came across a Youtube clip (below - 10 mins in length) which covers the 10 best movies of all time for costume design (as defined by MsMojo) – perhaps like me you may be surprised to have seen all or most of them. The costumes may not always be viewed as 'art' in the traditional sense, but they certainly define the period, mood and characters as well as the story being told… and isn't that the intent of a painting?
The Hero Image today is by Deviant Art and shows Art Nouveau Costume Designs III by Hannah-Alexander.