I believe in Colour - to quote the Lebanese-American writer, poet and visual artist Khalil Gibran:
Let me, O let me bathe my soul in colours; let me swallow the sunset and drink the rainbow.
I believe in the bold stokes from South Africa in the safe hands of Tendai Makufa, in the intricate and intriguing creations from Andreja of the Fractal Infinity Studio in Slovenia, the detailed touches that welcome us into the world of Soumya Kundu in India, and the delicate tones of Suzana Tumbas in Croatia.
Each of these artists belong to the AnArt4Life Chat Group on Facebook and each creates in a very different medium and style. But all are intereseted in colour so let us have a look at some examples of their works.
Let us start in a blaze of colour that marks the style of Andreja of the Fractal Infinity Studio. First two images dominant in orange which follow on from the post I wrote on The Power of Orange earlier in the week. These images, very different in composition yet both show the impact orange has on the eye.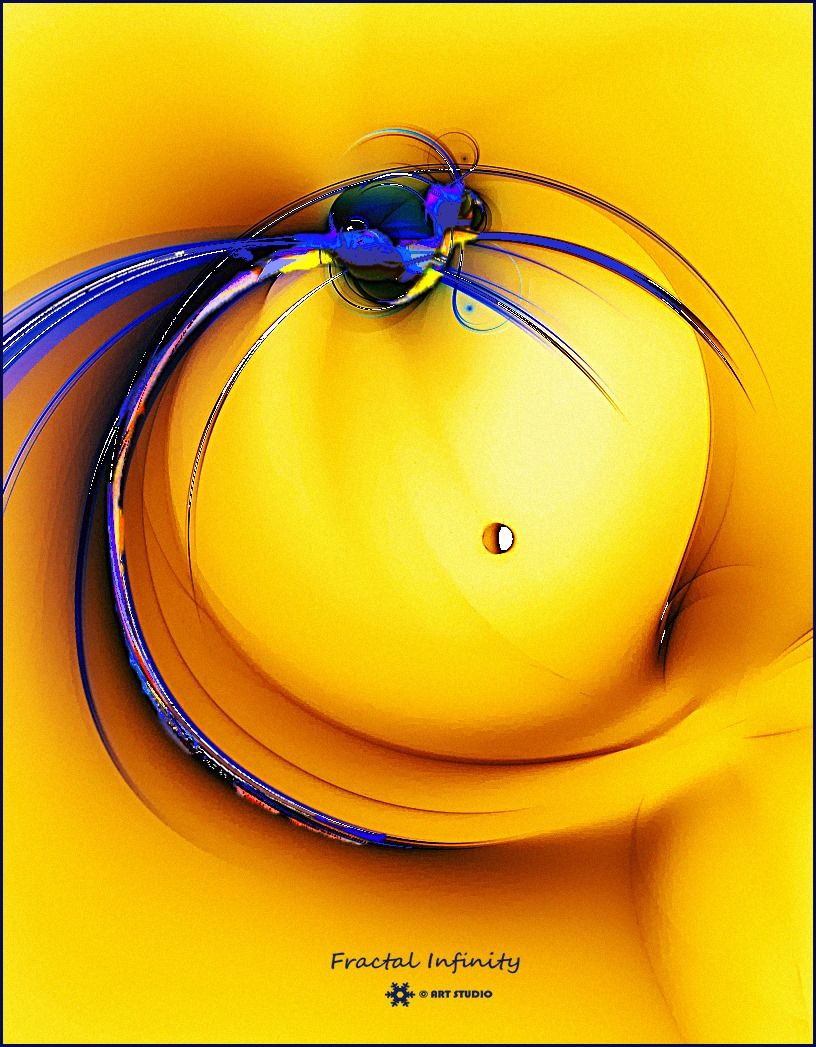 Andreja tells us: I love peace and quiet🙏so I speak through shapes and colors. 1
Andreja has explained her approach to creativity in this way: Math and nature, as different as they seem, walk hand in hand with each other. Math is the bare bones theory, and nature is that theory showcased in full color. ❤ Chatherine Garner From Fractal Infinity ArtStudio!1
And these words are so beautifully illustrated in the image below from Fractal Infinity ArtStudio.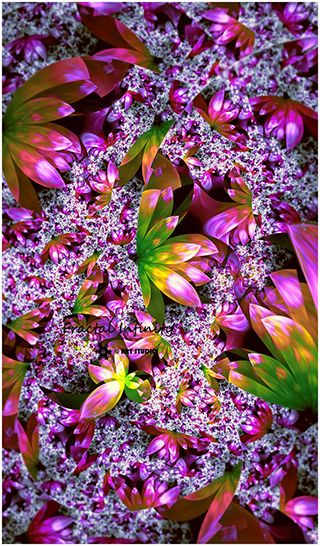 In contrast let us now have a look at some examples of works by Soumya Kundu in India. Again we see colour and particularly the red/orange/yellow hues being carefully used on these everyday objects to bring warmth to the decoration. Imagine what each piece would look like without the touch of orange/red.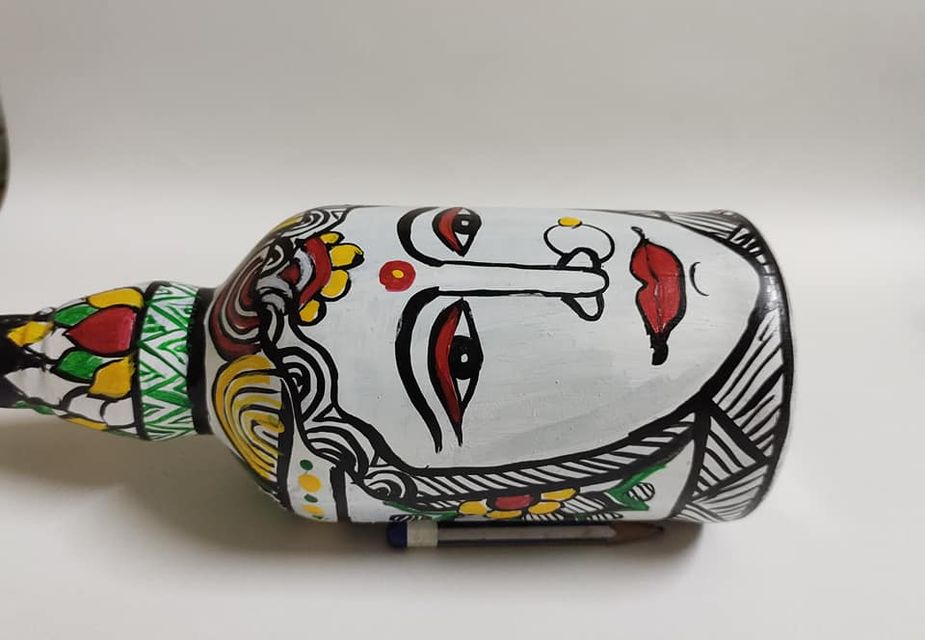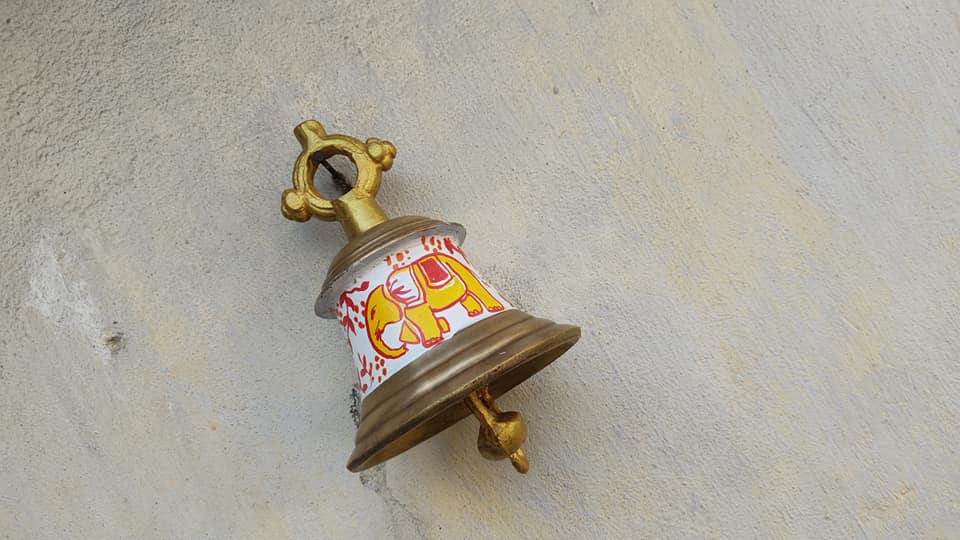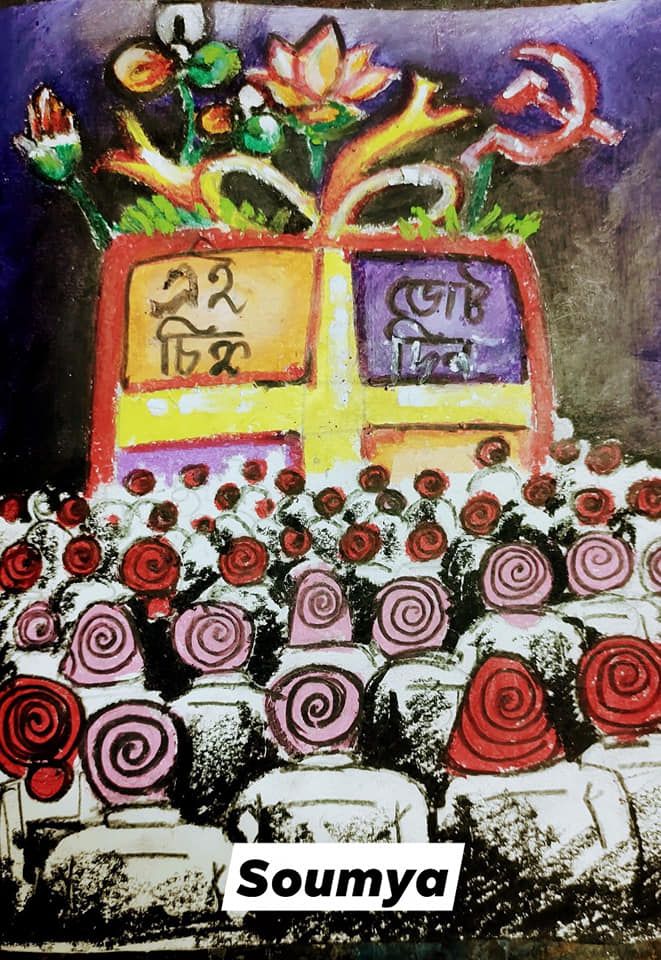 Suzana Tumbas in Croatia creates her images with a very different approach and interesting combination of colour and shape. Orange and related hues are present in these delicate coloured pencil and pastel works and bring life to the compositions.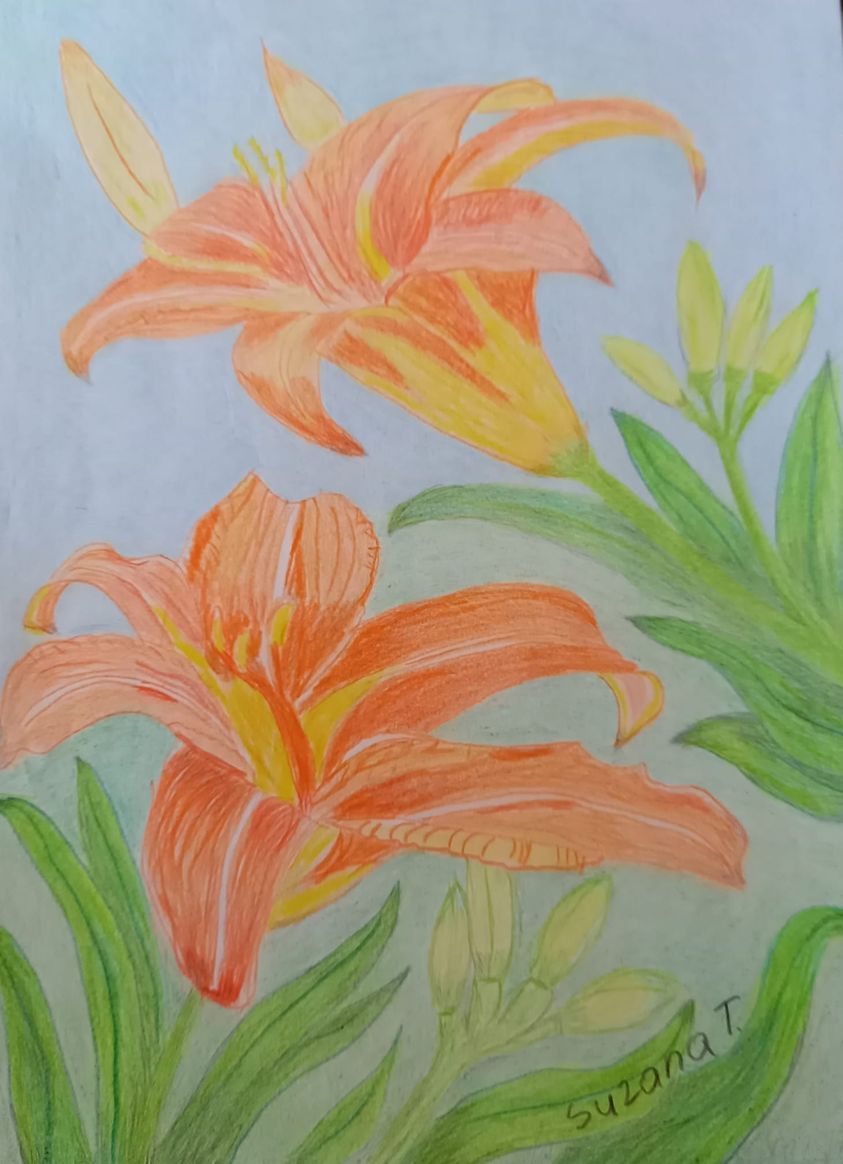 We will conclude with the latest painting by South African Tendai Makufa which he calls Sun Raises Style as Tendai reminds us colour comes from the sun.
The painting (below) was created in acyclic decorative paint on canvas and is 120x126cms.
The painting features the workers in harmony with the plantation and it is the empathy that Tendai has with his people and the environment in which they work that gives his art so much intregrity.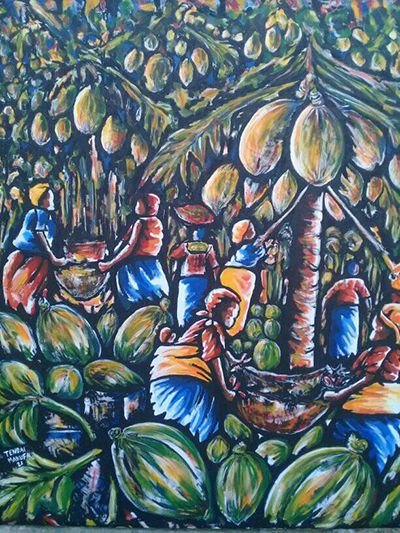 Each of these artists can be followed by Facebook users if you join the AnArt4Life Chat Group where creativity is displayed and chatted about daily. Everyone is welcome.
All our new subscribers are especially welcome as in M.Mc in the UK who today has decided to join up to our wonderful international on-line community. Beautiful colours are in the air today.
If you have time please listen to the interview with Tendai who explains how he has used being isolated in Covid times to work on his paintings and how important social media is for making contact with people of similar interests.
The interview is rather long but inspirational.
Tomorrow you will see how colour is used by some eager boys to attract the attention of some girls!
Credits
1. fractal infinity studio
2. Soumya Kundu on facebook
3. Suzana Tumbas on facebook
4. Tendai Makufa on facebook