Bruce Worden's Art with Words
Recently Bruce Worden, a self-professed grammar nerd, released a book, Homophones Visualized. Homophones are words that sound the same but are spelt differently. I think with a surname like Worden, Bruce was destined to be exactly that - a grammar nerd.
The cover of the book consists of 3 sketches above 3 words: Raise, Rays and Raze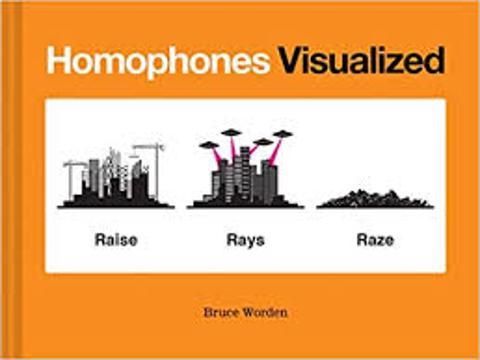 Since writing the blog, I have been keen to improve both my knowledge relating to writing and art, so I was 'drawn' to this book of word illustrations.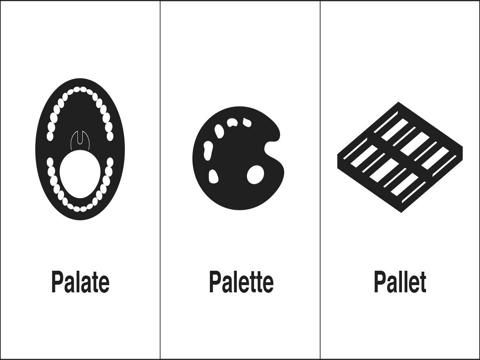 Zoe Miller from INSIDER.com spoke to Worden about this "punny" project, which took five years to complete and comprises about 300 sets of homophone illustrations. She notes Bruce Worden is a scientific illustrator by day and a comic book creator by night.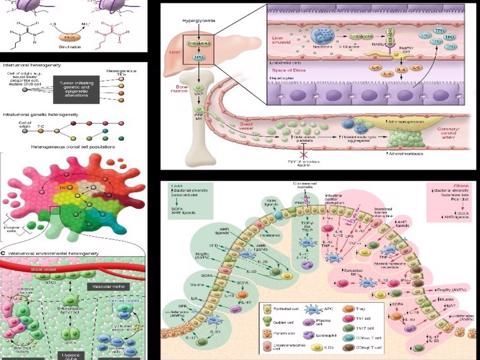 One of Worden's projects "Homophones, Weakly" is dedicated to visualizing "alike" words that we commonly get wrong. Follow the link if you would like to know more.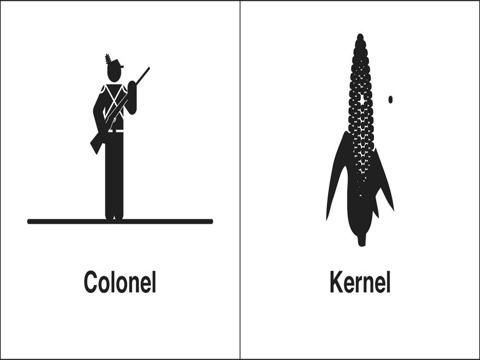 *All Homophone illustrations credit Bruce Worden
Enough about homophones…what about homographs?  These are words that are spelt the same but pronounced differently. I have a particular favourite; Scone, a place in NSW pronounced skoʊn and scone as in tea and scone. In the UK pronounced skɒn but pronounced skoʊn in the US, making it an Homonym, refer below.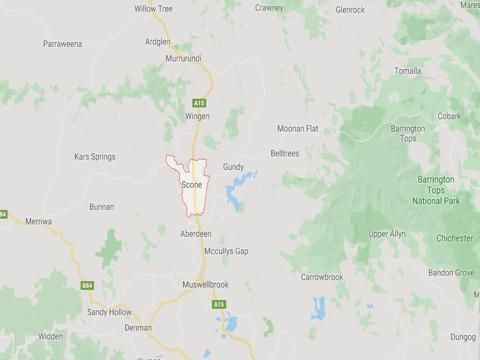 For a scone recipe, try the Commonsense cookery book compiled by the N.S.W. Public School Cookery Teachers' Association, first  published by Angus and Robertson in 1914. The 1970 version was the much thumbed text when we were at school and has a tried and true recipe, alternatively you can't go past the Country Women's Association (CWA) with almost 100 years of scone making history and has recipe books devoted just to scones!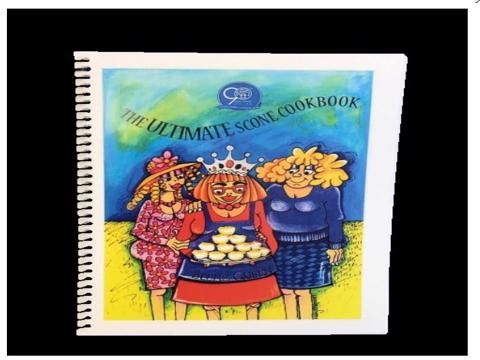 If you are not totally confused and reaching for the cup of tea or something stronger by now, don't forget homonyms, words that look and sound the same but have different meanings., examples include:
'Tear' and 'Tear'
'Wind' and 'Wind'
'Live' and 'Live'
I won't even chance heteronyms at this point: let's leave it there as they're worthy of their own blog and I will just leave you with one question - cream or jam first?