John James Audubon (1785–1851) was an American ornithologist, naturalist, and painter. His book The Birds of America (1827-1839) is acclaimed as one of the world's best documentation of birds. Here he is as painted by the Scottish artist John Syme who must have travelled to America at one time.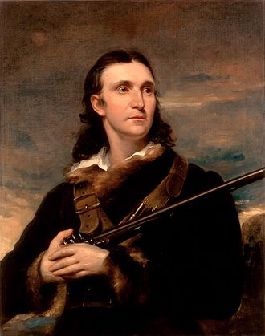 Audubon is considered to be America's finest wildlife artist so let's have a look at some of his illustrations of birds. The Hero Image today is one of his paintings of the American Avocet. What I like about Audubon's paintings is that he has added a narrative to each image to enhance the ornithological details. Here is his A Northern Bobwhite under attack by a young Red Shouldered Hawk.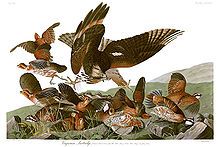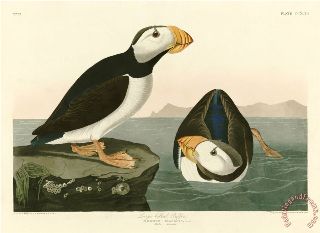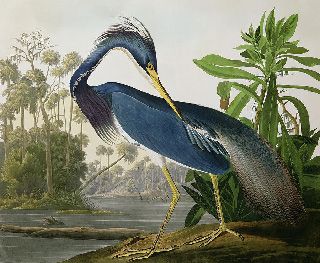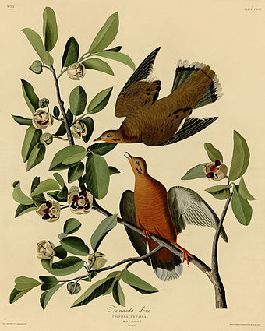 If you are interested in Audubon's work I suggest you check out this site for further information and more images. http://www.audubon.org/birds-of-america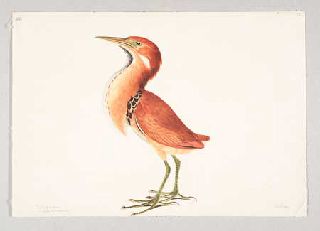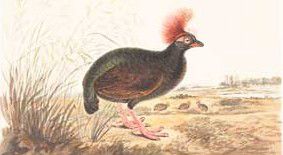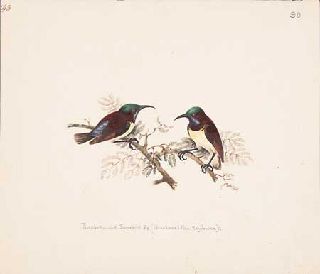 Lady Gwillim painted a series of about 200 watercolours of Indian birds though unfortunately I could only find these three images on the web.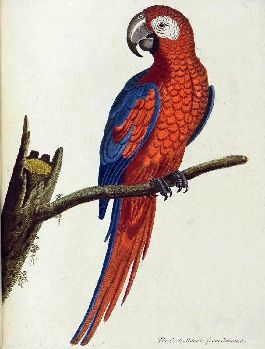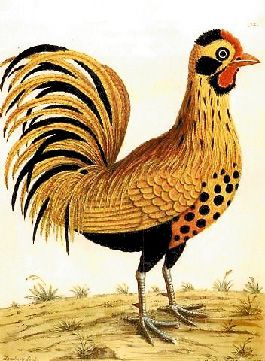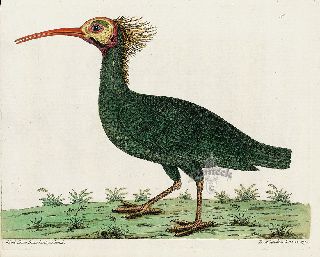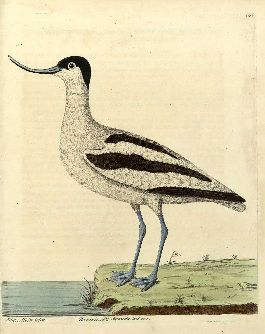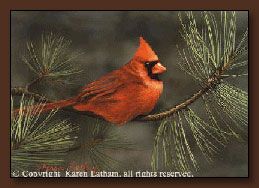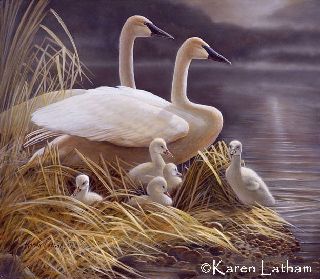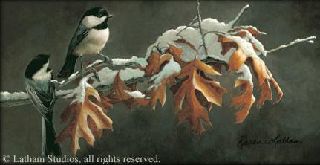 Karen's daughters Bonnie and Rebecca are also artists. Check out the Latham family of artists on this link: https://lathamstudios.com/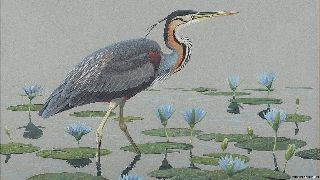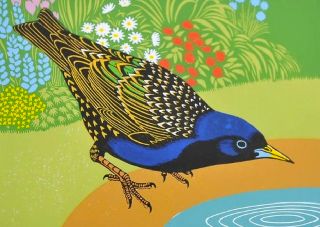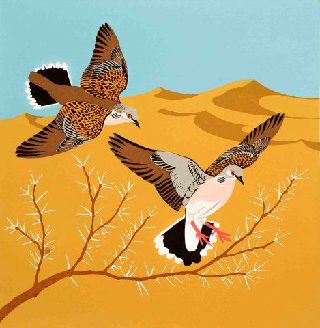 Where to next? Tomorrow we will look at a new feature artist, Charlotte who is 11 years old and has a prodigious talent and artistic view of the world.