Victorian Desalination Project and Ecological Reserve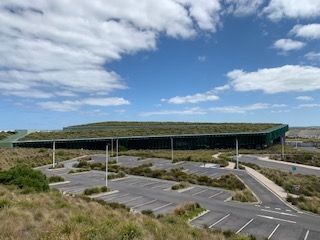 The Victorian Desalination Project (VDP) on the Bass Coast in southern Victoria, Australia, includes one of the largest single ecological restoration projects ever undertaken in Victoria. The project was announced by the Victorian Government in June 2007 at the height of the millennium drought when Melbourne's water storage levels dropped to 28.4%.
The 4-billion-dollar plant , which removes dissolved salts from seawater, using a reverse osmosis process, was completed in December 2012 and was the largest addition to Melbourne's water system since the Thomson River Dam was completed in 1983. However, at the time, Melbourne's reservoirs were at 81% capacity, and the plant was immediately put into standby mode. The first water released for public use was in March 2017 and can now deliver up to 150 billion litres of high-quality drinking water a year.That's around one-third of Melbourne's annual water needs – or around 60,000 Olympic swimming pools. Credit Melbournewater.com.au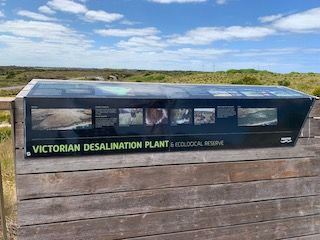 There was much controversy at the time regarding non-disclosure of financial information and lack of environmental studies and reports. Over 3 years from 2007, numerous rallies and protests were held around the proposed site and at other locations including Melbourne.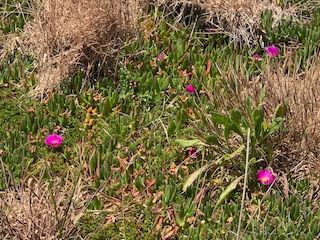 The design brief for the roof garden was to minimize the visual impact of Australia's largest municipal water treatment plant.The roof garden project commenced in 2011 and finished early 2012. The 26,000m2 size of the roof garden, makes it the largest green roof in the southern hemisphere.
Around 110,000 tube stocks of indigenous ground covers, sedges, lilies, succulents and nonwood shrubs were used. All species selected were native and indigenous to the area. Credit fytogreen.com.au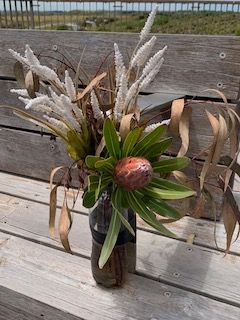 One of the key aims of the VDP is to minimise its ecological impacts and to actively enhance the local environment.
To this end, 225 hectares of the 263-hectare site have undergone one of the largest single ecological restoration projects of its kind ever undertaken in Victoria — restoring and enhancing the natural habitat and creating a new coastal park for future generations to enjoy.
Prior uses of the area, going back over a hundred years, including grazing and mining, made a large break in the otherwise continuous line of coastal vegetation of the region.
This world class revegetation project has transformed the cleared area into the rich ecologies that existed before settlement. By reconnecting important coastal reserves the region's habitat values have been greatly enhanced. Some wonderful pictures can be seen here.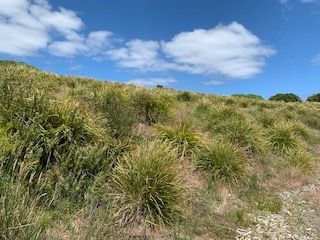 The sign on the toilet door required closer inspection and made me laugh.It shows how clever some species are in using whatever is available to make a home.
PUBLIC TOILET RHS
NATIVE BIRD NEST IN WASTE BASKET
DO NOT TOUCH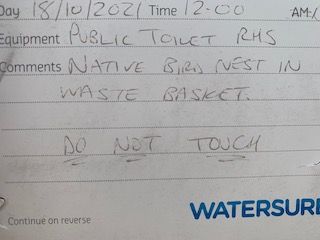 Key features of the ecological reserve include:
A total area of 225 hectare with wetlands, coastal and swampy woodlands
Millions of trees, plants and shrubs made up of 127 different species, all of which are indigenous to the local area.
All seeds collected within 40kms of the plant site and cultivated on site
Eight kilometres of trails for pedestrians, cyclists and horse riders
Information points and boardwalks
Bird hide, viewing decks, picnic shelters and public amenities
Nine new dunes which have been constructed by using the spoil created during construction
Credit Aquasure.com.au