Canberra Arboretum
When Jane and I were in Canberra to see the Matisse and Picasso Exhibition we spent some time at The National Arboretum.
And I managed to snap a few landscape shots of trees.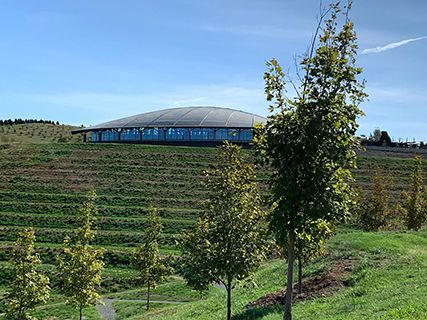 I am sure the world knows that Australia suffered horrendous bushfires over the past 5 or 6 months and as recently as early February 2020, the outlying suburbs of Canberra were under threat from a fire that burnt more than 20% of the Australian Capital Territory where our national capital sits. Whilst the final figure hasn't been reached it is estimated that in excess of 21% of Australia's forests were burnt this summer.
But let us not forget that several human lives were lost in the fires and thousands of homes burnt.
With this in mind we want to celebrate the courage of Australian poet and artist Belinda Broughton from Lobethal in the Adelaide Hills who lost her home and has faced the future headon with an exhibition.
Below is a detail from her Charcoal drawing with no name.
Please click on the web bookmark below to see more of Belinda's works and learn more about the exhibition just in case you are in the area.
And this morning in the mailbag was a message from E in London informing us of an exhibition at the Hayward Gallery, London which explores our relationship with trees and forests. Looks like a must if you are nearby.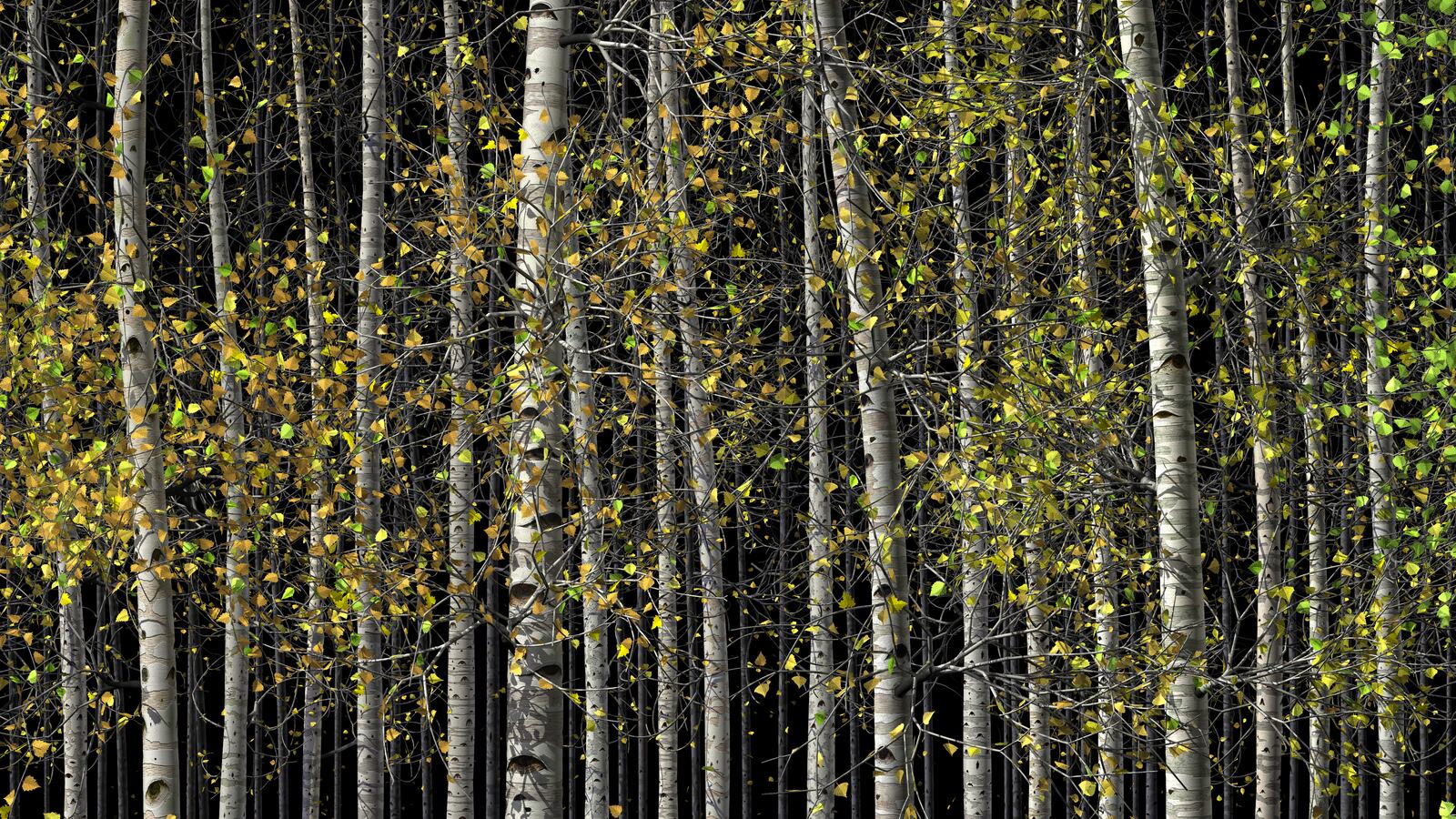 Tomorrow we begin to explore the relationship between Matisse and Picasso - a fascinating tale of two of the greatest artists the world has ever known.