We are delighted to introduce you to possibly our youngest contributor Edie, aged 12 from NSW. Edie is an aspiring artist especially in the field of anime and she would like to share some photos taken on her recent travels around NSW, Australia.
We do not believe these photos need any words. So why don't you grab yourself a cuppa, sit back and breathe in these scenes that Edie captured so beautifully.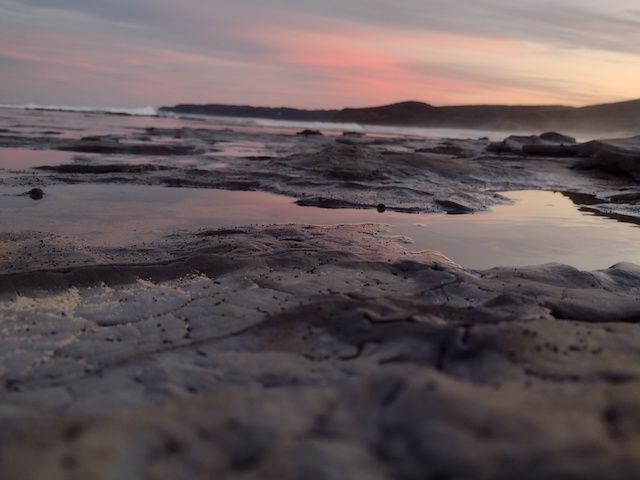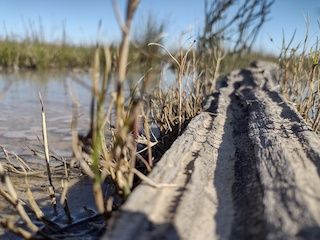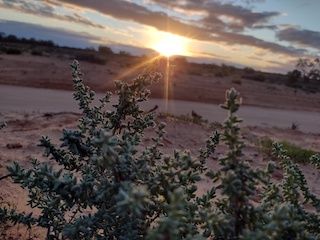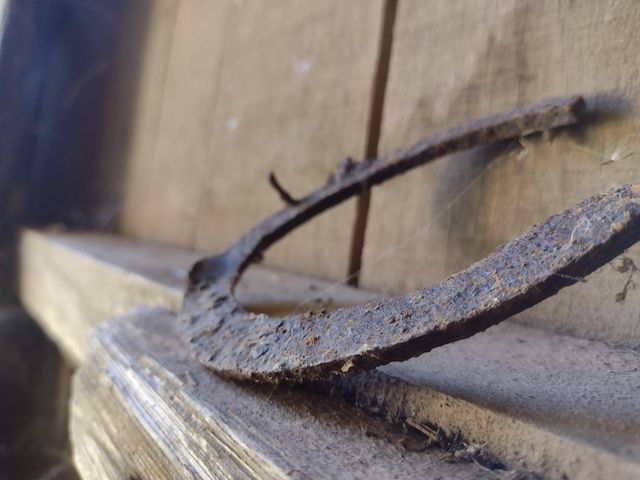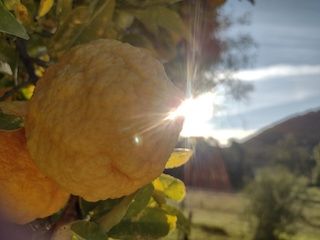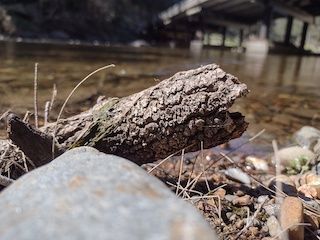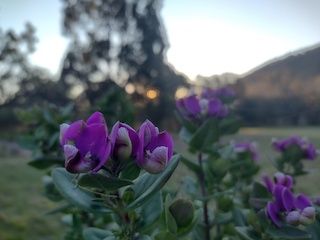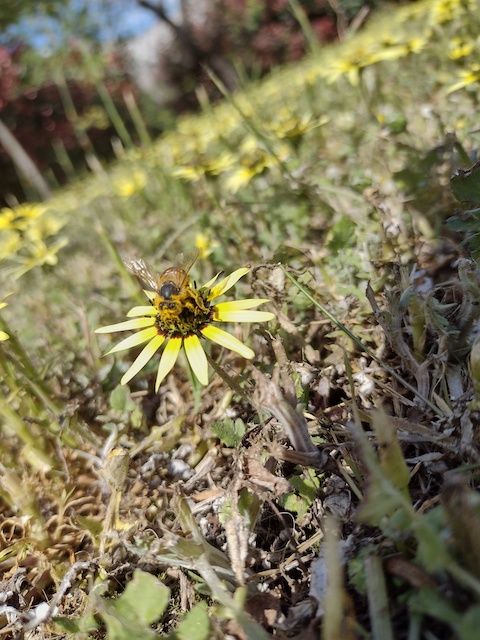 We warmly welcome Edie to our AnArt4Life blog contributer family. We hope Edie will be a regular contributor so we can bring you more of her work.In the meantime, if you cannot wait for more on Edie's Instagram please click here.
© Thank you to Edie who kindly gave permission for the images of her work to be shared on AnArt4Life.