I love rooftops as much as I love windows and I can't resist commencing this post with this photo of Two Fat Wom (bats) going for a stroll along a roof in Trentham, Victoria.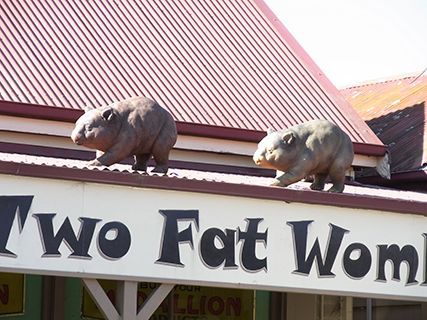 But onto something a little more serious. I do have lots of rooftops in my paintings as I like to paint buildings but for this post I have chosen to show you Gold Dust which features the miner's cottages so popular in Central Victoria. I am in love with corrugated iron on a roof!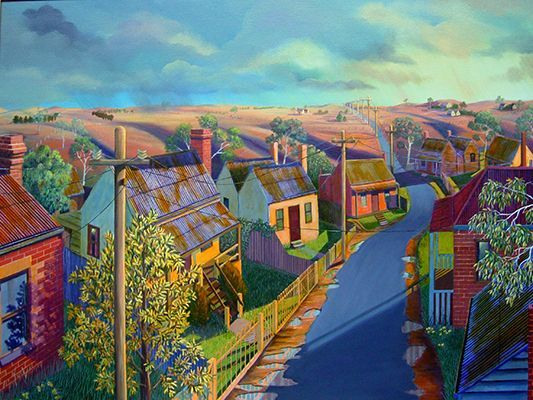 Here are some slices from some of my paintings to prove how serious I am about rooftops and especially corrugated iron!!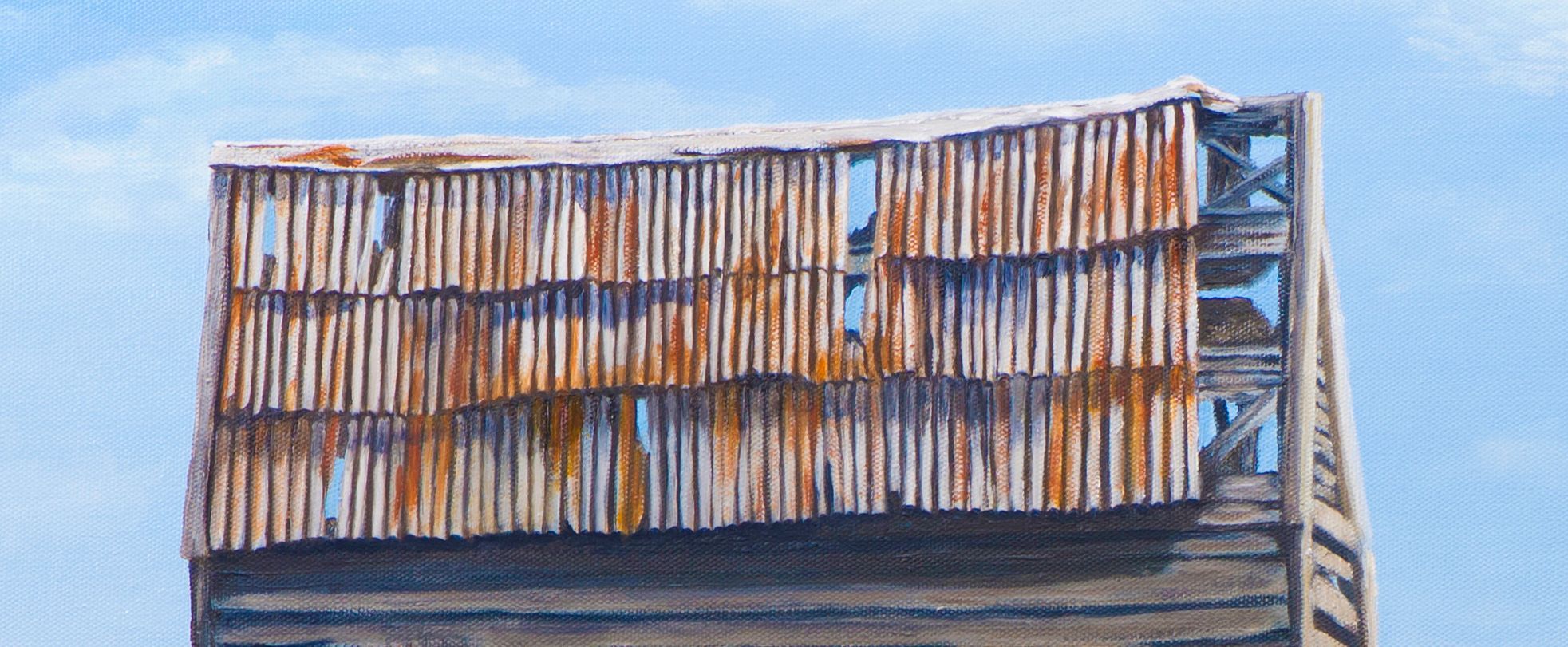 And now to some photos of rooftops and of course chimneys- all taken in Victoria, most in Central Victoria. I've placed my favourite first as it shows that delightful juxtapostion of red bricks, corrugated iron and grass.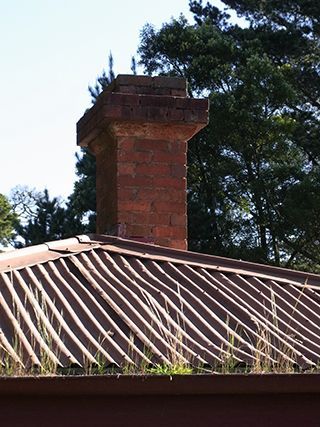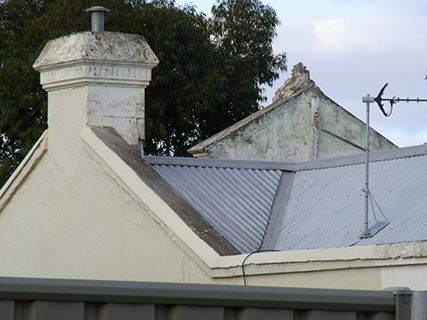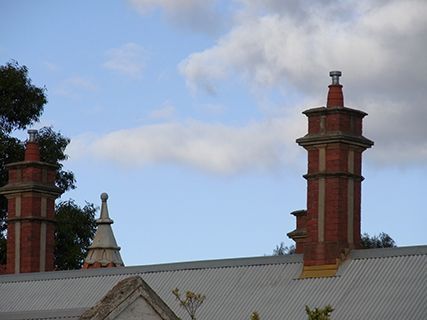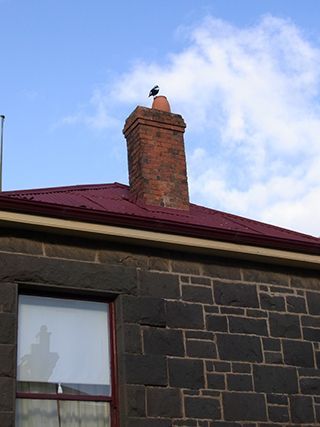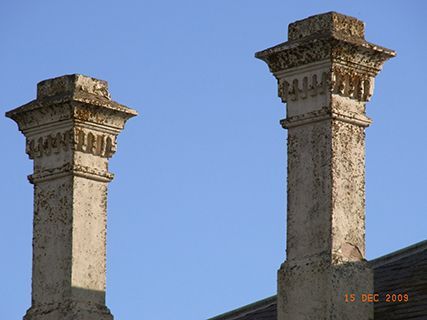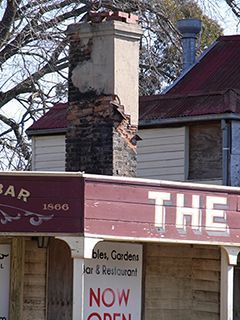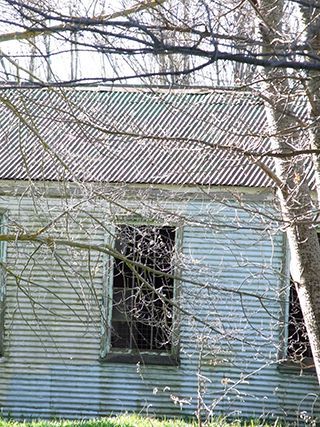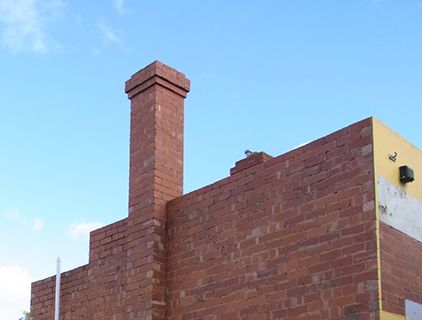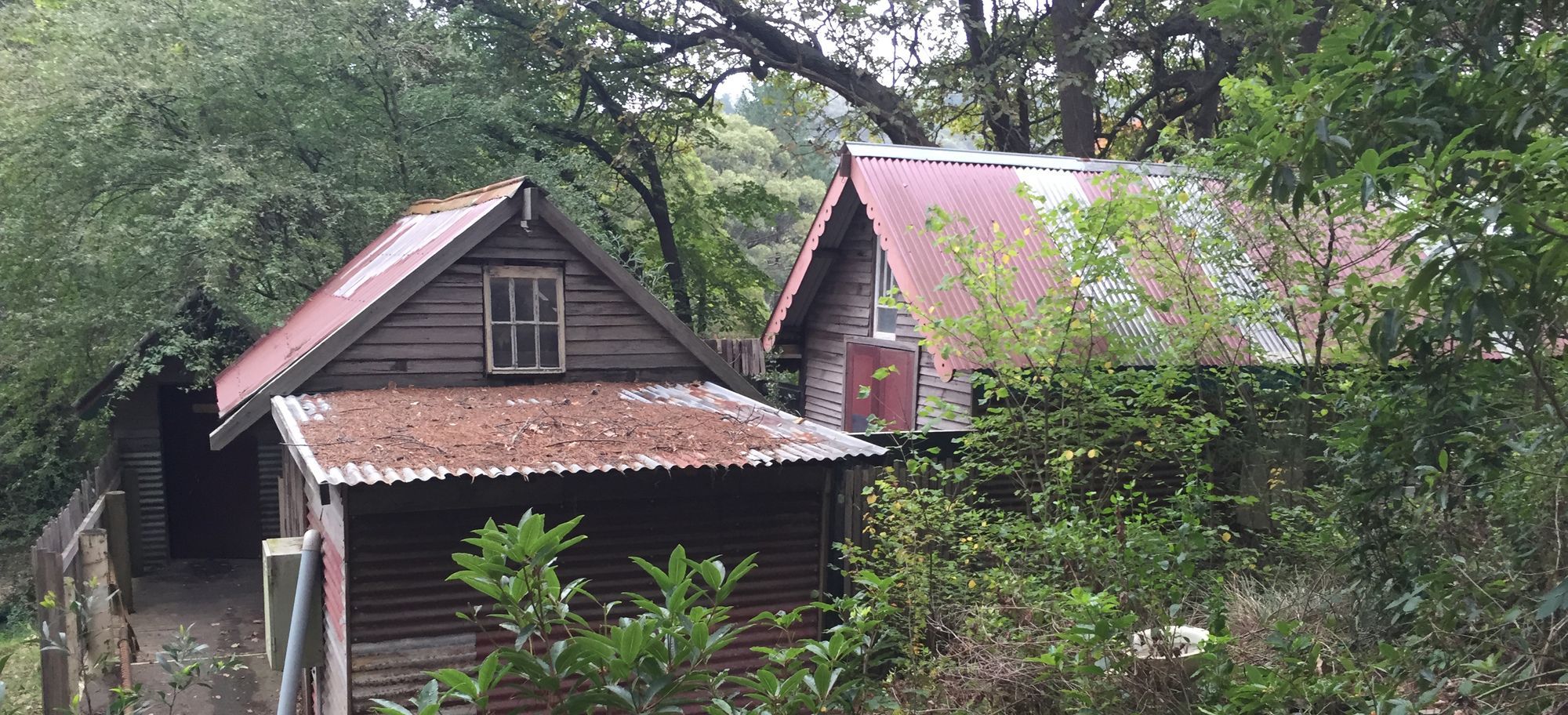 Look up!
Or if you are already up high - look down!