Revisiting the sea with Ed Obermeyer
Some time back Julie introduced us to Ed Obermeyer- painter, photographer and teacher from Virginia Beach, Virginia, USA.
As Julie said in a previous post: You can see just by looking at Ed's website that he is someone who makes the most of every day, either taking photos (out in the surf or of nature), painting prolifically, teaching art, exhibiting extensively or travelling with his wife. He absorbs all experiences which are then reflected back into his work.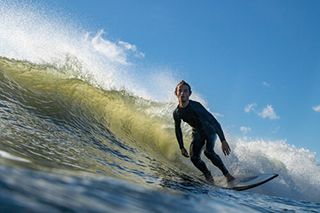 Ed transforms some of these remarkable photographs into paintings which are just literally breathtaking!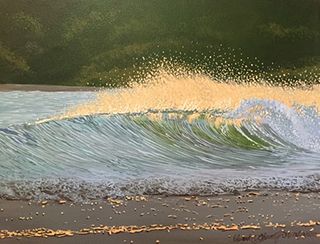 Ed Obermeyer has travelled extensively throughout the world including spending some time in Australia where he had what he describes as a profound experience studying the types of patterns and symbolism used by many aboriginal artists throughout the country.1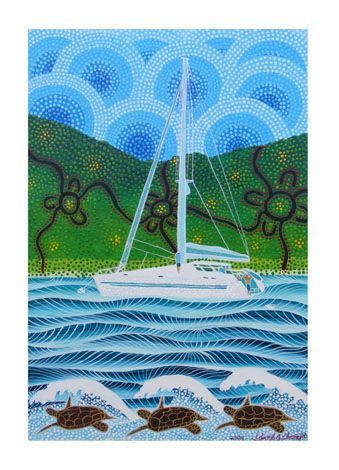 Please check out Julie's two previous posts on Ed Obermeyer by following the Bookmark links below.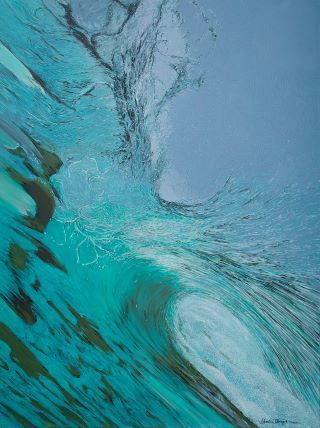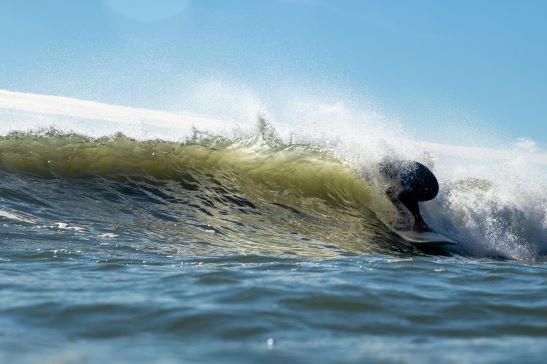 Also - just in case you missed Julie's video showcasing some of Ed's work - here it is.
Credits
1. edobermeyer.com