Reflection: Look Even Higher
Last week's reflection encouraged you to look up into the trees and study the beauty of leaves. And so I've been thinking we should look even higher - up into the sky - the night sky.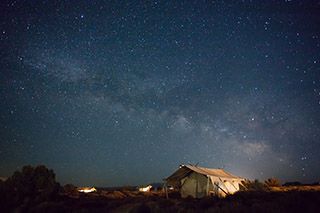 As most of us live in cities we don't see the beauty of the starry canopy which floats above us giving us an amazing display of colours and shapes: evoking our emotions so strongly.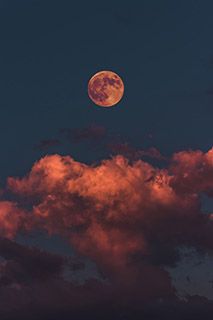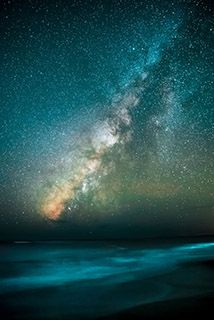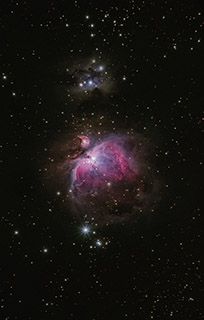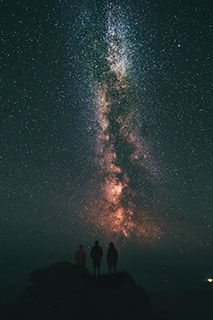 Please spend a few moments to view the night sky from Chile. You will be amazed.
Take care and take a moment to reflect on your place in this beautiful world.