Pictures of Port Macquarie
Port Macquarie is a coastal town, located on the Mid North Coast of NSW, Australia, renowned for a great climate, a well loved Koala hospital and 17 beautiful beaches.
Our resident young photographer Edie, recently spent a few days there capturing a little of what 'Port' has to offer.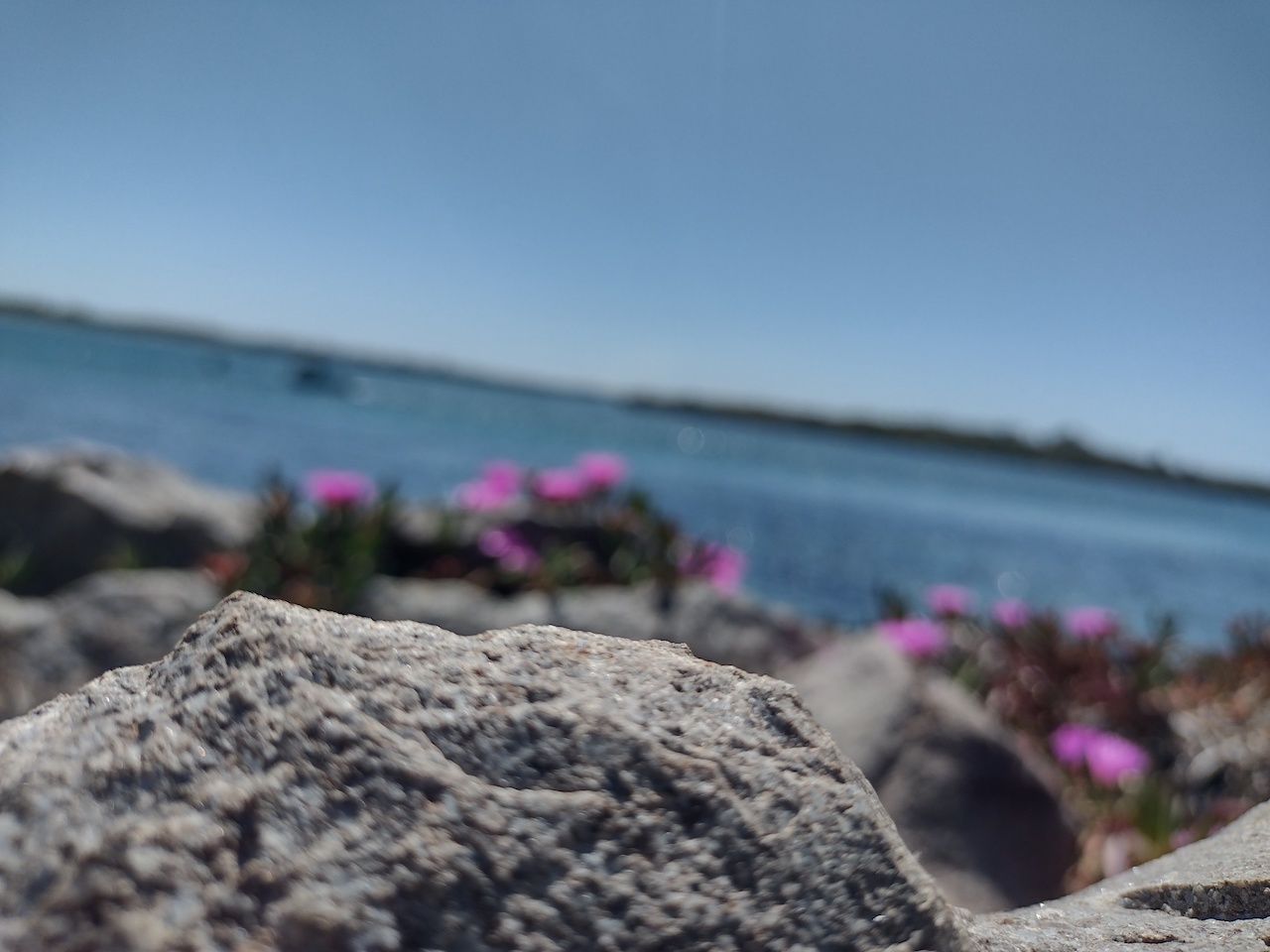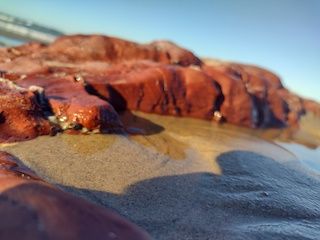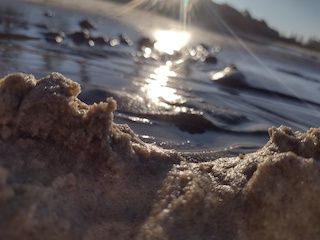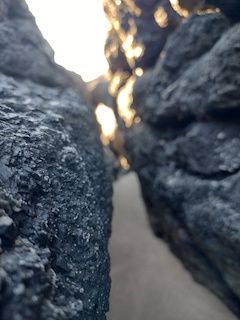 Edie explained "I have been doing photography for about a year and enjoy taking photos to capture a moment in time, getting outdoors and being interested in the world around me."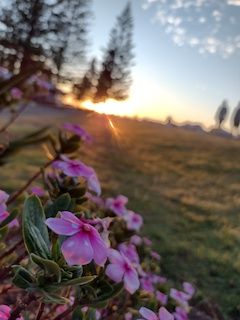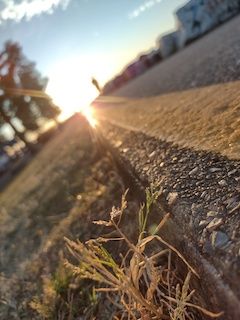 © Thank you to Edie who kindly gave permission for the images of her work to be shared on AnArt4Life. We look forward to seeing the results of your next adventure!
In the meantime, if you cannot wait for more please click here for Edie's Instagram page.